Project Engineer/Manager
Salary — DOE
Hours per week — 40
Contract type — Permanent Full Time
​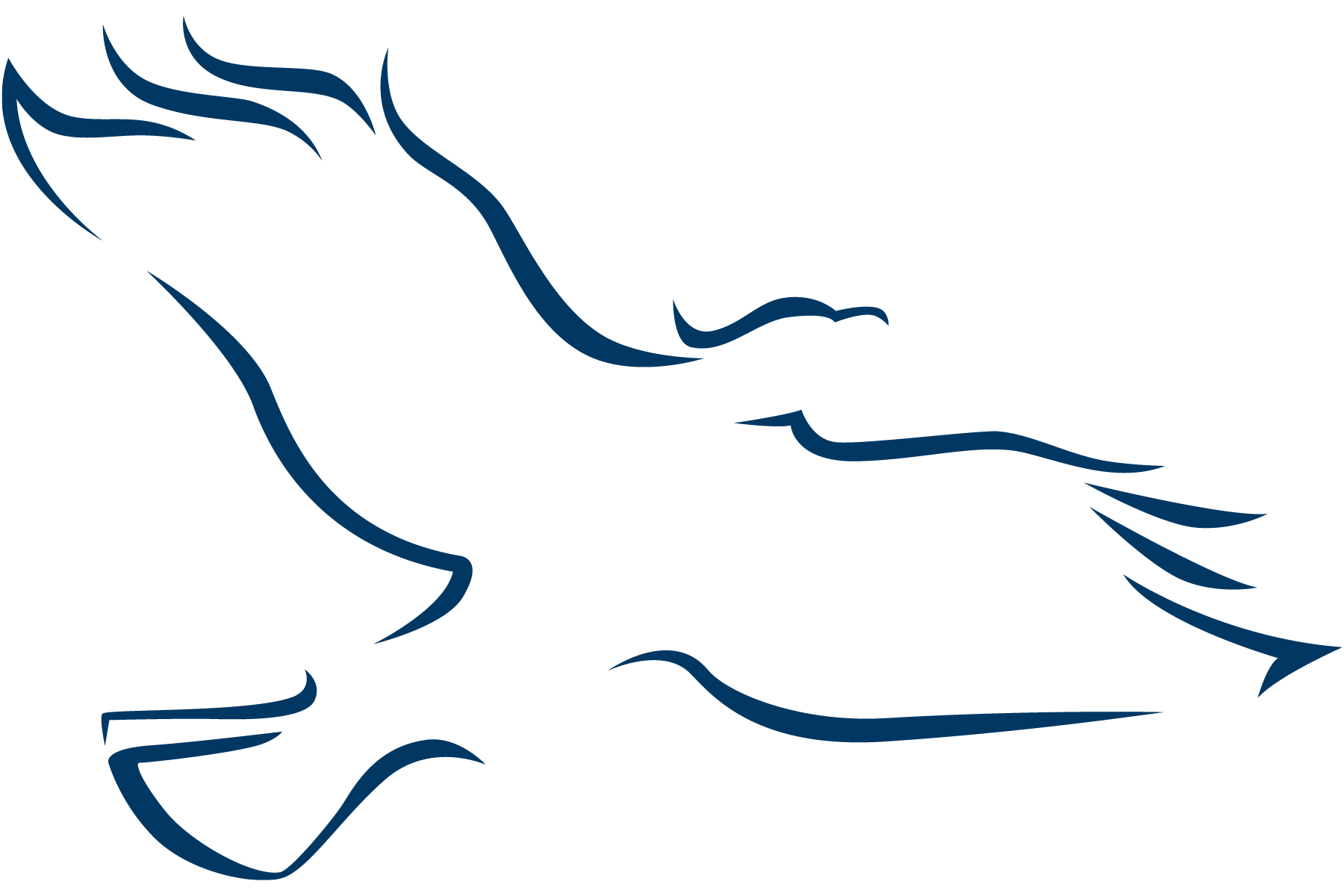 We are currently looking for an experienced Project Engineer/Manager to be based out of our head office near Glasgow with a background in the delivery of storage tank construction/repair projects on top tier COMAH sites.
Must be willing to travel throughout the UK and have a working knowledge of BS EN 14015, EEMUA 159, API 650/653.
Experience in delivering Projects to the Defence, Power, Oil & Gas and Nuclear environments.
Fabrication experience preferred.
Responsible for the on time and on budget delivery of your own projects.
Creating Project Documentation in order to comply with clients list of deliverables.
Working in partnership with the commercial team in order to ensure all sales and costs are captured.
Experience of working in association with a fabrication shop would be an advantage.
Assessing project specifications in order to ensure compliance with our end products.