Ground Engineering – Driven Piling & Sustainabeam™
Cairnhill Ground Engineering offers an experienced and innovative driven pile and bespoke pre-cast concrete beam system unique to each and every development for a wide variety of building applications including many residential, industrial and commercial developments.


Offering a varying range of both steel tube and pre cast driven piling with an experienced in-house design, contract and installation management team, coupled with our own fleet of rigs, Cairnhill Ground Engineering are proud to offer an all encompassing driven pile solution that can be coupled with or without our highly desired Sustainabeam™ pre cast ring beam package.


Sustainabeam™ is an individually designed modular foundation system widely accepted across the UK housing and general construction industry allowing for a fast, efficient and effective installation of post tensioned pre-cast beams providing a fully accepted modular platform which can be easily and directly built on by follow on trades. Sustainabeam™ creates a market leading engineered, dry and sustainable pre cast ring beam solution.

​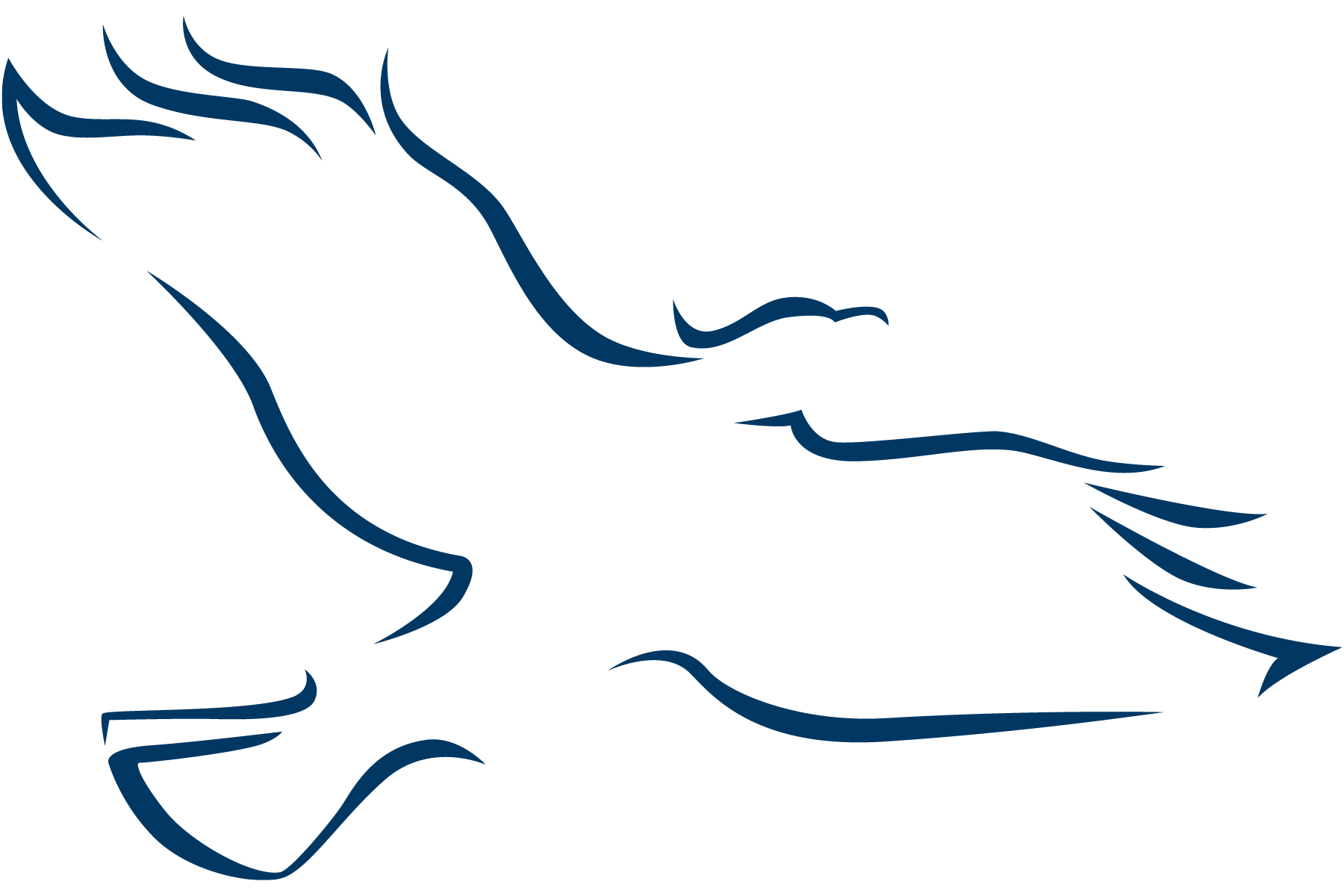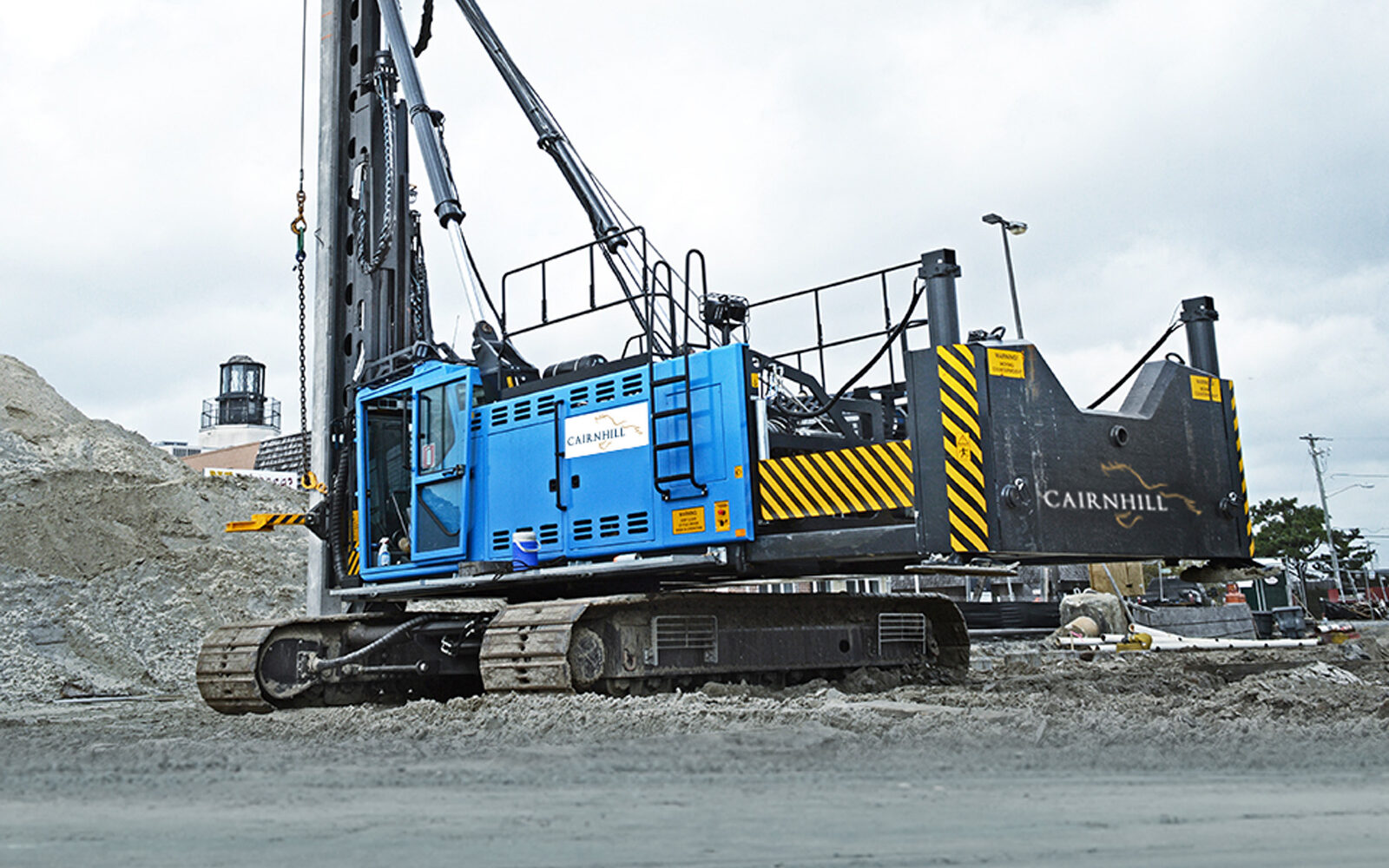 The greatest risk in any construction project predominantly lies in unknown ground conditions. It is generally accepted as the area in which clients and contractors face the longest delays, causing the greatest programme impacts, highest risk for contract variations and therefore unforeseen and increased costs.
Sustainabeam™ can help minimise these risks, providing a specialist pile and pre cast ring beam package. A unique, bespoke system which can be utilised on both commercial and residential projects, Sustainabeam™ aligns itself with the recent drive for OSM (off site manufacturing.) with minimal labour on site, more than halving personnel/resource requirements on site encountered from traditional methodologies.
Cairnhill has continued to develop their range of structural products by investing in their Sustainabeam™ System. With its unique design it is the natural choice when it comes to a foundation system you can rely on. Not only are the beams extremely accurate but with their lightweight design it makes installation on site easy and efficient.
Cairnhill is delighted to be able to offer an all-encompassing package taking into consideration not only the structural, but also the civil engineered solution sought by our clients all under one roof. The only organisation in the UK with the ability to offer the full range of capabilities under one umbrella, allowing Cairnhill to offer working partnerships with our dedicated and valued clients.
Each beam is bespoke to ensure the correct length and size fits with the load it needs to carry, maximum efficiency with minimum materials. Sustainabeam™ can be installed on site in all weather conditions making it a flexible and reliable product for extreme weather conditions.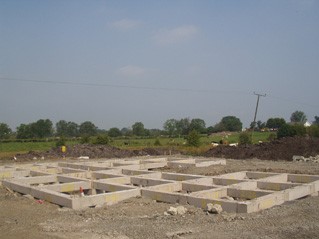 We offer a full in house turnkey foundation service with up front support for design, complete with in house manufacture and final installation on site.
40 years' experience in the structural market assuring our clients get the right level of expertise every time.
All beams are manufactured specially from our UK base with quality assurance guaranteed.
Providing the most cost effective foundation solution on the market while offering value engineering on each job individually.
Sustainabeam™ has been designed with our gold award in sustainability firmly at the forefront of our mind.
Ensures fewer deliveries on site reducing your carbon footprint and thus transport costs are kept to a minimum.
Quick construction lead-times due to in house design and experienced on site staff.
Minimal site disruption and can be installed with or without the use of piles.
Laying Sustainabeam™ reduces the requirement of disturbing the ground and keeps the need for sending earth to landfill.
Can be installed under any weather conditions and with no adverse impact of curing times on site.
No messy pours and is fully re-locatable meaning it's great for both modular and temporary structures on site.
Cairnhill are specialists in ground engineering solutions. If you would like to discuss our Sustainabeam™ foundation system, please call 01236 449 393 or email enquiries@cairnhillstructures.co.uk
​