About Us
Cairnhill Structures, a 'single source' service for steelworks.

Part of the Watson Towers group, Cairnhill specialises in giving the total package necessary to take a product from concept to manufacture. Operating as a solution based manufacturing company, using our proven project management strategy, we can provide project management services worldwide.

​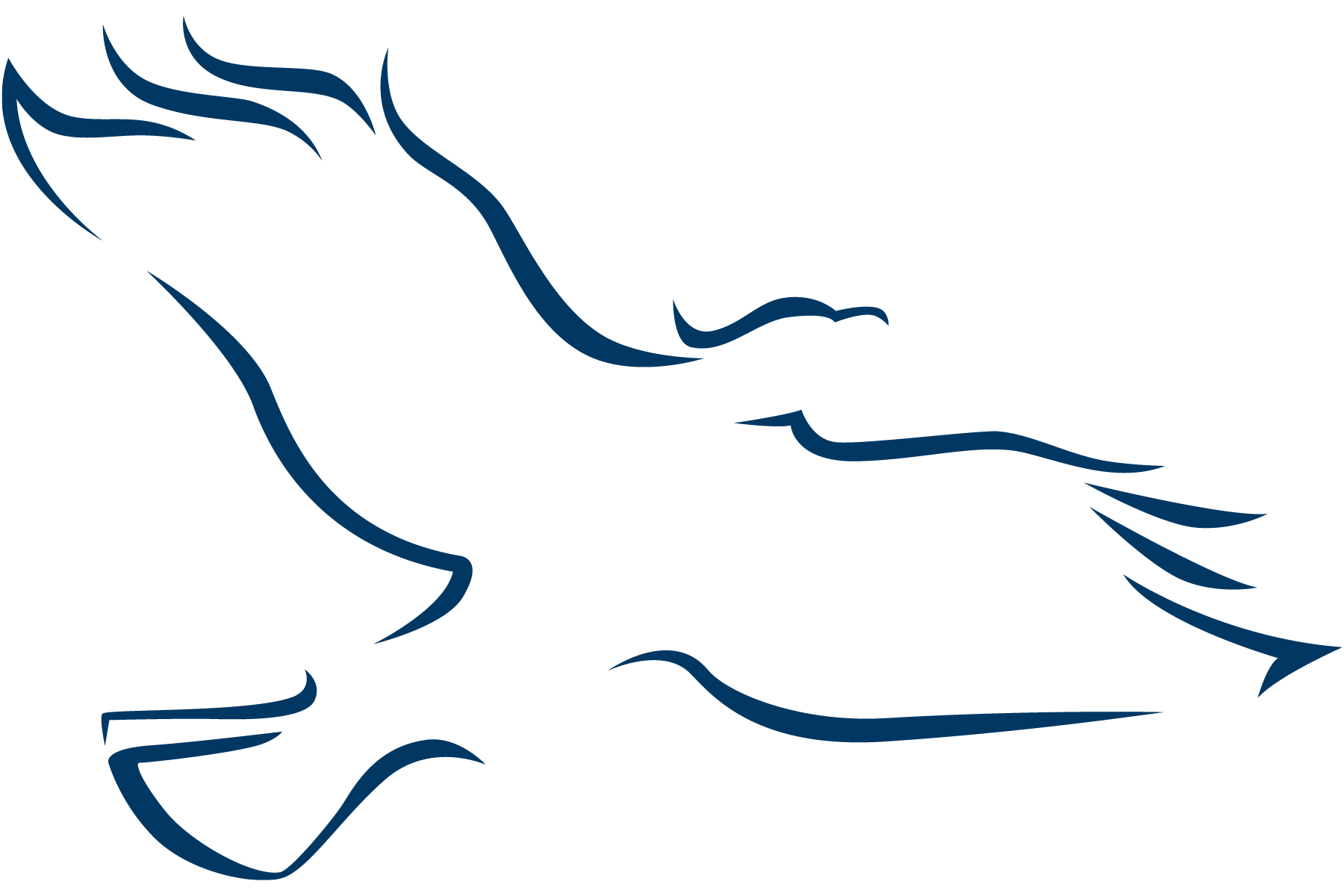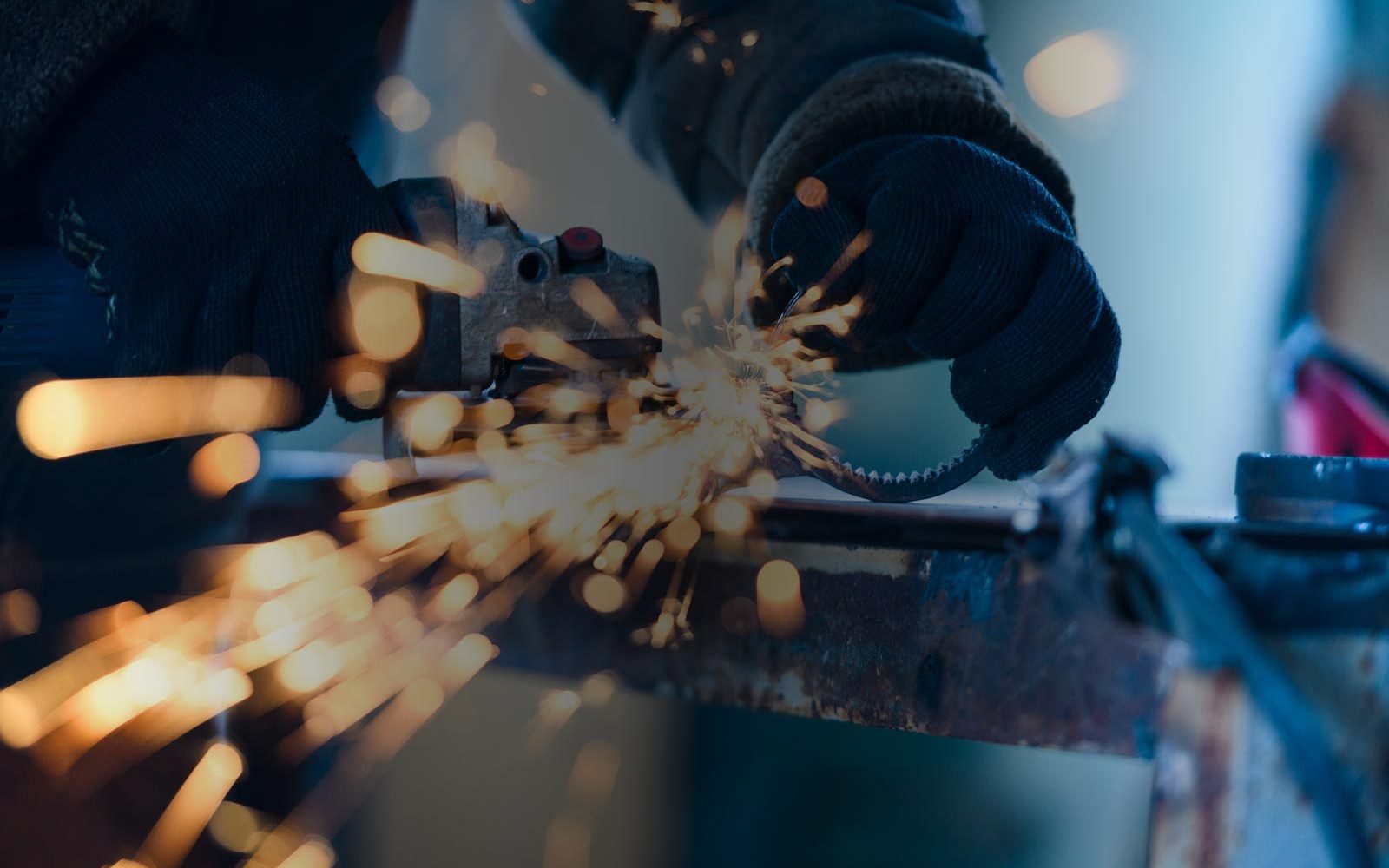 Operating from our 120,000 sq ft factory in Coatbridge, about 8.5 miles east of Glasgow city centre, we have invested in the very best equipment available to manufacture steel quickly, accurately and efficiently – from precision steel sawing to high speed CNC drilling lines and large area profile plate burning machines. Our highly skilled and experienced workforce provides the necessary expertise to take care of every aspect of design, production, delivery and installation. Combined with strong project management, focused on achieving efficiency of cost, time and quality, we are well set up to handle contracts of any size or volume worldwide.
What we offer:
Front End:  From the very start of any project, we can provide expert advice on the way it should be approached.
Back Up Support:  We provide support on all major engineering projects, including design, planning, drawings, CAD and technical services.
Experience:  Cairnhill has 40 years experience of providing cost effective and practical construction.
Manufacturing:  Cairnhill is always close to the cutting edge in fabrications, profiling and machining.
Strengths:  Our strength is listening to the clients needs to demonstrate our knowledge going forward.
Our commitment to quality:
Cairnhill is proud to hold Gold Award status for sustainability. We have also achieved CE Marking certification to Execution Class 4, making Cairnhill on of very few British companies fabricating steel to the highest possible standard.