Subsea & Offshore
Cairnhill has supported the subsea and offshore industries for over 30 years. Our extensive offshore steel fabrication and design capabilities has allowed us to be involved in high profile projects around the North Sea and beyond.

​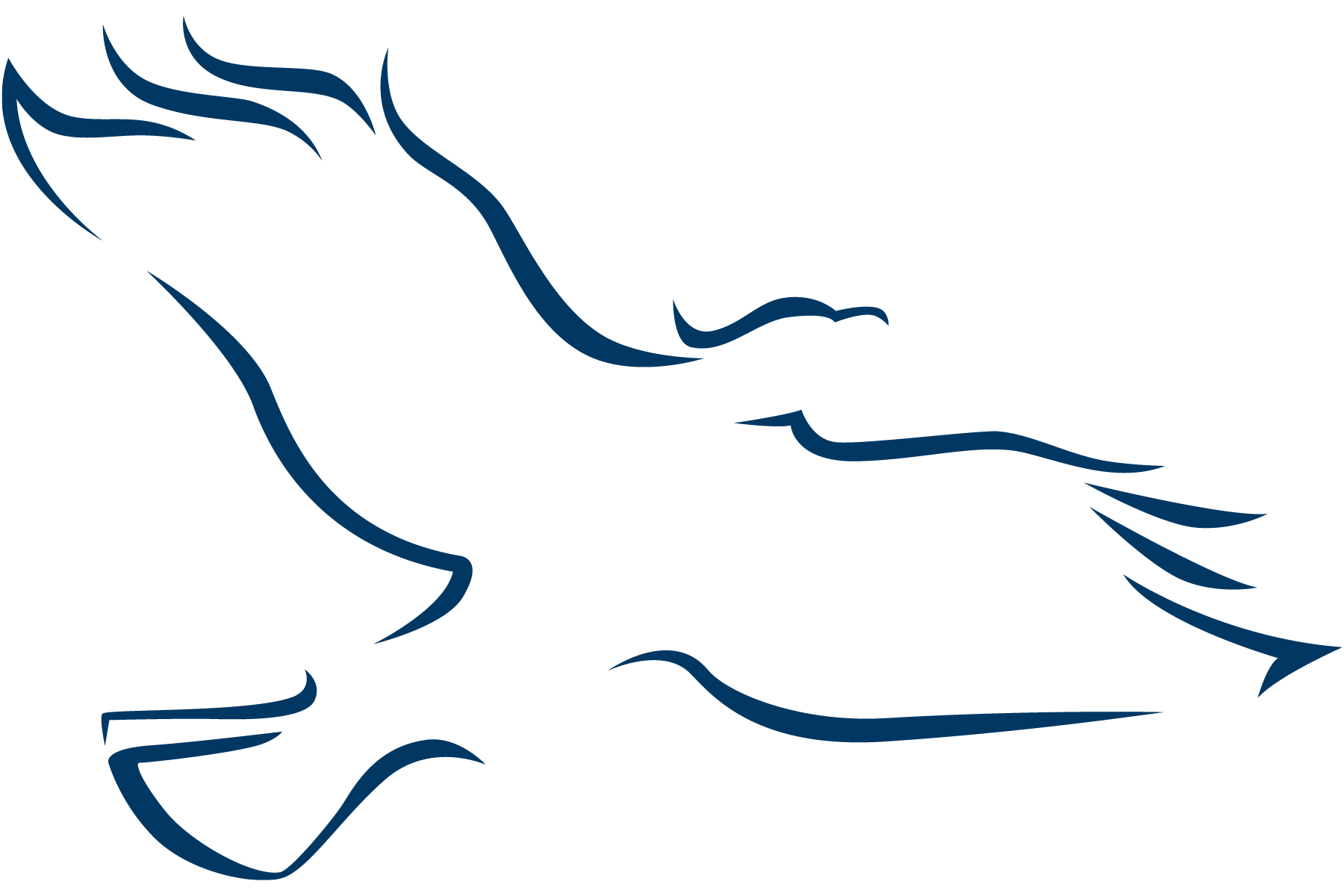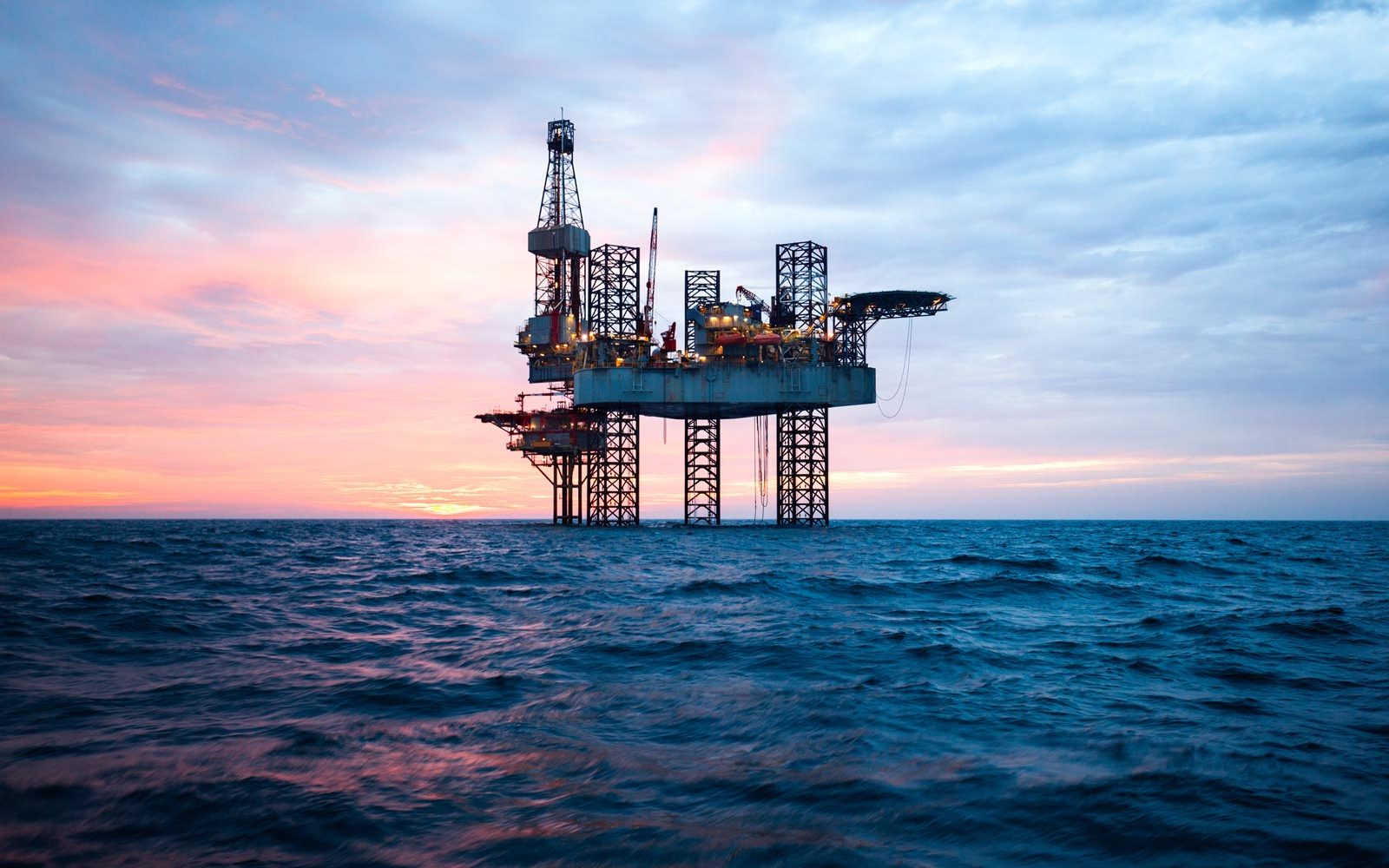 Offshore Steel Structures
Our "Turnkey" offering is well suited to the Subsea and Offshore industries. We offer front end value engineering to ensure our clients are taking full advantage of our experience in manufacturing offering efficiencies and cost savings to projects.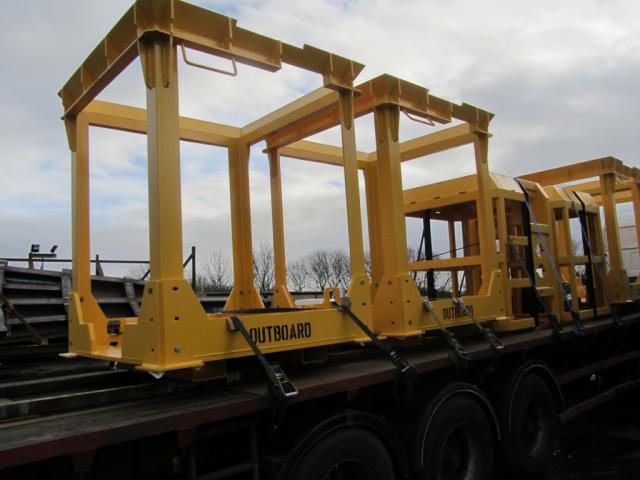 Offshore Steel Fabrication
As well as understanding the engineering and manufacturing requirements of working in the Subsea and Offshore Industries, we also fully understand the importance of the Quality and Certification standards.
Our Quality Management team are here to support the project needs from the start through to project completion. Our QA/QC Inspectors monitor the manufacture throughout in line with approved Quality Plans.
Our documentation controllers look after collating all project related information and material certification to ensure all documentation packs are available shortly after final inspection of the manufactured products.
We are continuously investing in our facilities, equipment and staff to ensure we provide the highest quality services for our clients.
We also offer module assembly including Mechanical and Electrical installation with Factory Acceptance Testing.
Some typical supply products:
Subsea moorings
Driven piles and suction piles
Mud Mats
Manifolds
Risers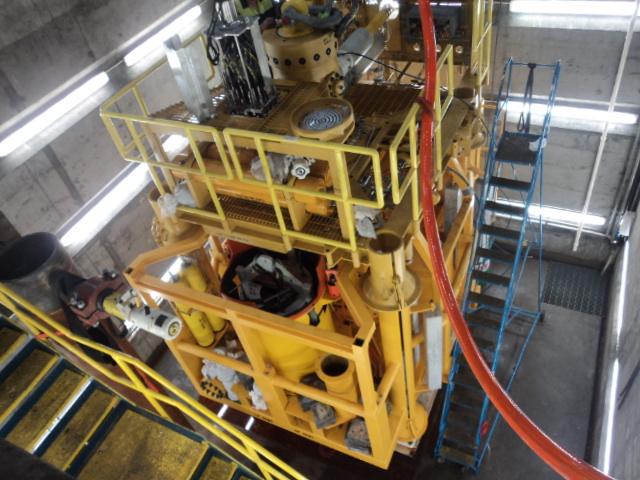 If you have requirements for offshore steel structures and would like to discuss any future contracts or partnering arrangements, please call 01236 449 393 or email enquiries@cairnhillstructures.co.uk
​