Transmission & Distribution
Cairnhill also support the transmission and distribution industry by supplying structures for overhead lines and substations. Our experienced team of design and detailing engineers working to our client's specifications guarantee our design solutions are trusted to interface with our client's equipment as well as being economically detailed to ensure manufacturing costs remain competitive.

​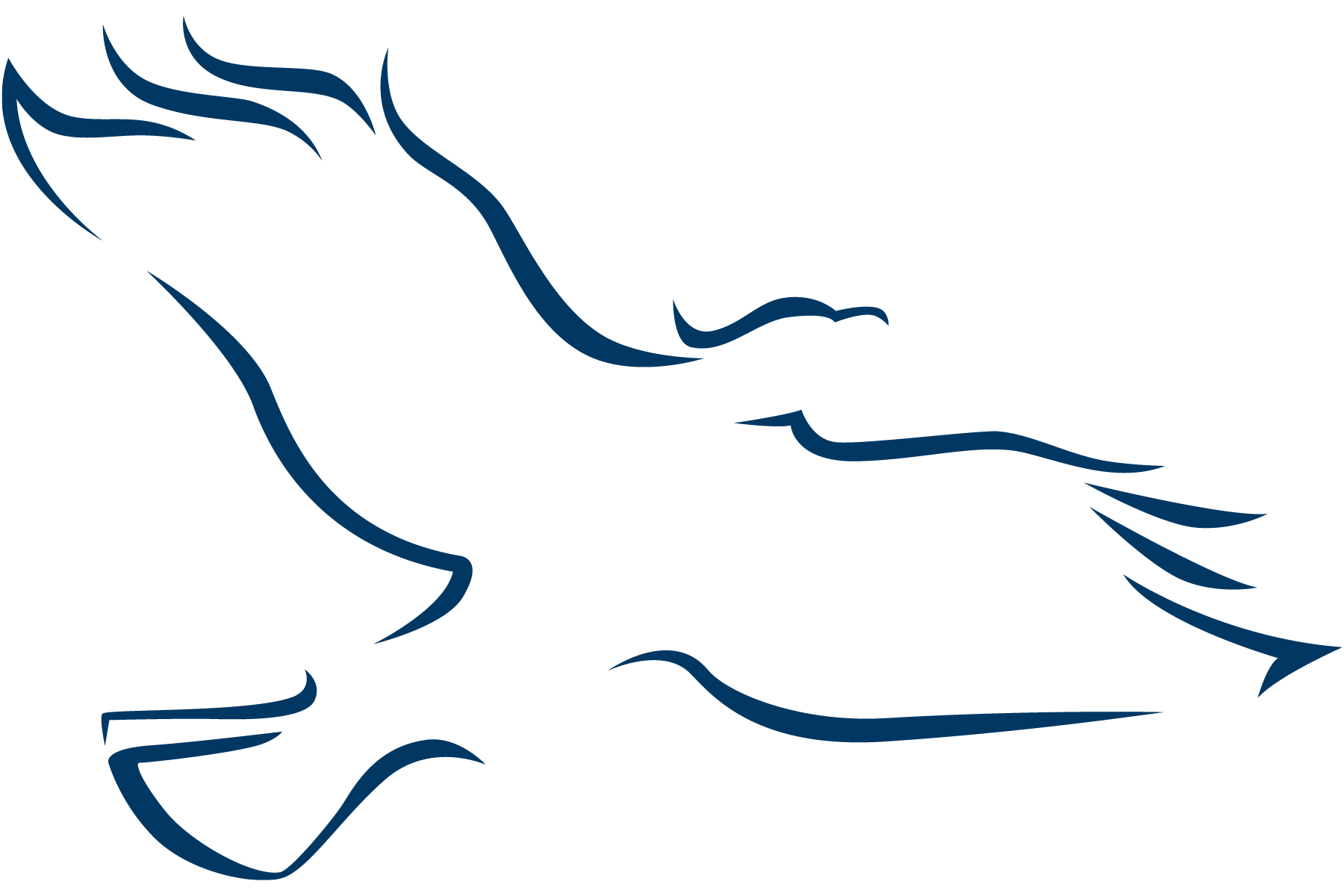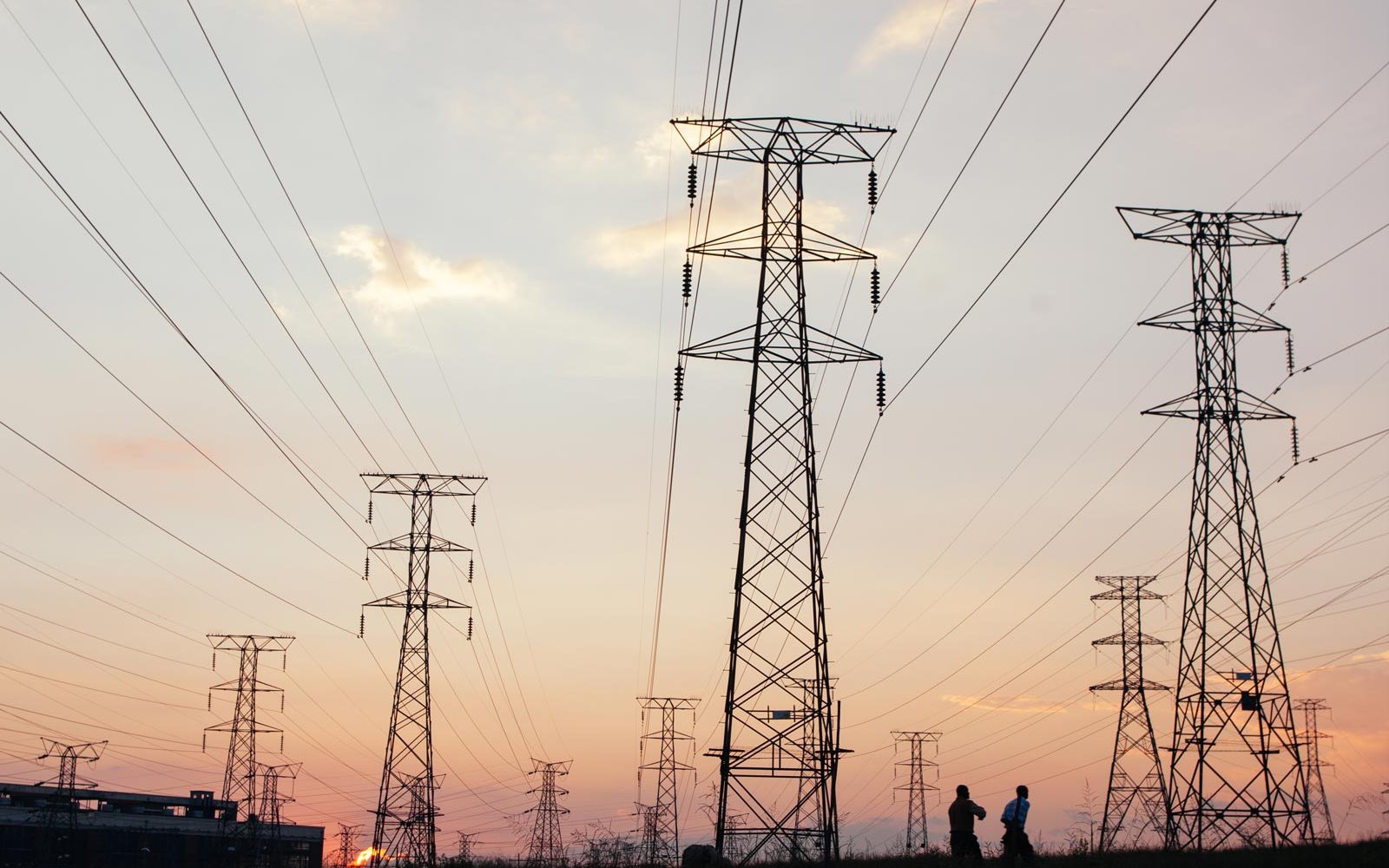 Transmission Steel Fabrication Solutions
With the capability of being able to offer Galvanised Steel, Aluminium and GRP we can overcome most challenges whenever required.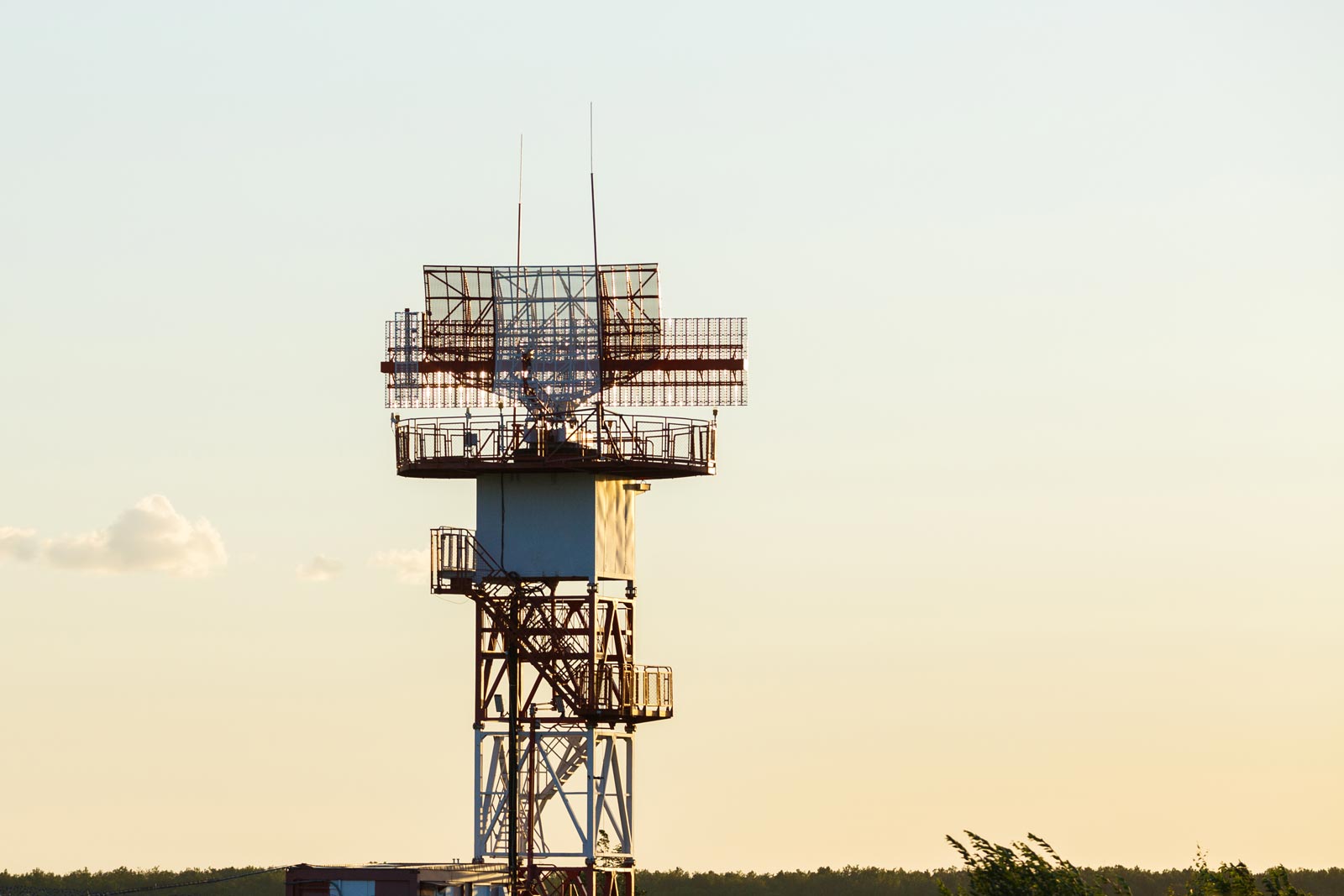 We use the latest CNC Machine tool technology coupled with our long serving experienced engineers to ensure quality is maintained even in the most challenging delivery programmes. Our highly skilled Installation teams are also available to assist with erection of structures on site.
Some example supply products:
AIS Equipment Support Structures
GIS Equipment Support Structures
Access Platforms and Handrailing
Transmission Towers with Trial Erection capability
Strengthening and Corrosion replacement steelwork
Monopoles
Cable Trays and Bridges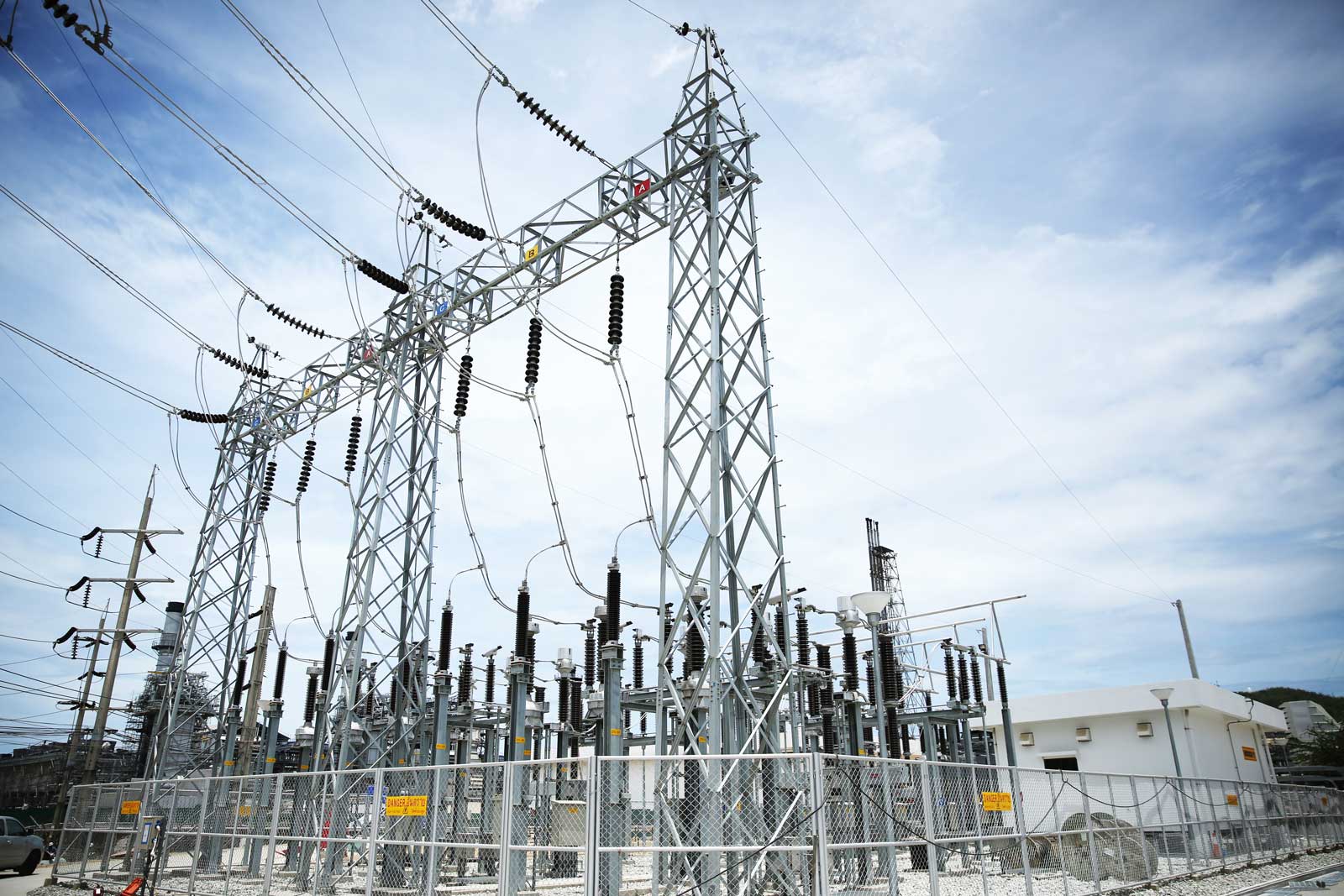 Cairnhill are specialists in transmission steel fabrication solutions. If you would like to discuss any future contracts or partnering arrangements, please call 01236 449 393 or email enquiries@cairnhillstructures.co.uk.
​