Quality Control Grade 1
At Cairnhill our excellent HSEQ performance is one of our core principals. We are proud of being a Quality Control Grade 1 supplier to the Nuclear Industry.

We take a highly proactive approach to managing health, safety, environmental and quality systems to create and maintain a safe environment at all Cairnhill facilities and projects.

​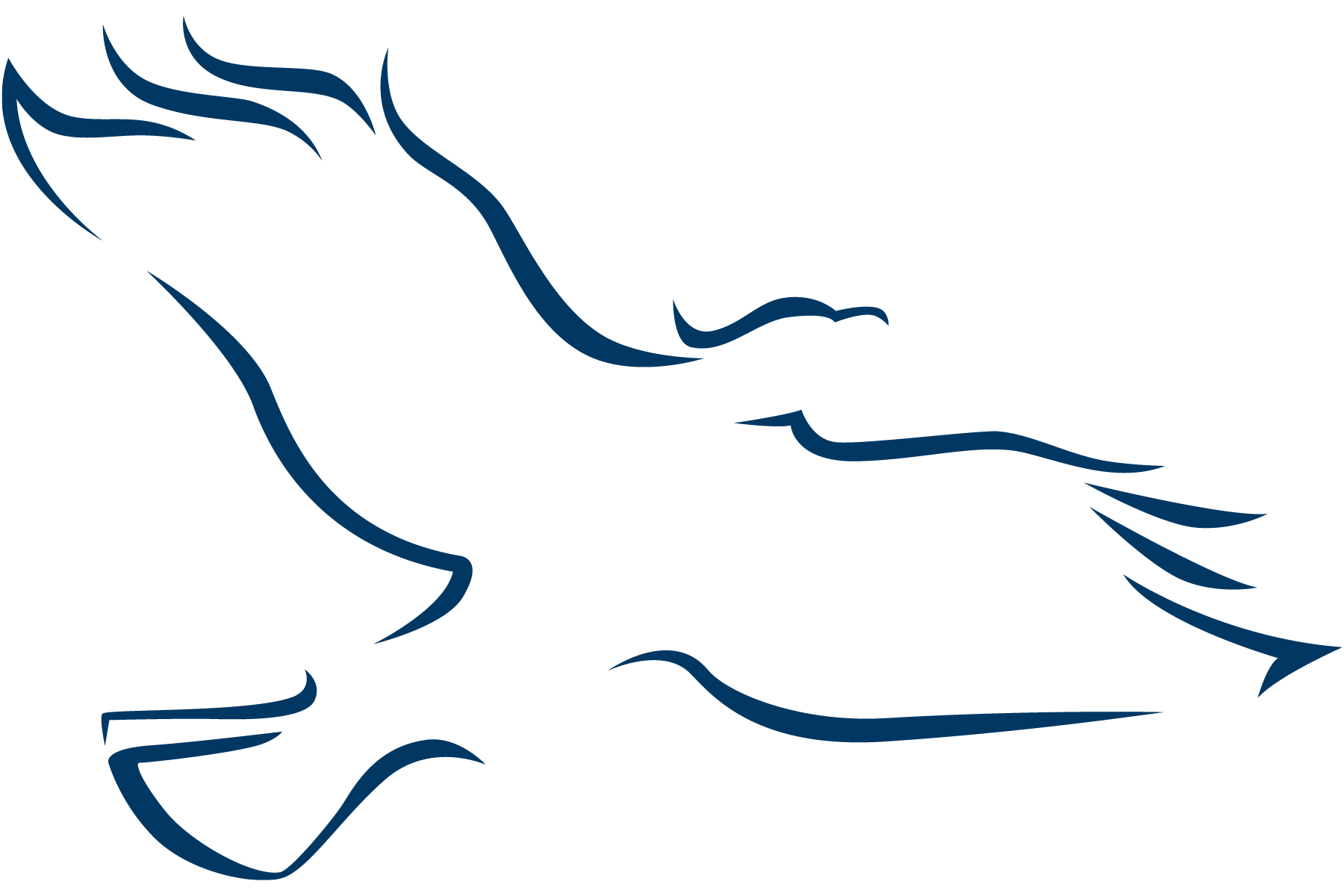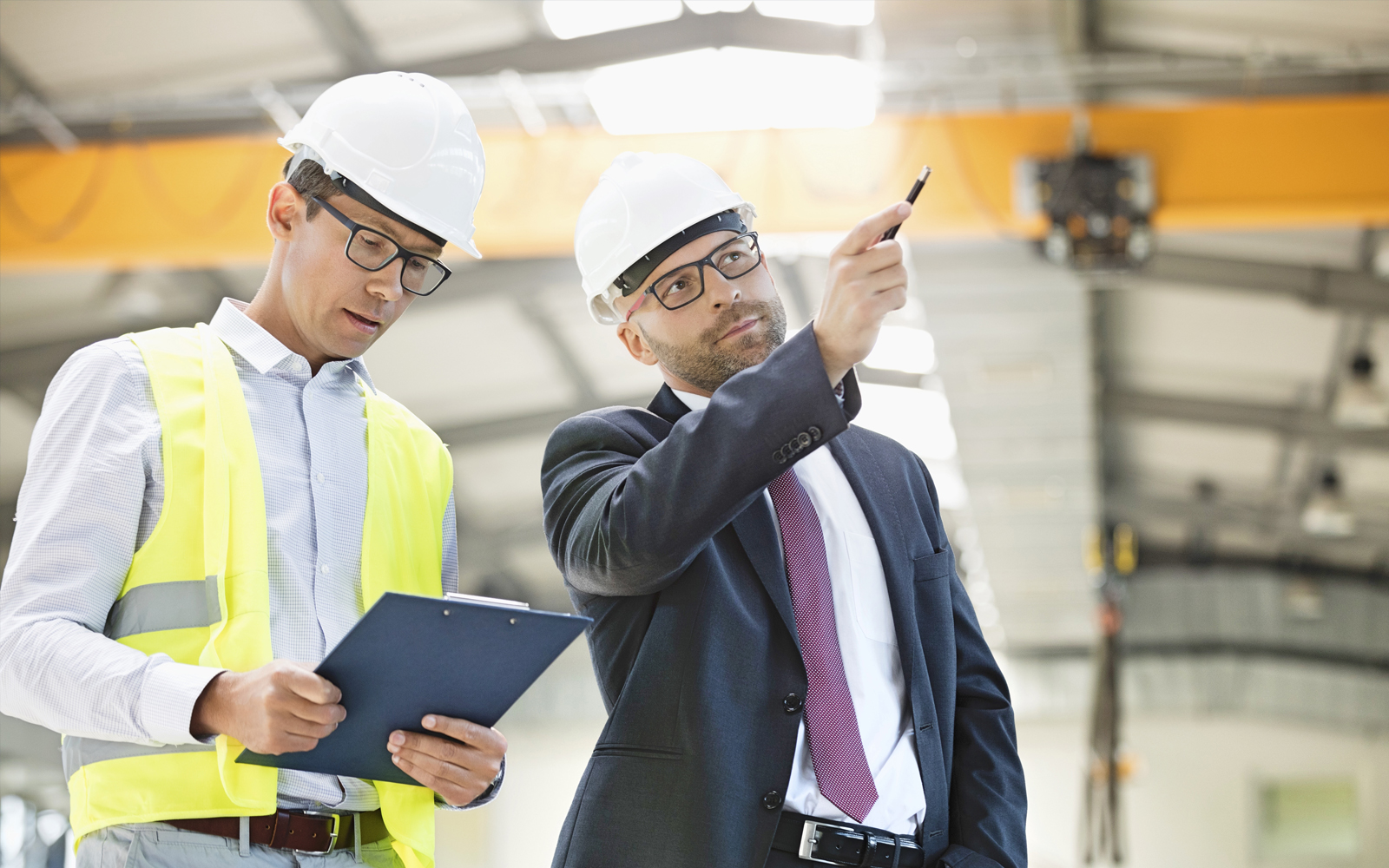 Structural Steel Grades
Our HSEQ department audits, monitors and continually improves our management systems, which are based on the requirements of ISO 9001, ISO 14001 and OHSAS 18001. We set ourselves demanding targets in this area and ensure that our HSEQ values are supported by personal objectives for the Management Team. To monitor our performance, we set active and reactive Key Performance Indicators. By developing trust between employees, contractors and clients, we ensure that the HSEQ issues are raised, tracked and closed effectively, thereby improving performance.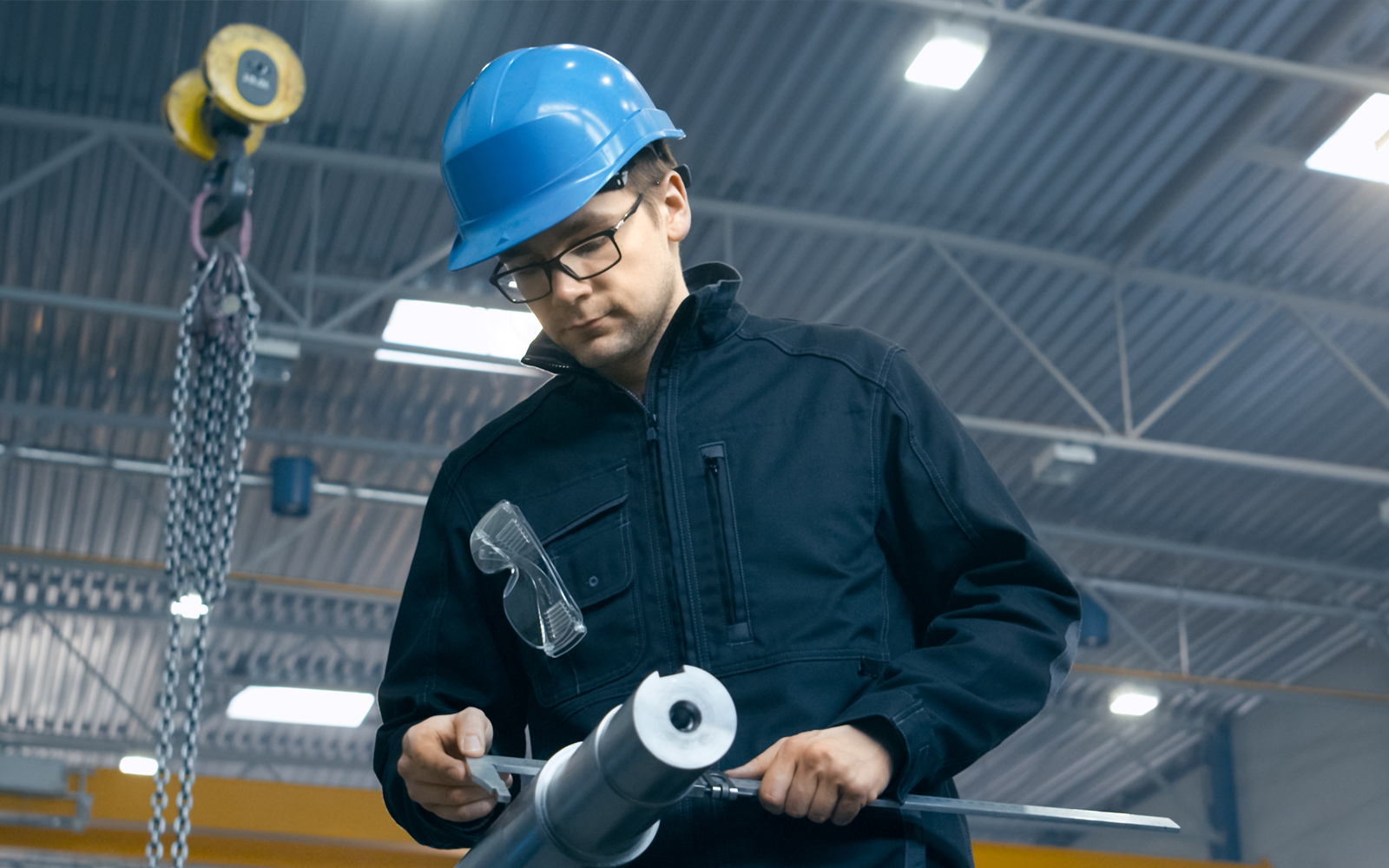 Nuclear Safety standards and Safety Case management drives a graded approach to the procurement and supply of Projects, Products and Services within the Supply Chain.
This graded approach ensures that the appropriate levels of management system arrangements, including assurance and oversight, are deployed commensurate with the level of risk.
Quality Grading grades typically used are; 01 to 04, A to D, Red to Green etc. Cairnhill operate at Grade Control Grade 1 the highest standard which means we typically get involved in very high risk and high risk projects, products and services.
If you would like to discuss any future contracts or simply learn more about structural steel grades, please contact us on 01236 449 393 or by email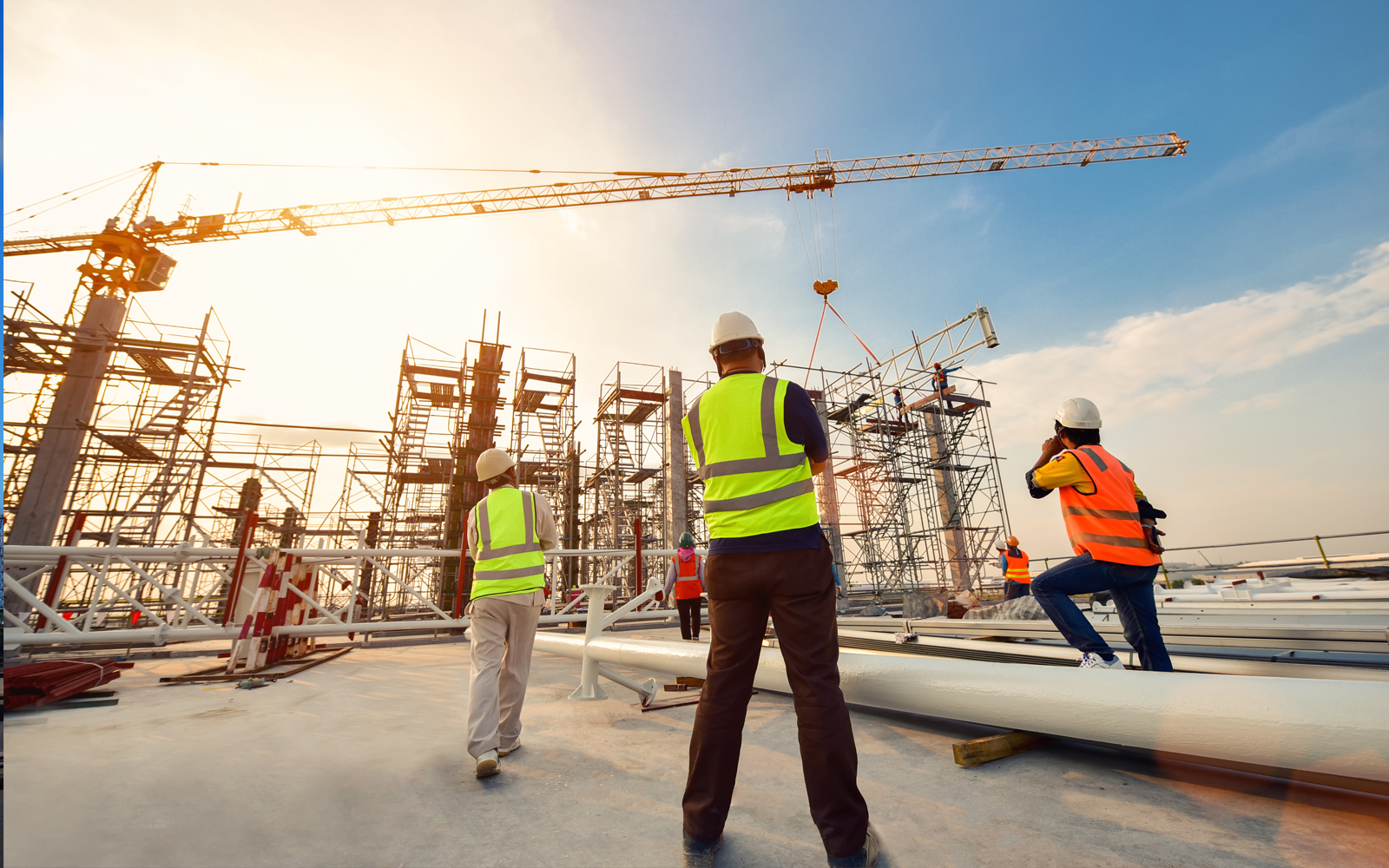 ​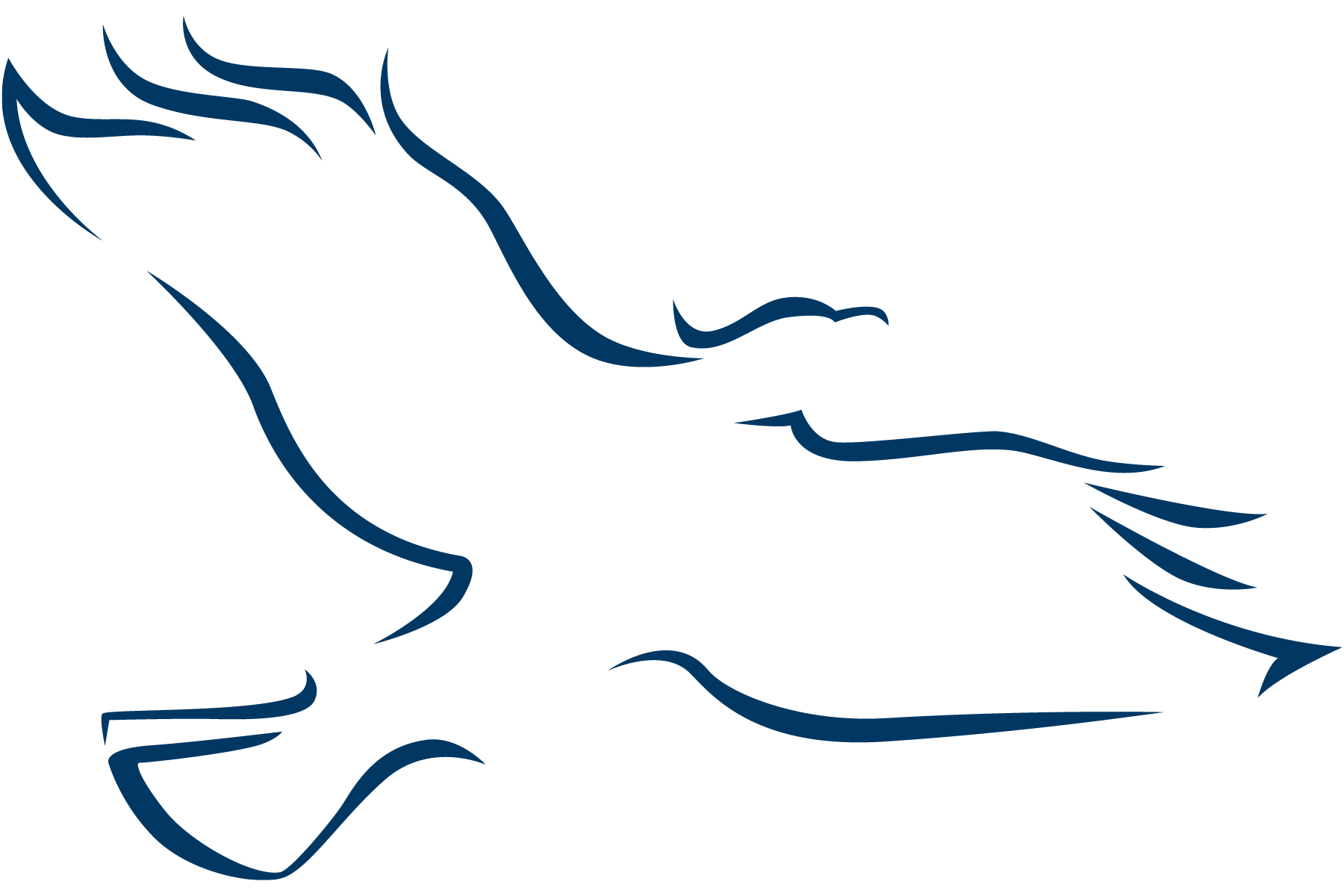 Other Capabilities