Design
Cairnhill clients can enjoy a comprehensive suite of design services. We have an in-house team of experienced structural engineers and technicians and use a number of established software such as CSC World Structural, AutoCAD and StruCAD.

​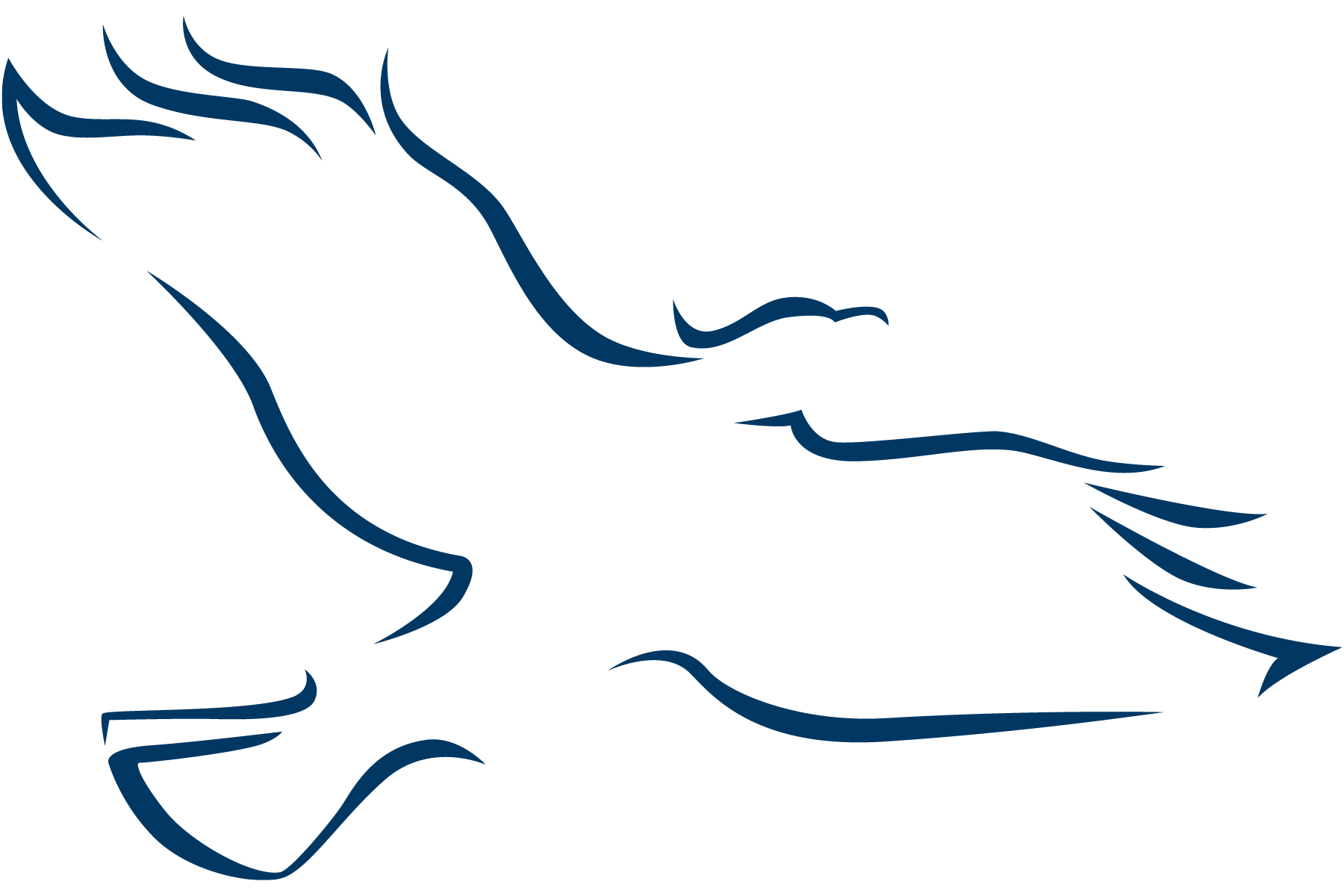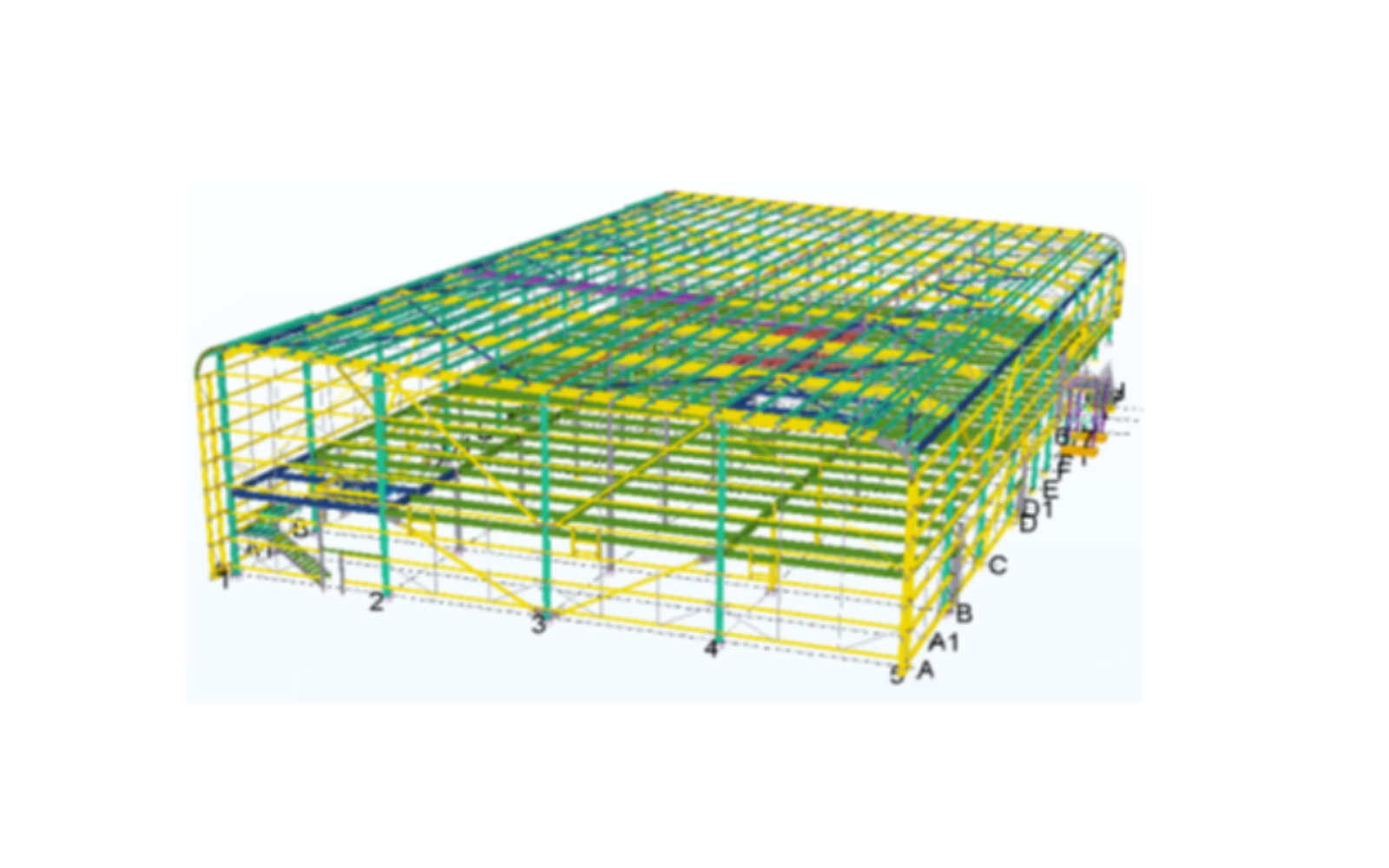 Our design experience covers a wide range of structures including cold-formed steel buildings, multi-storey building structures, heavy industrial buildings, above-ground cylindrical steel tanks, pressure vessels and pedestrian bridges. With the Eurocodes set to be implemented as the standard in the UK and many European countries, we offer structural calculations in accordance with British Standards or Eurocode depending on regulatory case and client's preference.
Our CAD technicians work with project architects and design team to develop approval drawings for use as part of the building warrant application. We use StruCAD to produce fabrication drawings which ensures compatibility with architectural drawings, precision fabrication and on site, easy and error free, construction.
If you would like to discuss any future contracts or simply learn more about the design of steel structures, please contact us on 01236 449 393 or by email.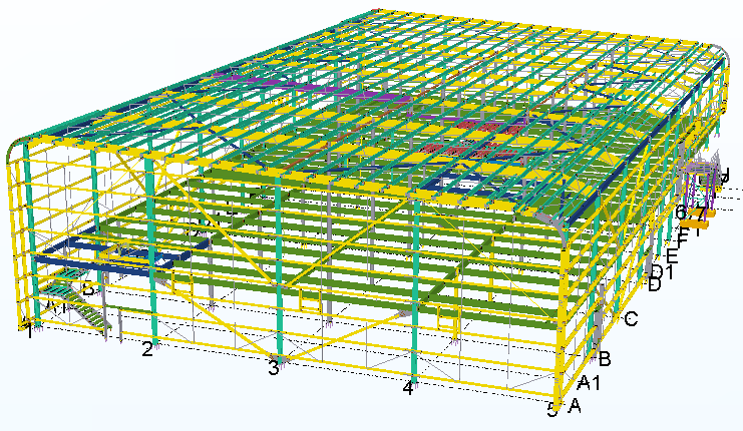 ​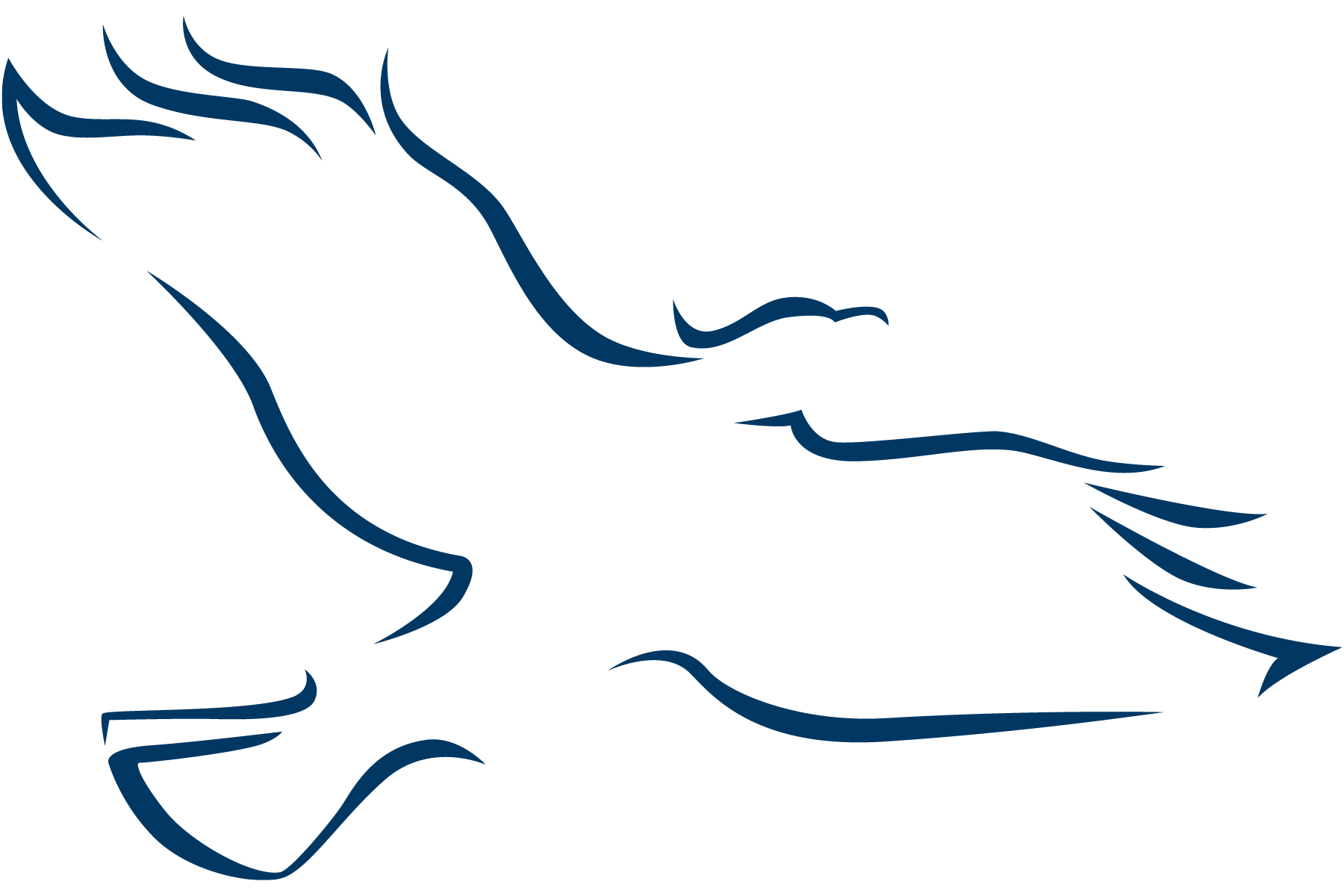 Other Capabilities