Marine & Renewables
From concept to design, fabrication and installation, Cairnhill provides support to the marine and renewables industries.

With a proven track record in supplying the marine and renewables industries, Cairnhills experienced team of multi-discipline engineers provide technically led, value engineering support, ensuring efficient project conclusions.


​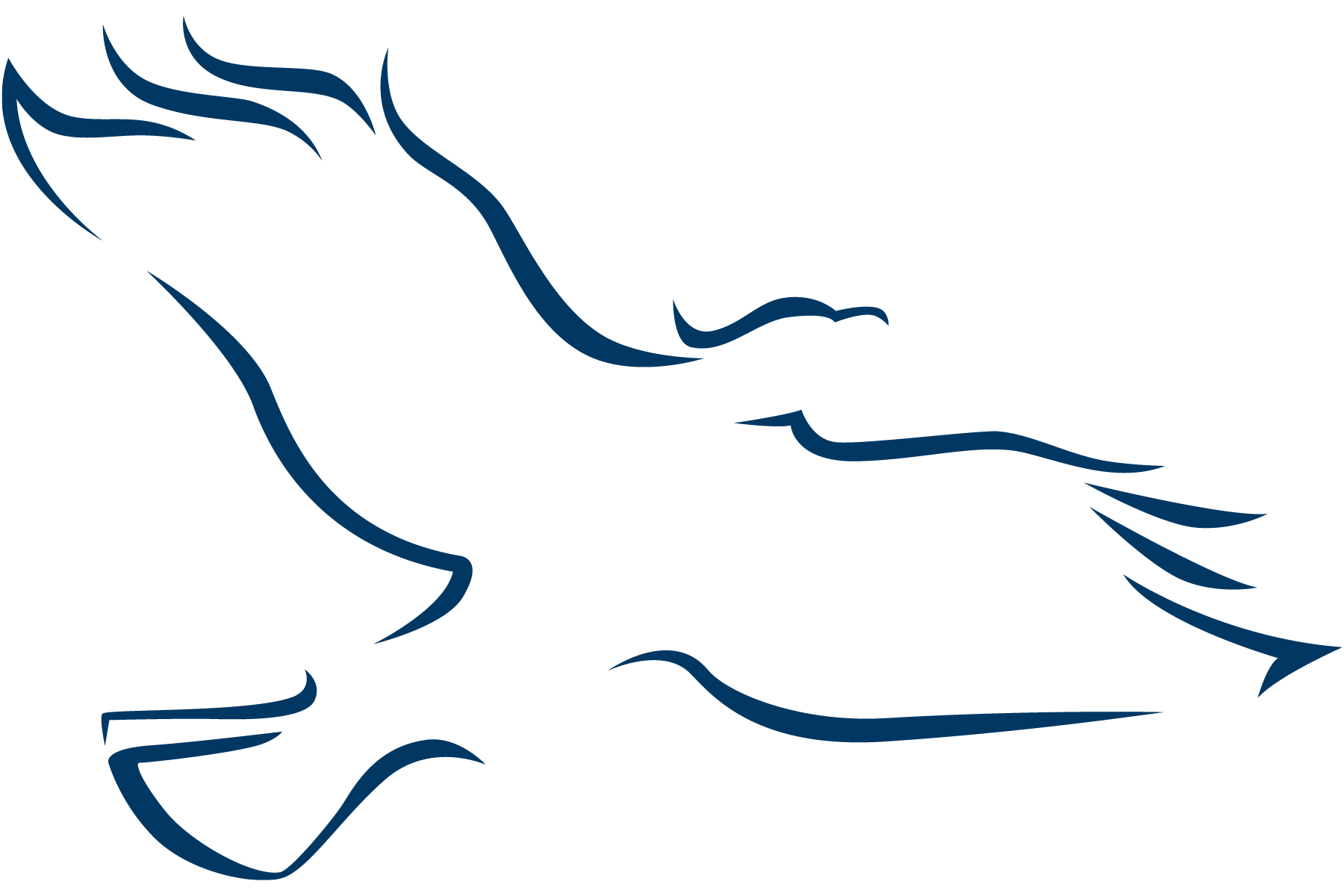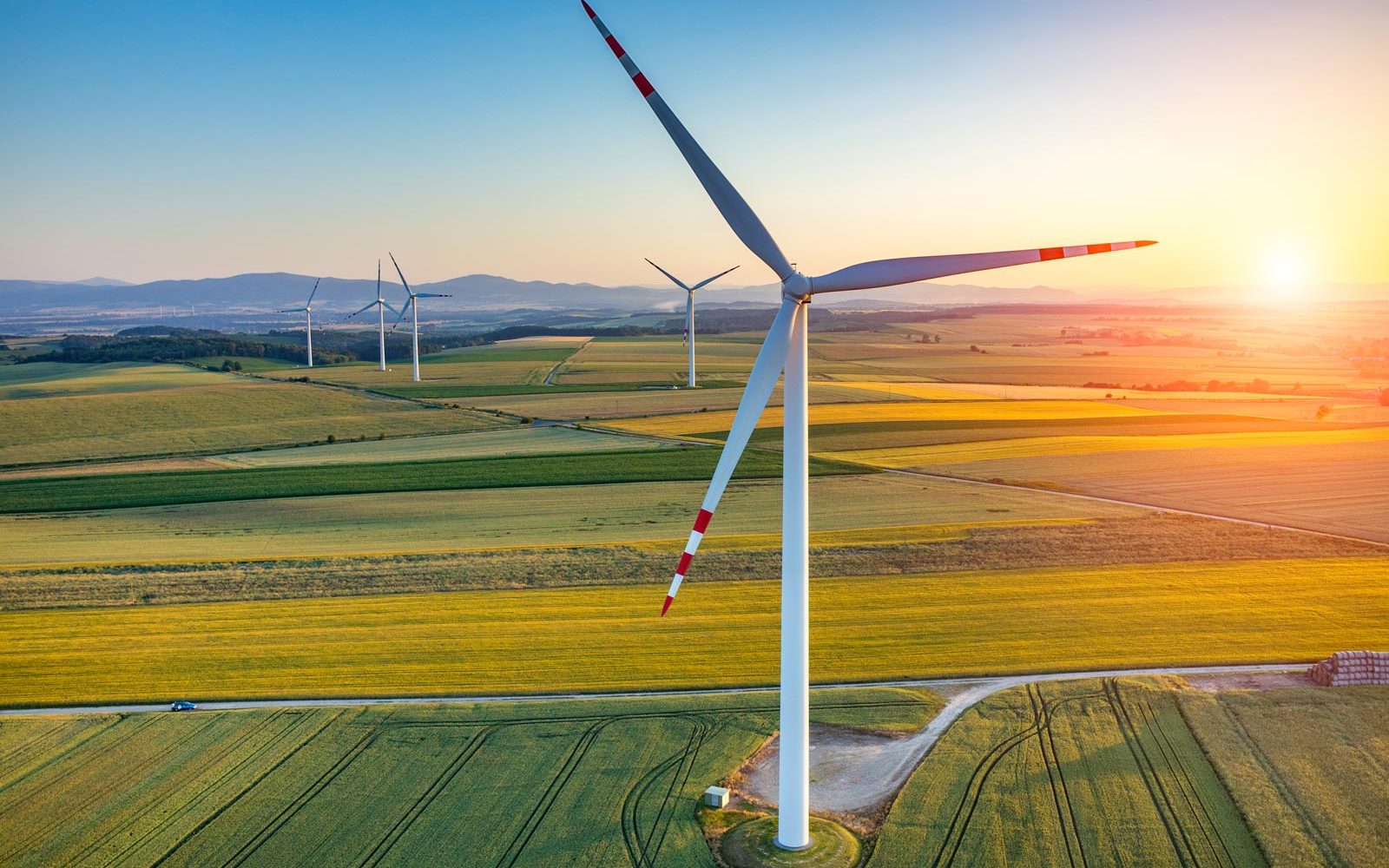 Marine grade steel
We have been active in the marine industry for over 30 years, initially supplying steel plate and profiled sections, steadily moving on to supplying Fabrication and Welding Services.
We are now a trusted supplier offering full design and manufacture of complex assemblies such as Linkspans and full fender systems.
When manufacturing replacement equipment our 3D scanning service is state of the art and ensures all surveys are accurate and replacements fit perfectly.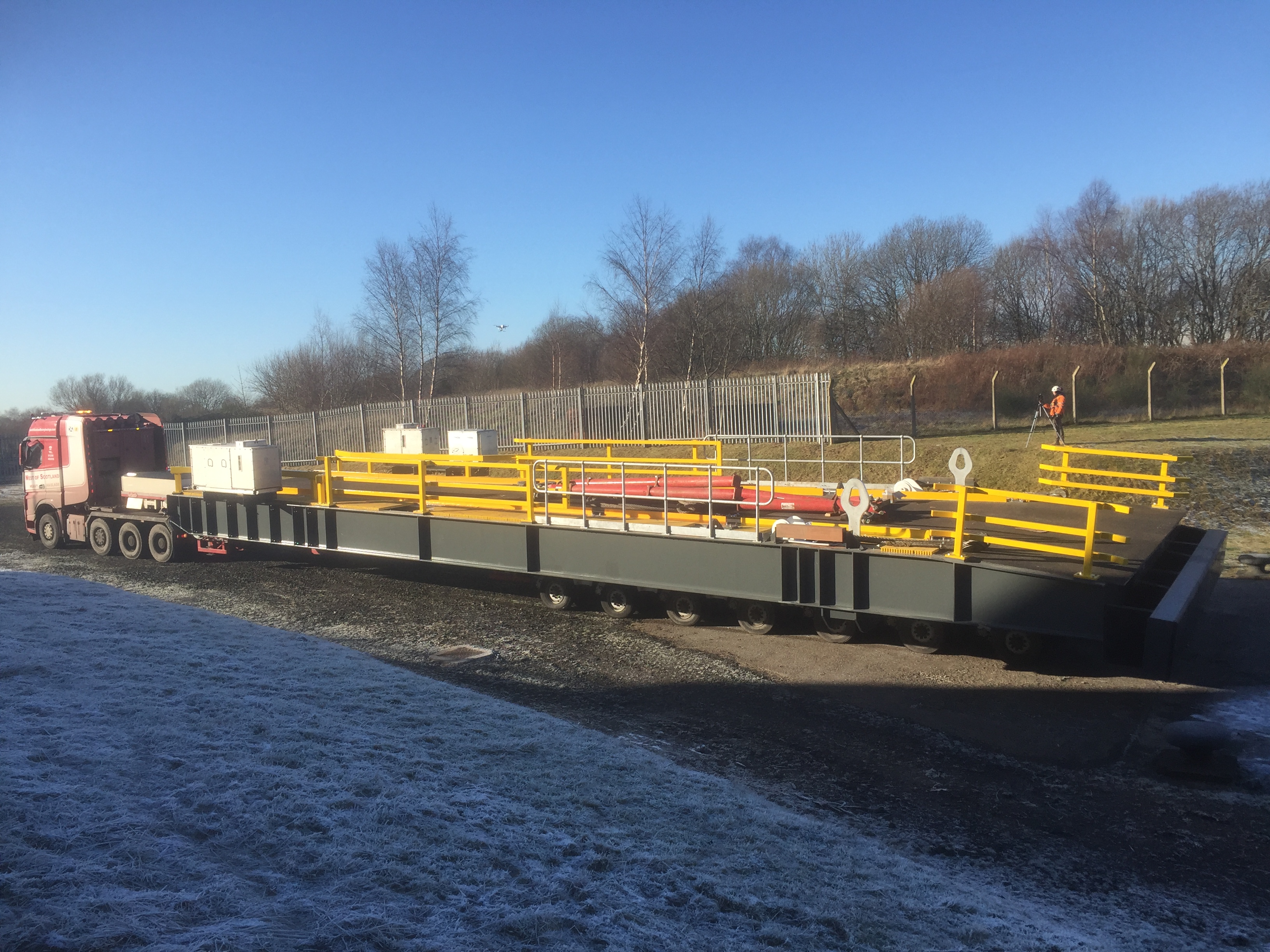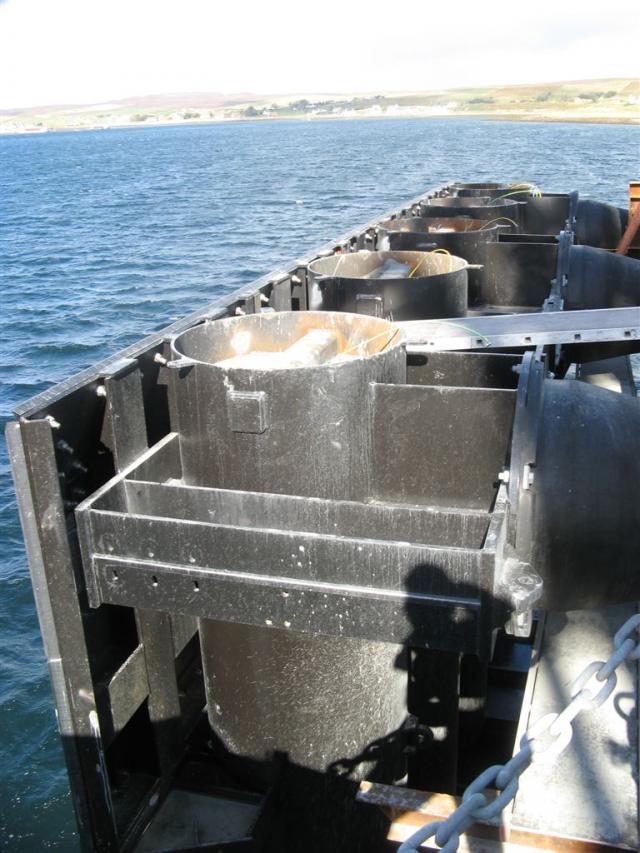 Cairnhill provide steel fabrication solutions to the marine & renewables sectors. If you would like to discuss any future contracts or partnering arrangements with our nuclear steel team, please call 01236 449 393 or email enquiries@cairnhillstructures.co.uk
​