Storage Tanks & Petrochemical
With over 25 years of experience and technical expertise in steel storage tank fabrication in the UK and overseas, Cairnhill Structures designs, repairs, maintains and builds new storage tanks for the oil and gas, petrochemical, energy and food industries.

​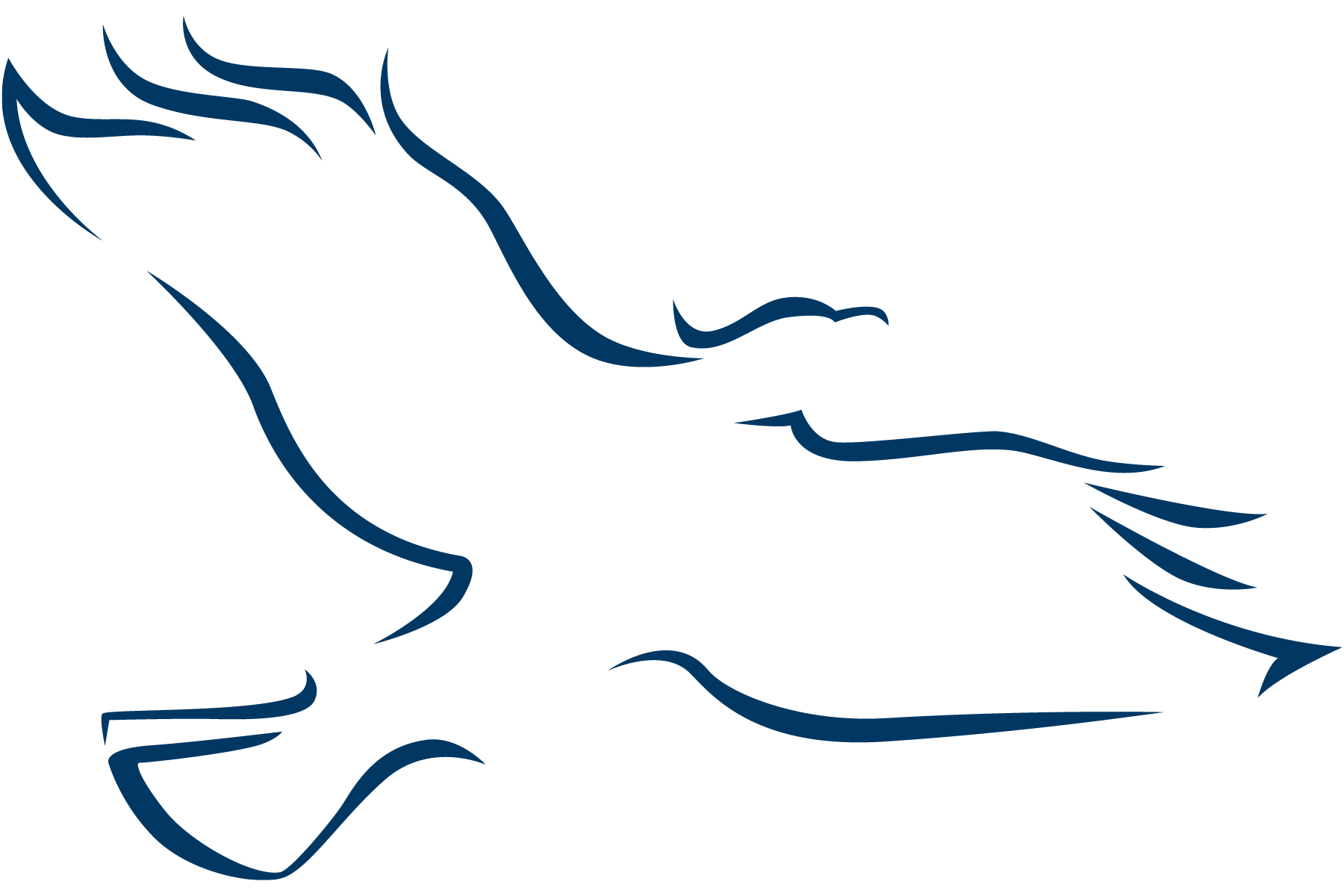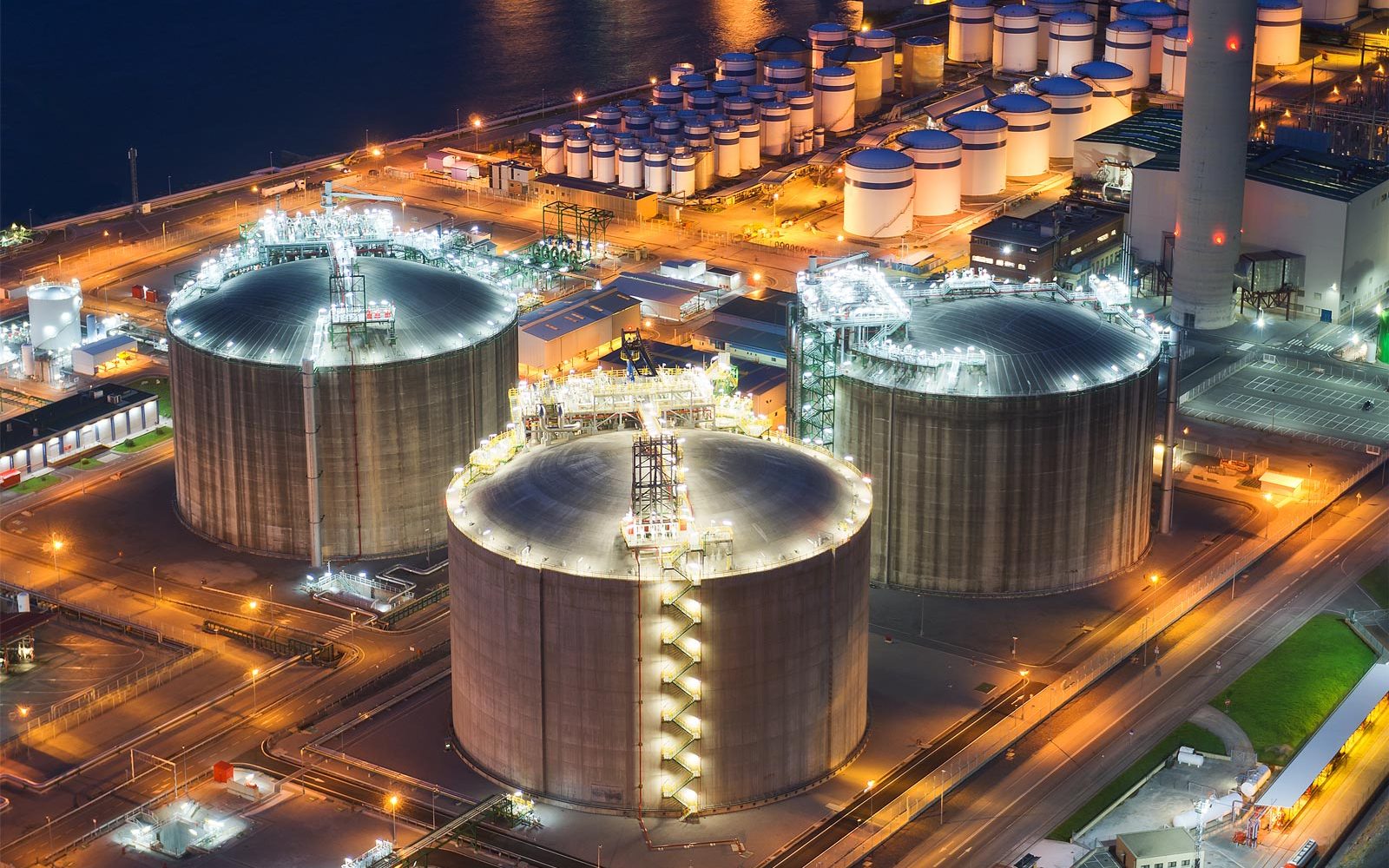 Cairnhill Structures offers a wide-range of services for your steel storage tank projects including storage tank design, fabrication, repair, construction and testing of fixed & floating roof tanks. In addition, we can offer tank cleaning, inspection, painting, rope access, hydro-cutting and demolition as part of our project management services and in doing so can deliver your tank refurbishment needs from start to finish.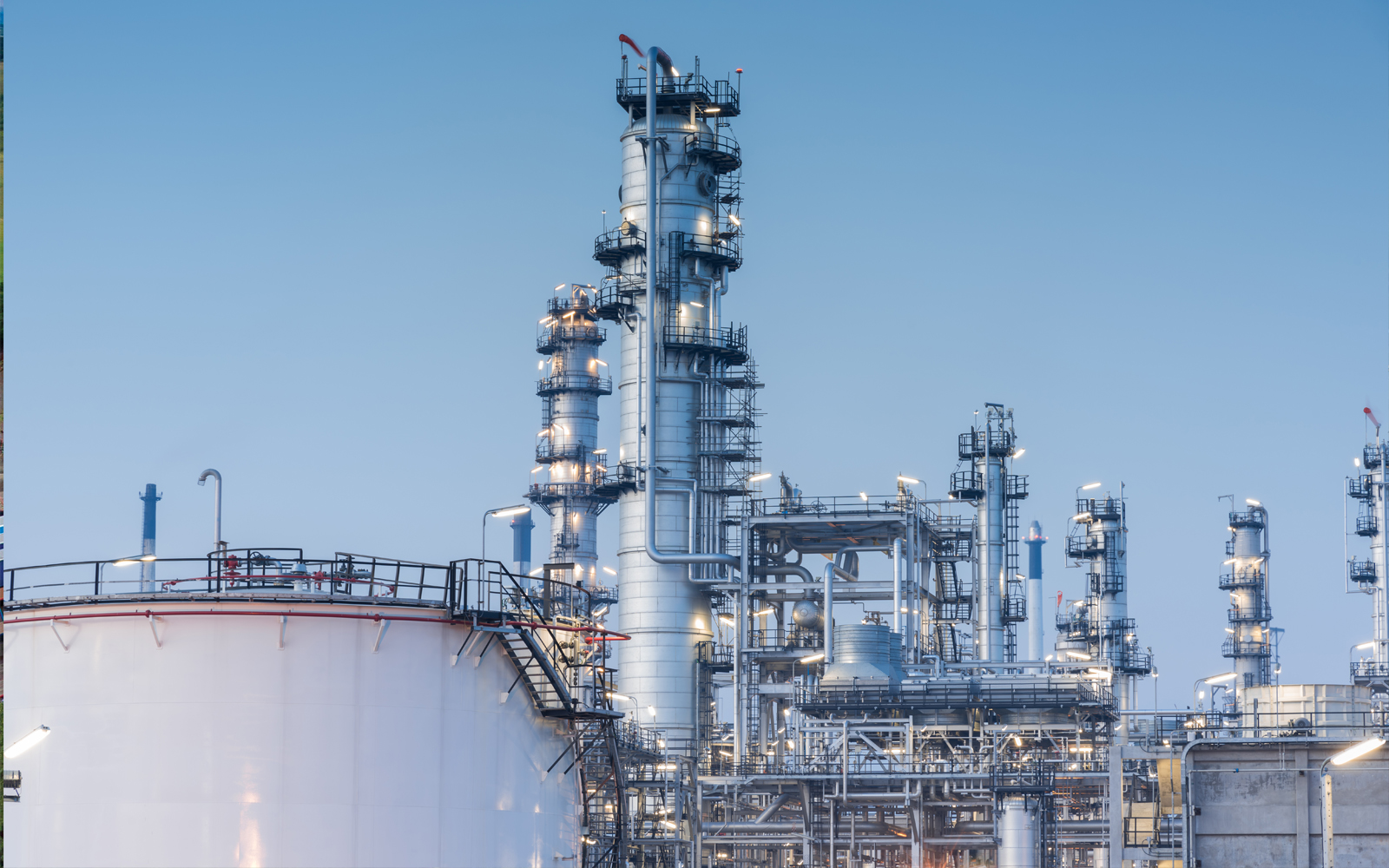 Our range of services also include structural steelwork, pipework, tank roof seals, valve selection/replacement and control systems. We ensure your steel storage tanks are repaired and upgraded in accordance with existing codes and standards (API 650, API 653, BS EN 14015, EEMUA 159).
We take a highly proactive approach to managing health, safety, environmental and quality systems to create and maintain a safe environment at all Cairnhill facilities & projects. Our HSEQ department audits, monitors and continually improves our management systems which are based on the requirements of ISO 9001, ISO 14001 and OHSAS 18001.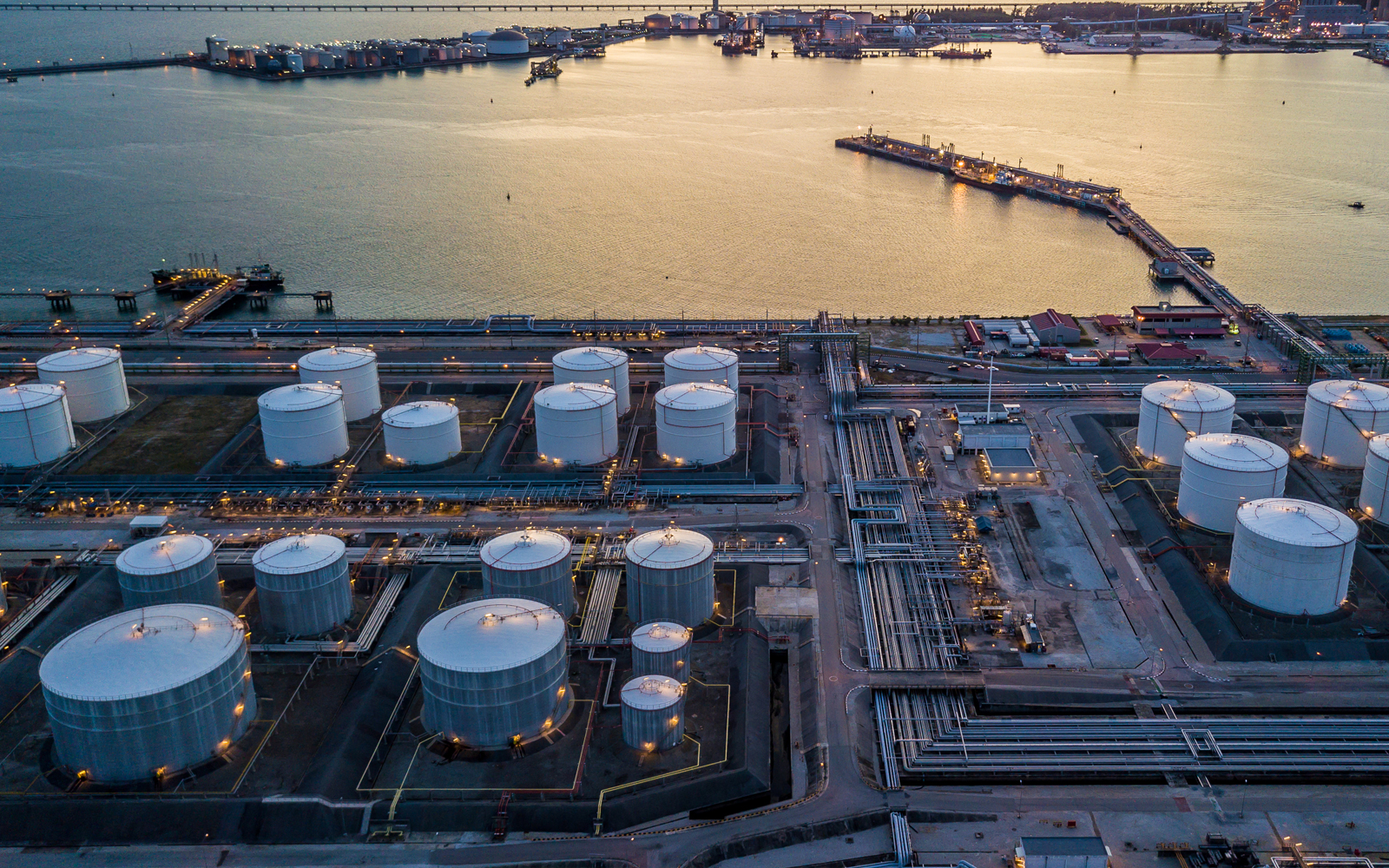 Pipe Fabrication
Water treatment pipework.
Materials including stainless, carbon and exotic alloys.
Manifolds, headers and spools.
Extensive history of welding procedures including MMA, FCAW and MAG.
Storage Tank Manufacturing
All types of steel tank fabrications.
Material supply and profiling.
Approved welding procedures.
Pre-assembly – roof structures, conical bottoms, part shell erection.
Cairnhill are specialists is steel tank fabrication. If you would like to discuss your storage tank design requirements with our team, please call 01236 449 393 or email enquiries@cairnhillstructures.co uk
​