Dragon Shield Doors
Cairnhill were invited to tender for the supply of 5 dragon shield doors for a nuclear decommissioning site. The doors were required to be fabricated, tested and delivered for the Dragon project, valued at circa £1m. Following a very successful manufacturing stage, installation on site was awarded at a further £600k.

​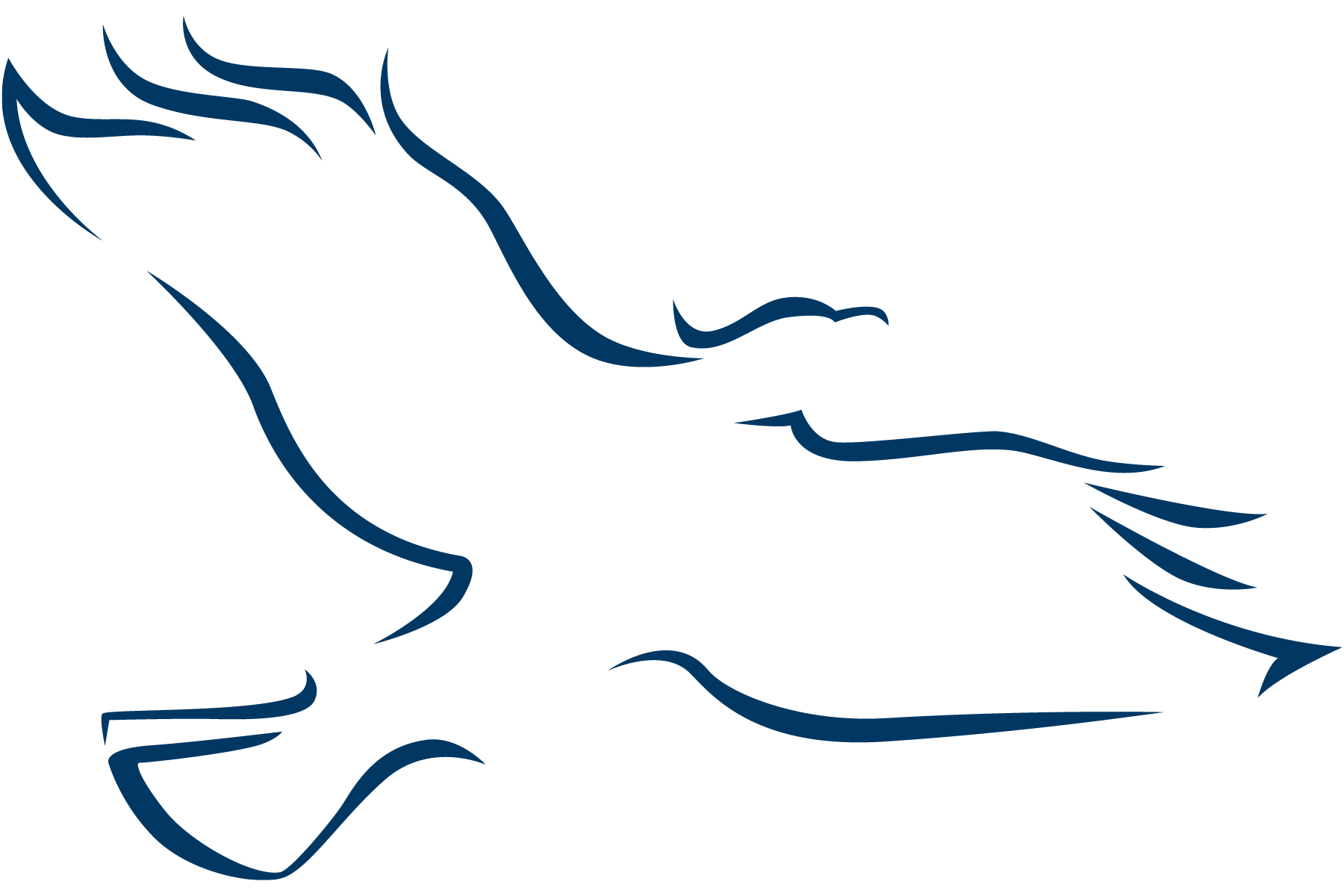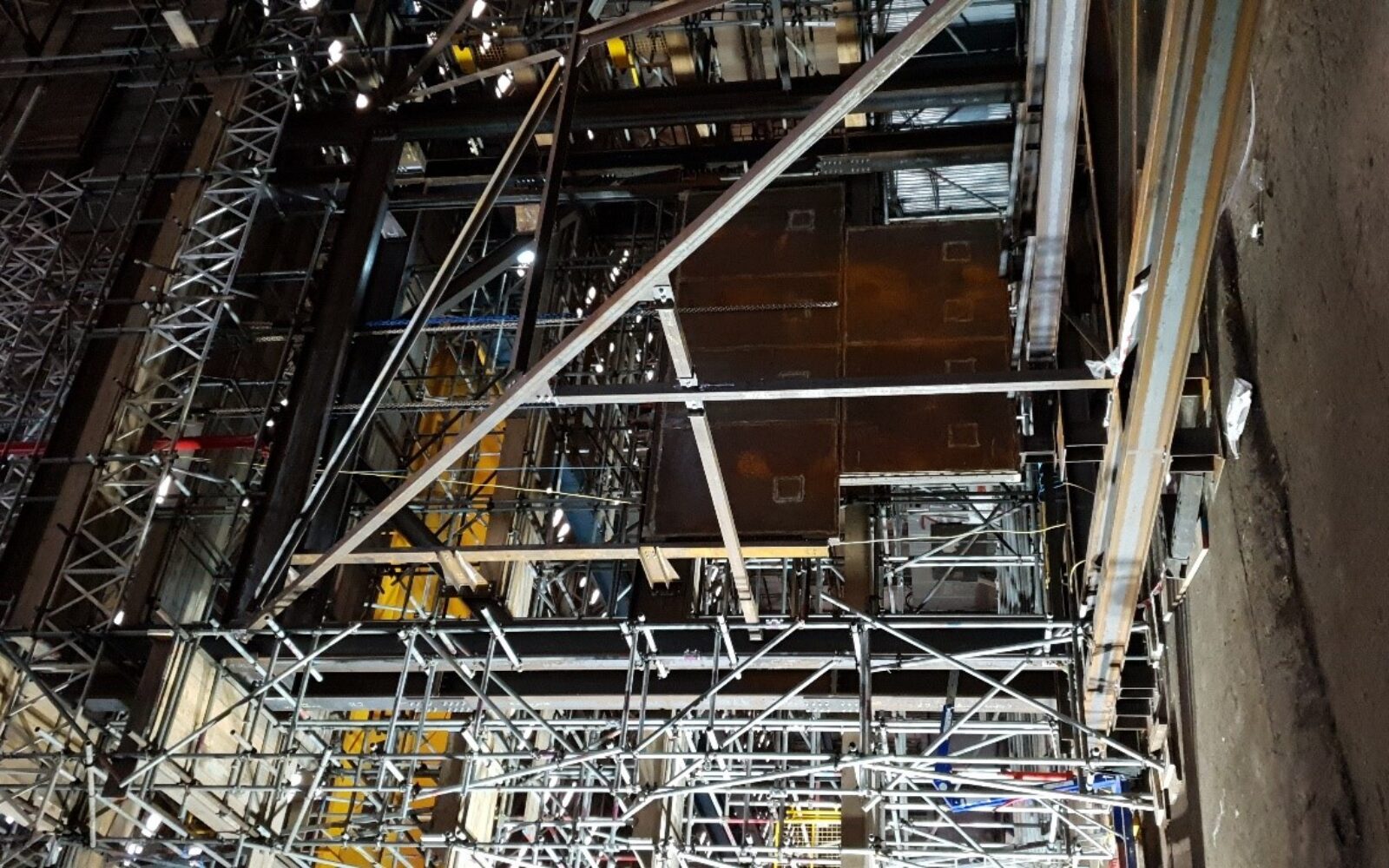 DRAGON was a research reactor constructed in the 1950s and shut down in 1975. The reactor has undergone some decommissioning which involved the removal of most of the radioactively-contaminated equipment outside the reactor core.
The next phase of decommissioning was to involve the remote decommissioning of the reactor core itself for safe disposal.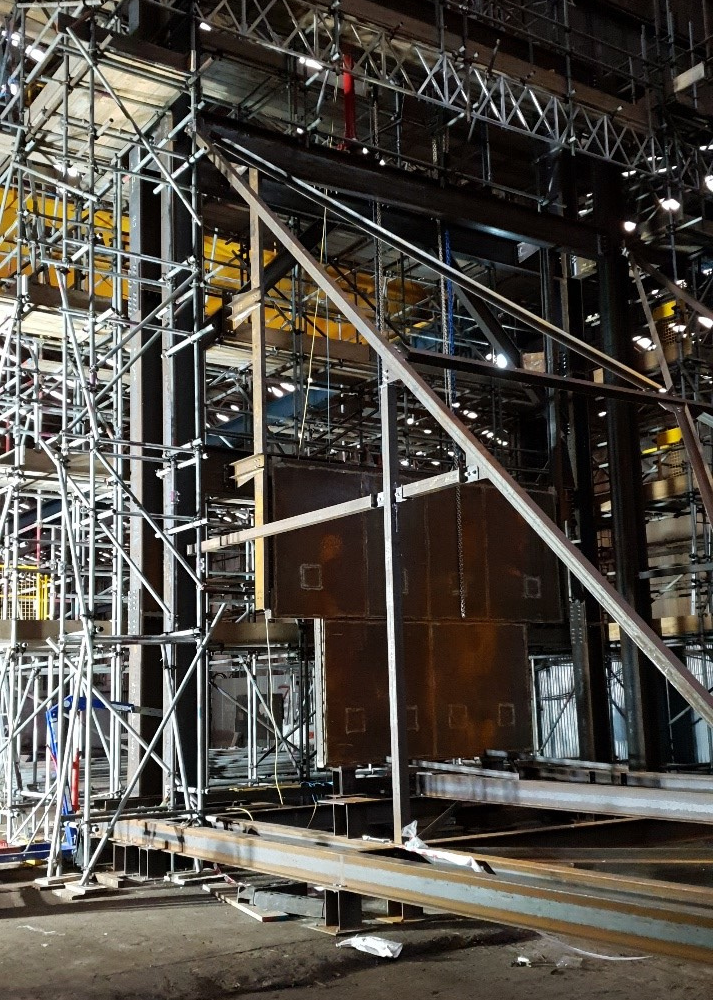 Cairnhill were engaged in the decommissioning stage of Dragon Shield Doors project. This required specialist plant and equipment to be fabricated and installed within the reactor facility. Cairnhill Structures manufactured the shield doors, carried out a full FAT acceptance trial on the doors involving screw jack components, Hepco track installation, and installation of running rails to suit tight tolerances for bearings, and then installed on-site.
Cairnhill were challenged in several different elements across the project as the design was not fully complete, especially in regards to the testing of the doors and how the installation was going to be carried out. We were tasked with designing lifting brackets that aided the installation of the shield blocks within the doors and also designing the testing process of verifying the doors would be suitable to lift the weight of the blocks safely during the testing and install stages.
During the FAT stages of the build, we managed to provide valuable information with regards to the support steelwork setup and installation of the screw jack system, allowing for a safe and successful build on site.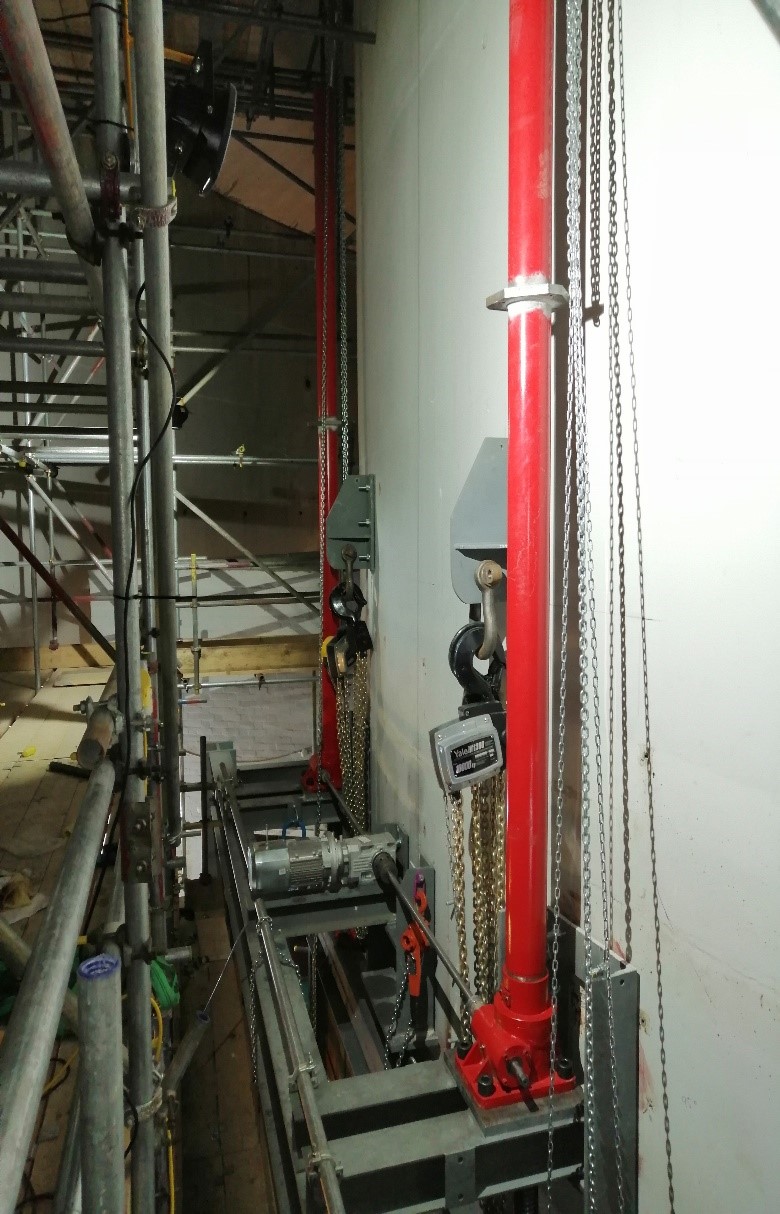 Summary
Details: To fabricate, test and deliver shield doors for a nuclear decommissioning site.
Scope: Manufacture, test, surface protection and delivery to site (Install awarded following completion of original contract)
Project Value = Circa £1million
​