Regent Street Flyover
Bringing Leeds City Centre To A Standstill With Our 48m Long Fabricated Plate Girders For The Newly Refurbished Regent Street Flyover

​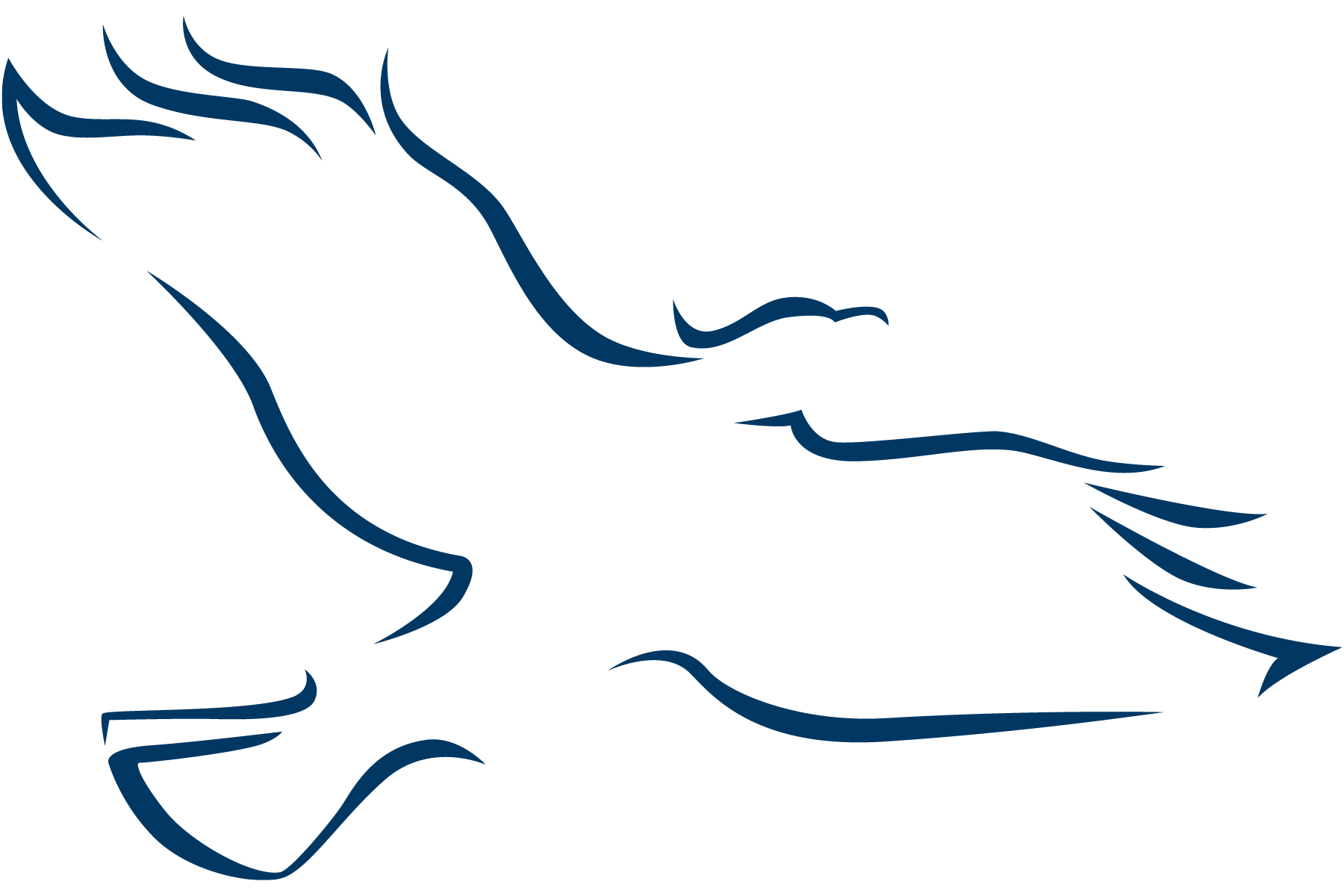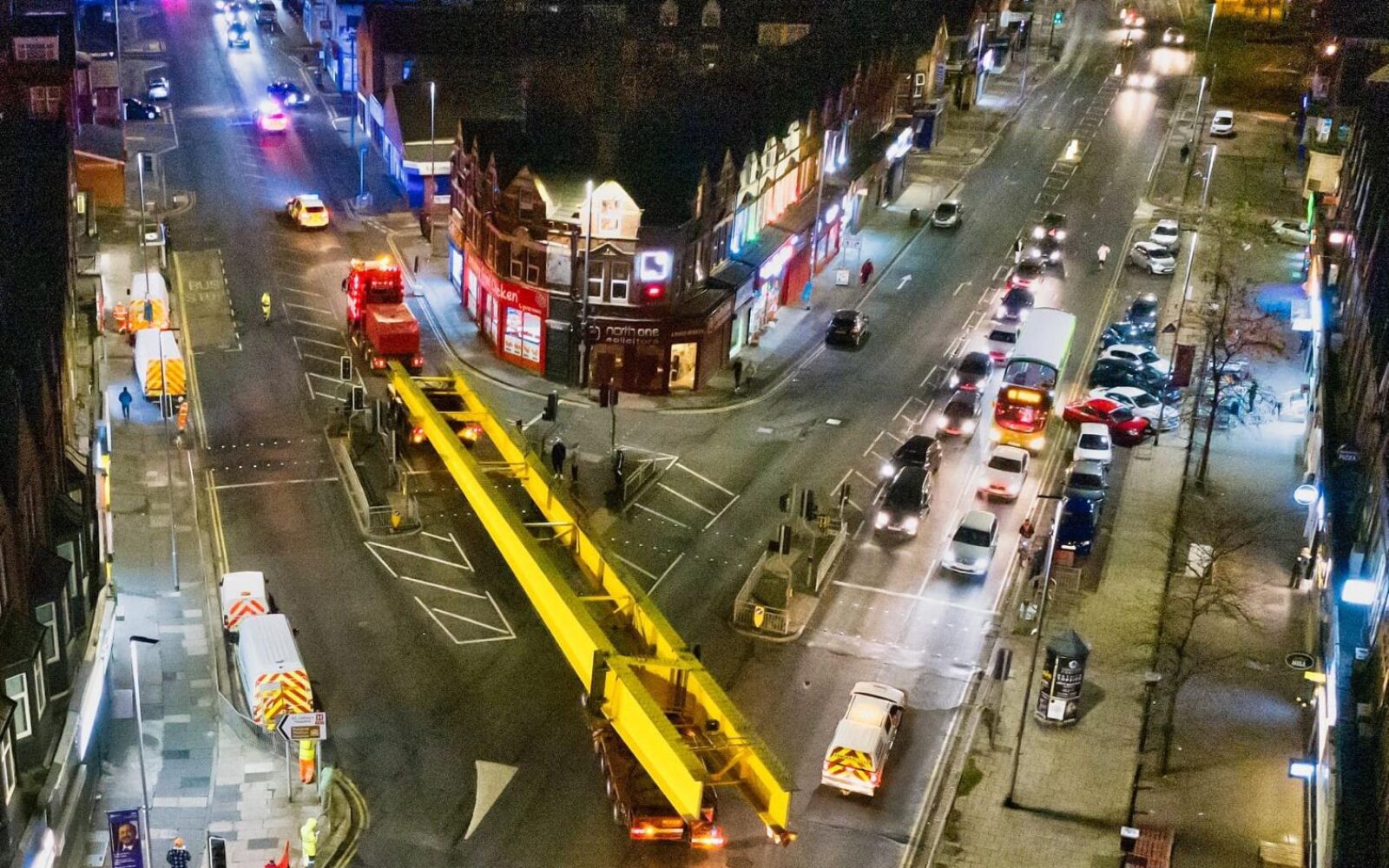 Built in the 1960s, the Regent Street Flyover was originally constructed from reinforced concrete which began deteriorating due to poor construction. The flyover is considered a key piece of the city's infrastructure with around 70,000 vehicles using A64(M) and A61 each day. The refurbishment of this would be a major improvement for all who travel through Leeds City Centre regularly.
Cairnhill Structures were awarded this project from Balfour Beatty after Cleveland Bridge entered Administration. We had an extremely short window to complete the manufacture, coating and installation in order to align with BB contract program.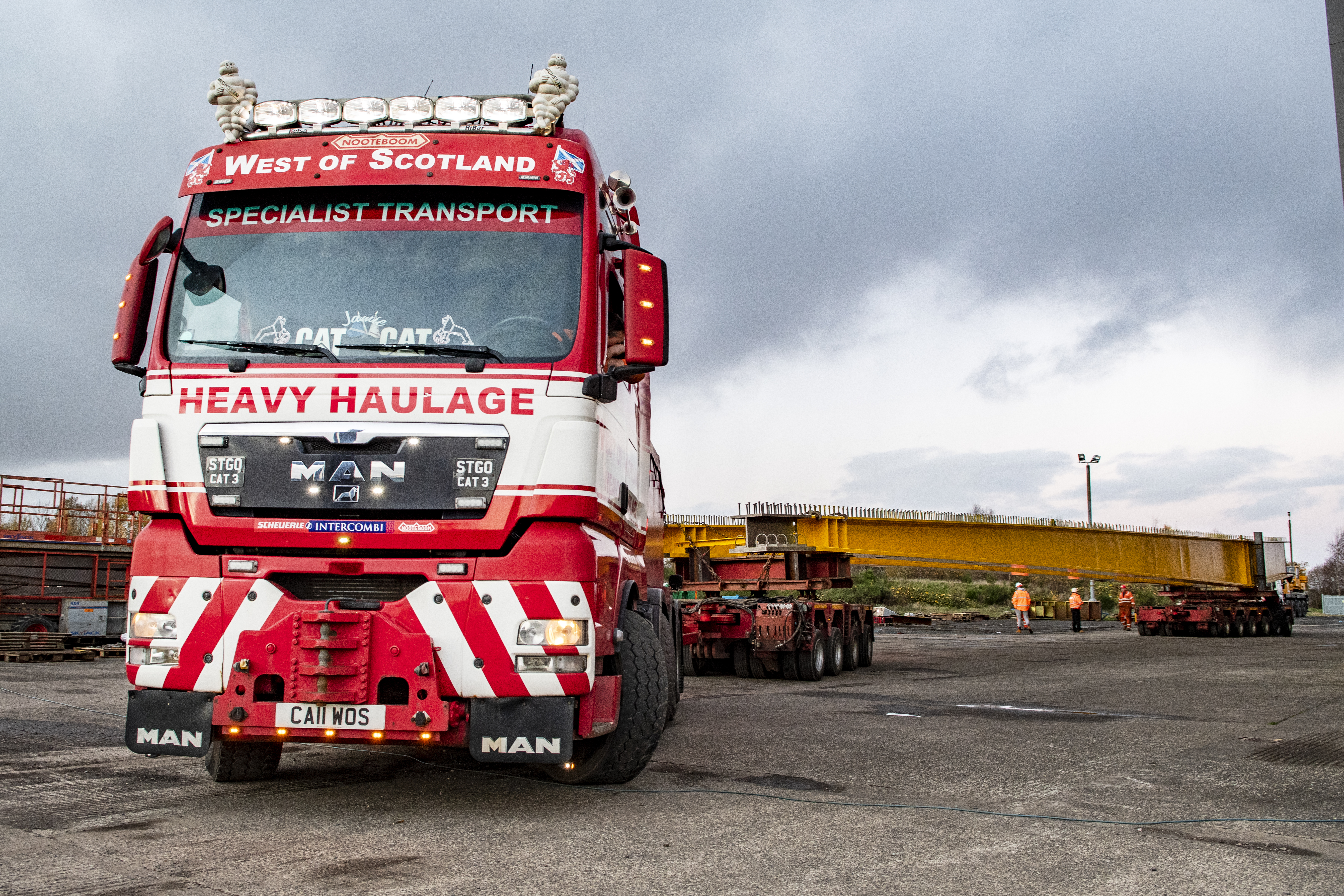 Our task was the manufacture of 6nr large fabricated plate girders for the new flyover. Our team fabricated 46m & 31m long twin plate girders. On site, the main longitudinal girders were bolted together to form a sub-assembly, weighing an excess of 100 tonnes and over 76m in total length ready for installation. Once the pairs were fabricated, we utilised our in-house paint facility to complete the surface treatment on the fabrications.
Each fabricated assembly was completed within our facilities in Coatbridge and Renfrew and then transported to the Regent Street Flyover utilising our specialist abnormal transport contractor. The Cairnhill in-house site erection team installed the 6 pairs over the course of 5 nightshifts utilising Baldwin's 1000t Mobile Crane.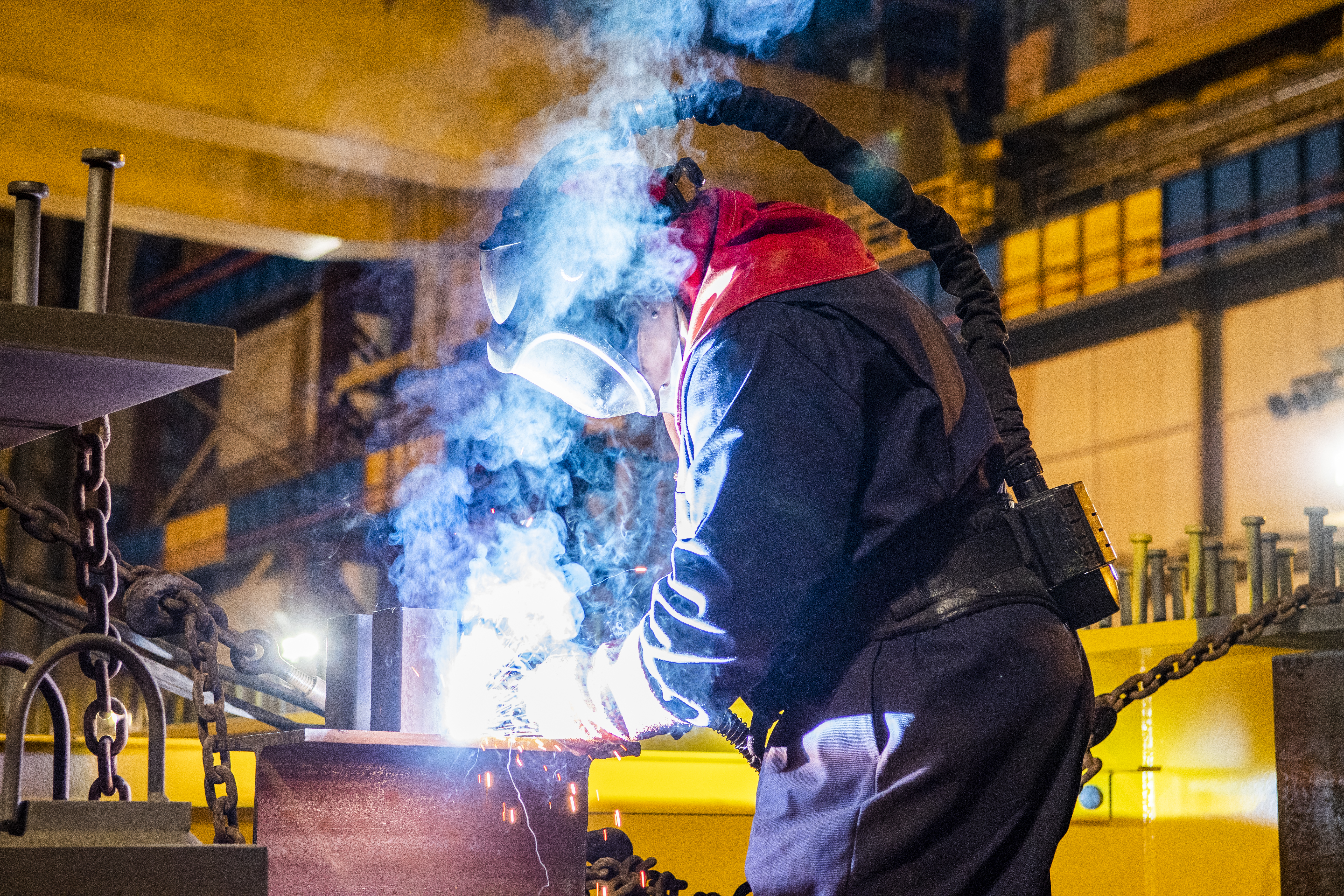 Cairnhill executed this challenging project, with a view existing standard method of construction would not meet clients required installation dates. Cairnhill invested in new welding equipment which contributed to the success story of delivering this structure to the extremely tight program. Balfour Beatty's priority was to maintain the construction programme following the administration of the original fabrication company. Cairnhill Structures was successful as we were willing to commit to achieving programme deadlines.
After the successful completion of this job, Cairnhill's Constructionline status improved from Silver to Gold, something we are extremely proud of.
"Thank you for all your help this year with the structural steelwork fabrication, painting, and installation here at Regent Street Flyover. Cairnhill Structures have been instrumental in ensuring the ongoing success of this project and your hard work has not gone unnoticed."
Dan Barnes, Balfour Beatty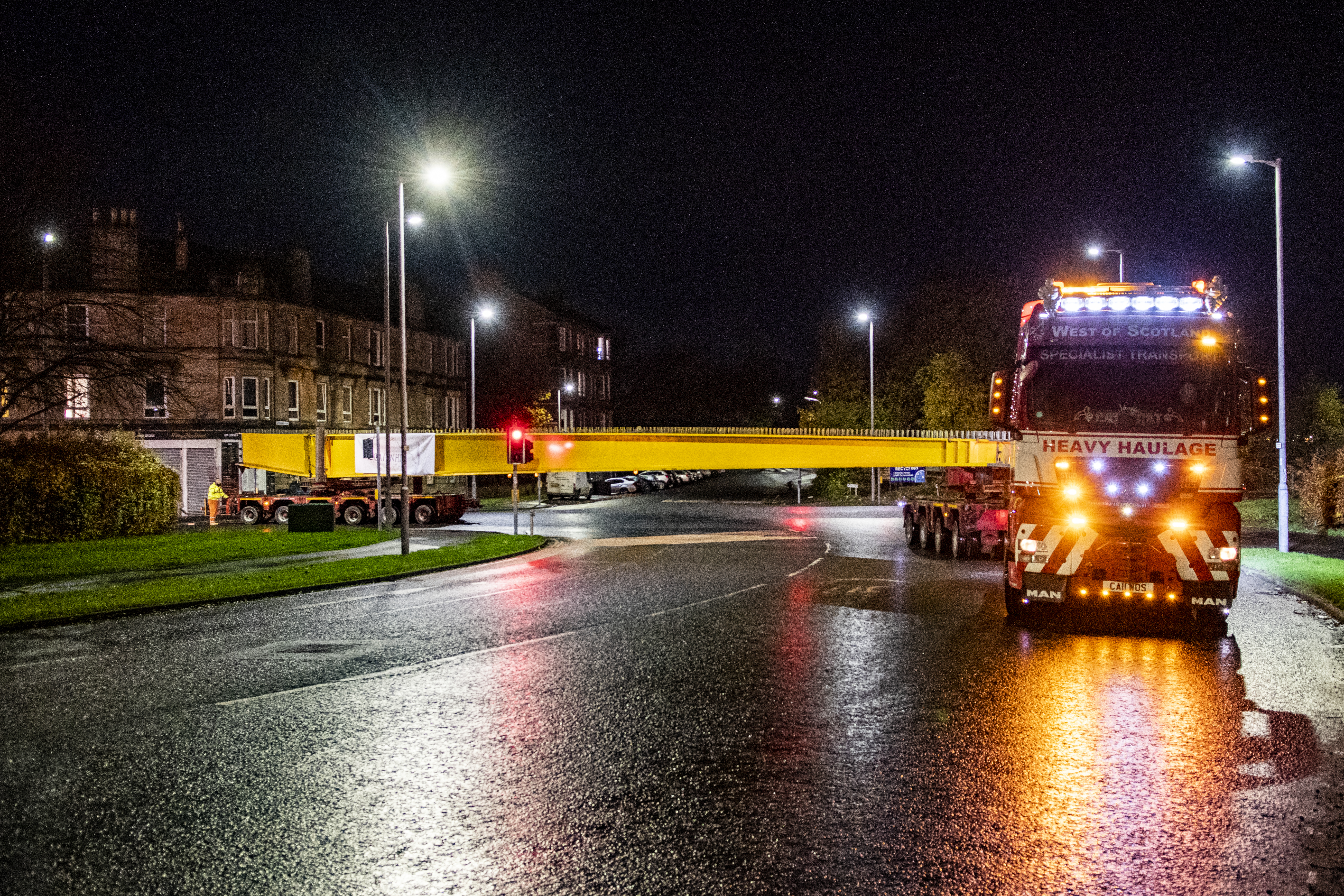 ​