Project Management
At Cairnhill we can take on the complete steel project management of the project, our uniquely holistic services provide end-to-end project capability from design to completion.




​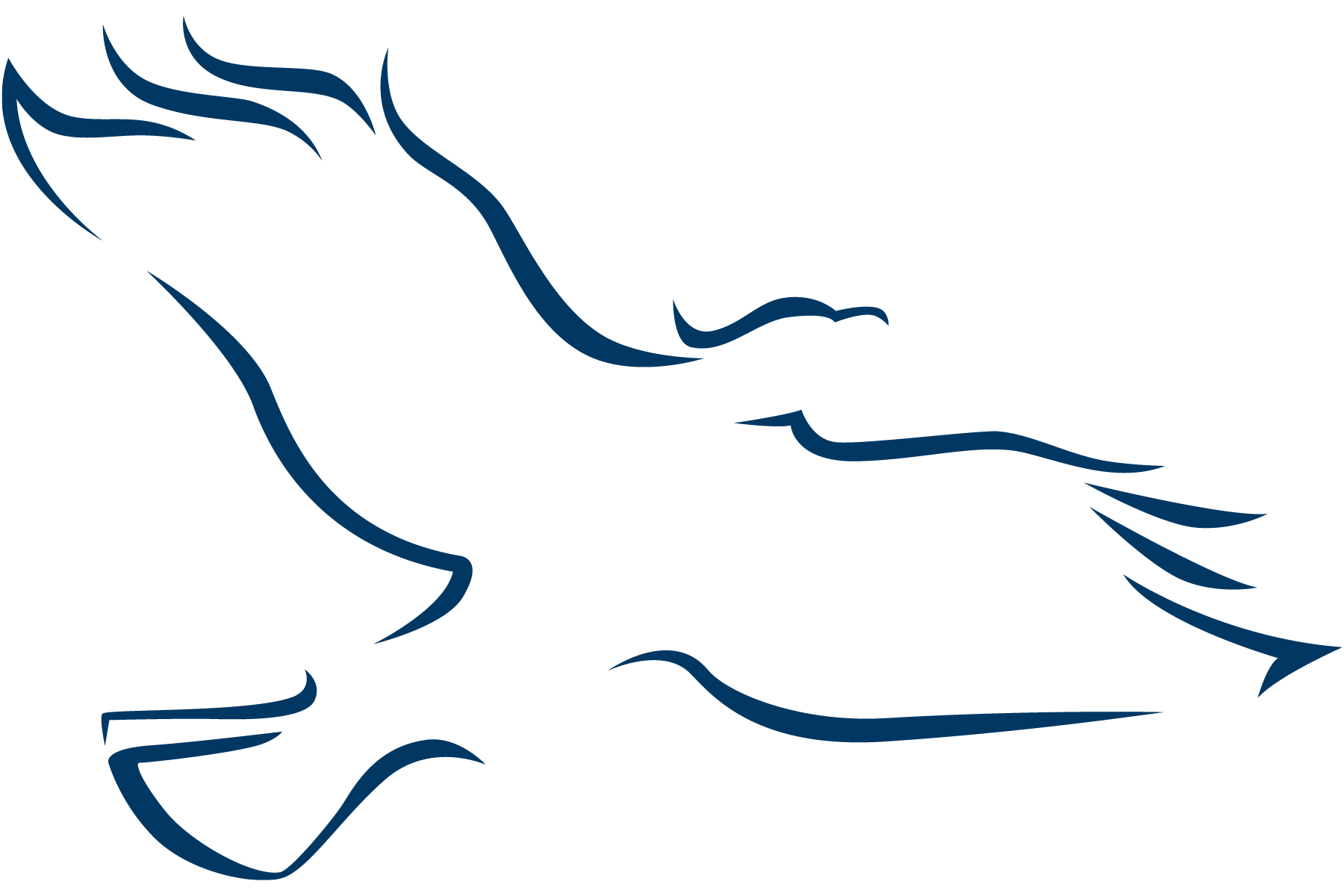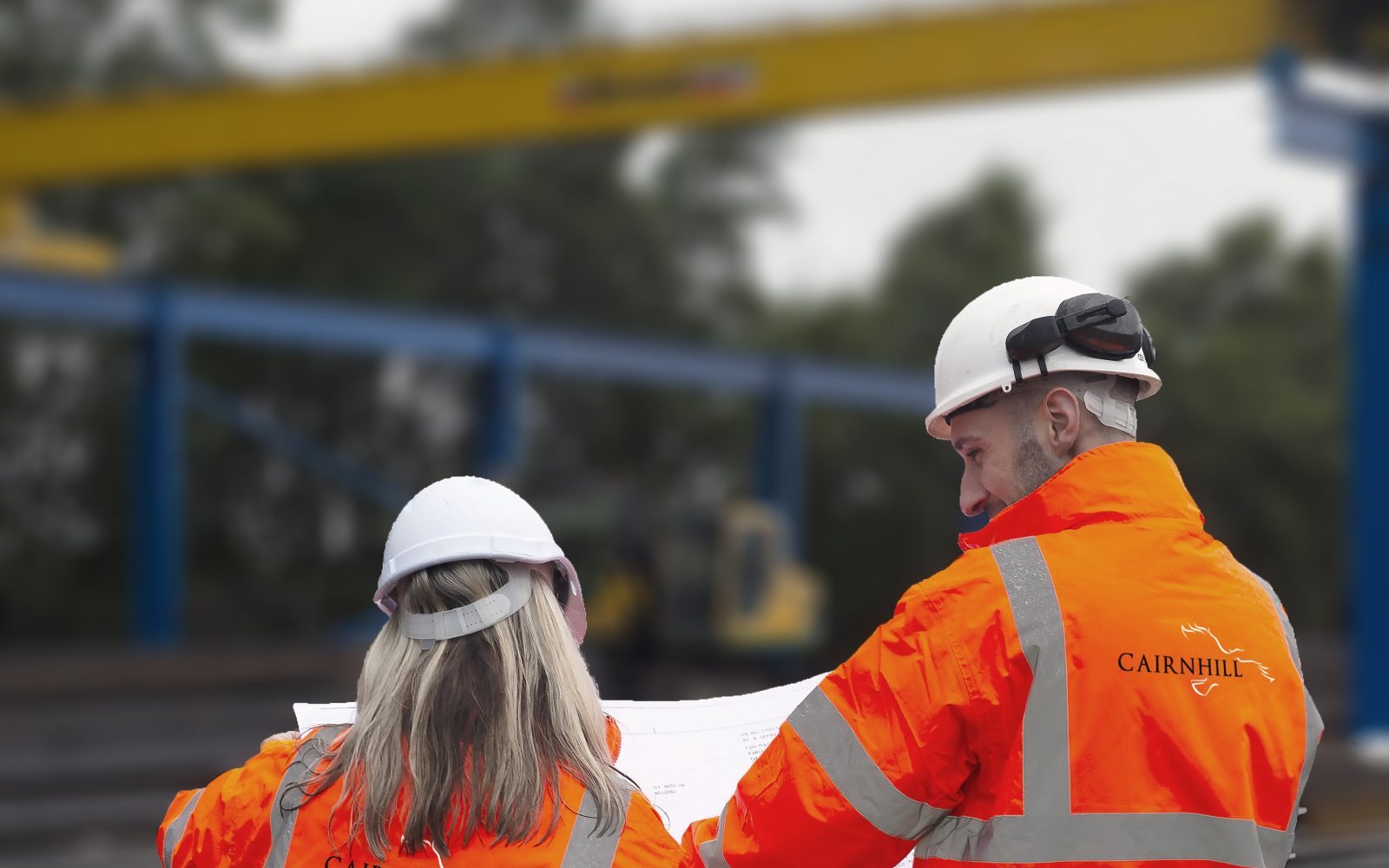 By combining our Design, Manufacturing and Installation capability with project management skills and expertise, we are able to offer a comprehensive service tailor made to match our client's requirements.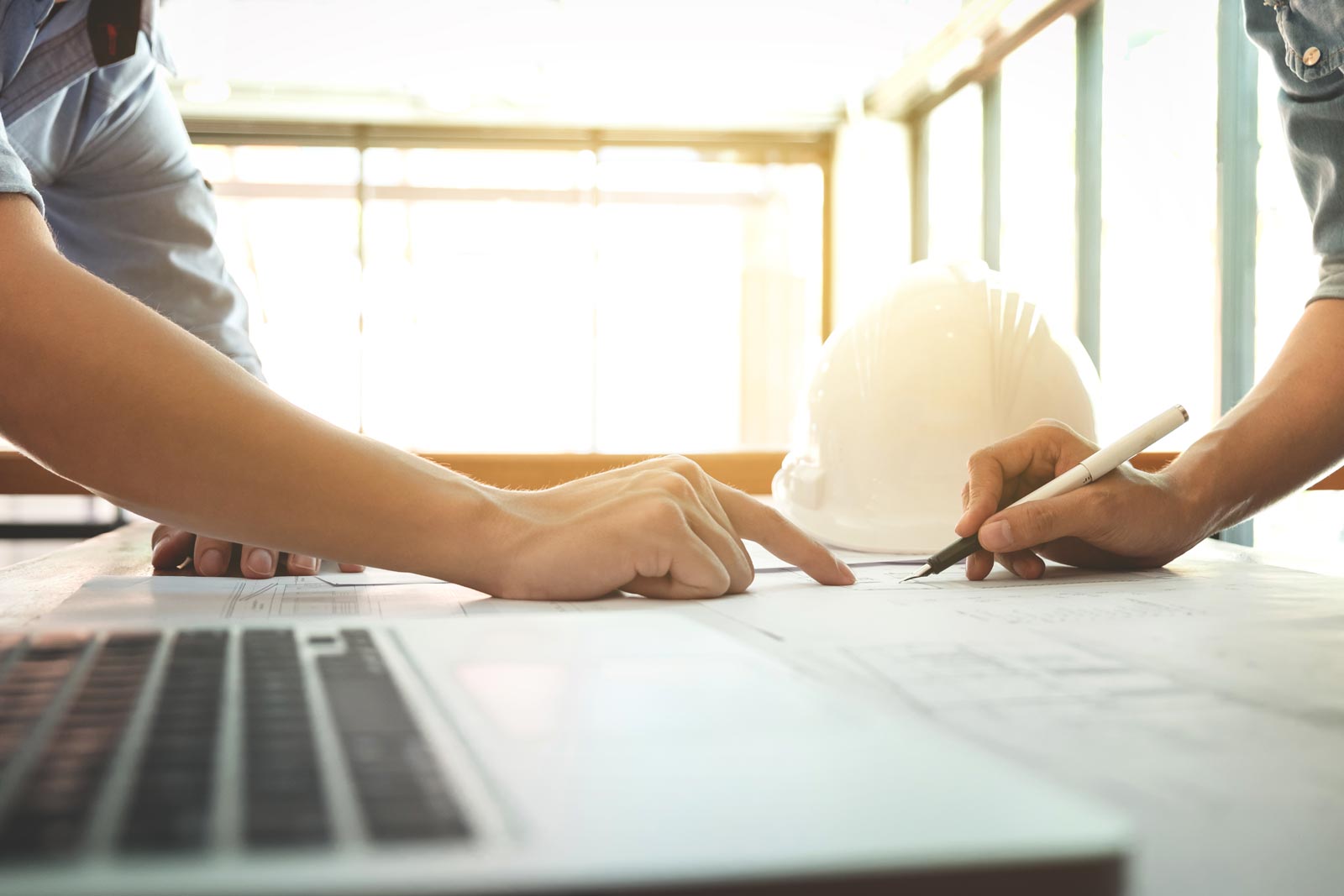 We have an excellent reputation for successfully delivering projects on time, on budget and maintaining the required quality standards.
We ensure that our clients' corporate goals and business benefits are realised through a controlled, well-managed, visible set of activities to achieve the desired results.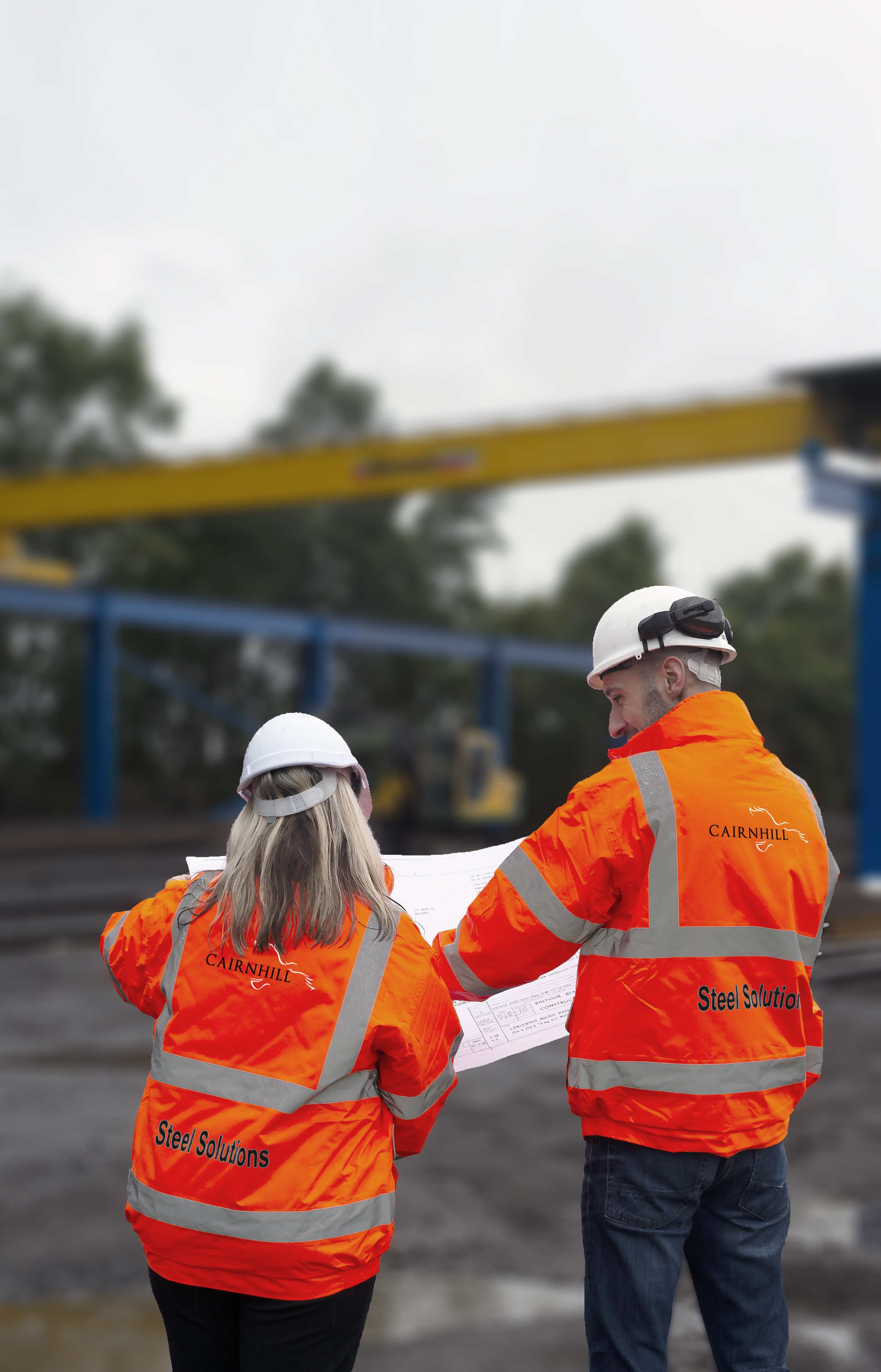 If you would like to discuss any future contracts or learn more about our capabilities, please contact us on 01236 449 393 or by email
​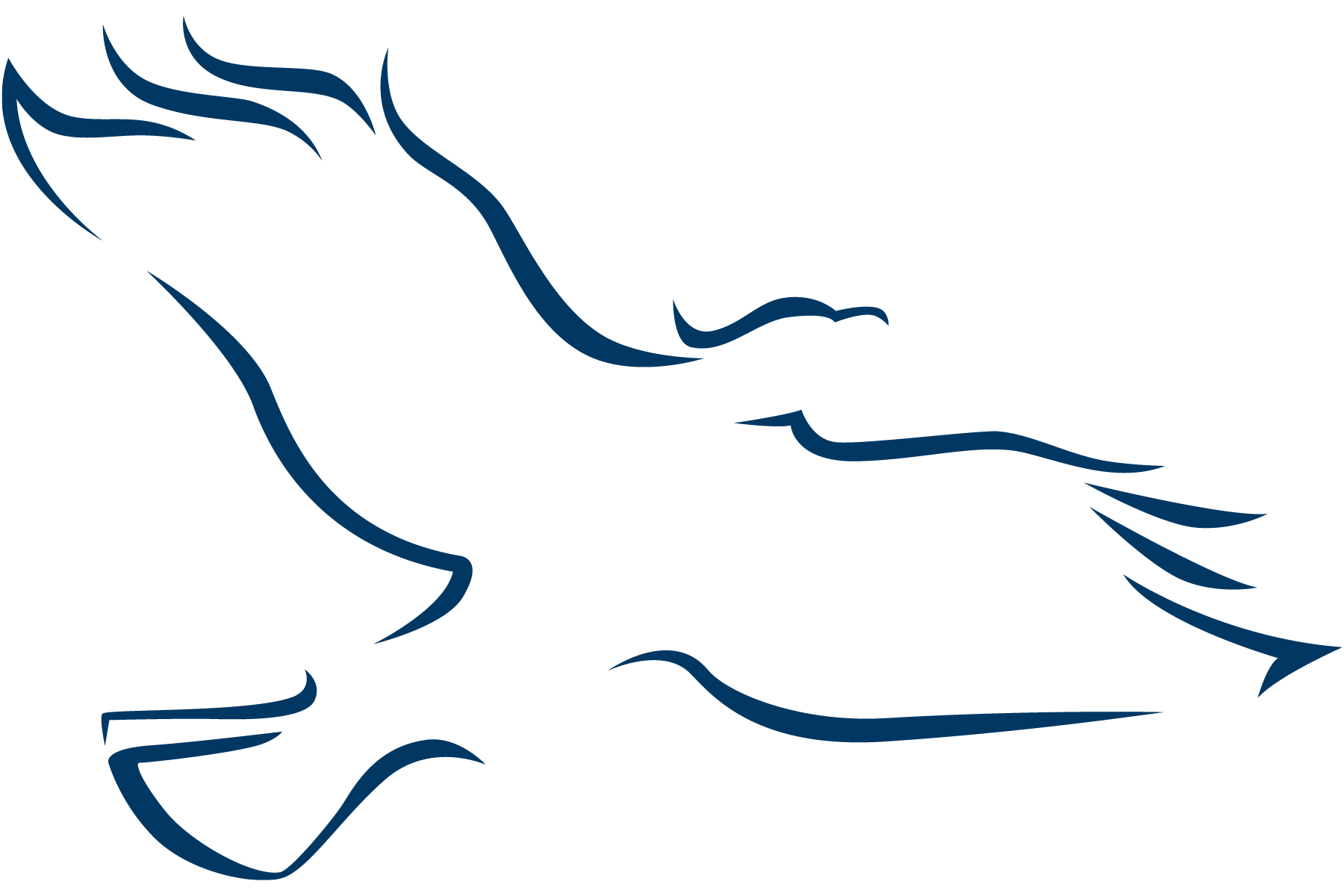 Other Capabilities