Nuclear & Power
Cairnhill Structures has been providing steel solutions to the power industry for over 20 years – both in the UK and internationally. In that time, we have built an excellent reputation within the industry, based on proven experience and our extensive knowledge of power station refurbishment. Read our case studies.

​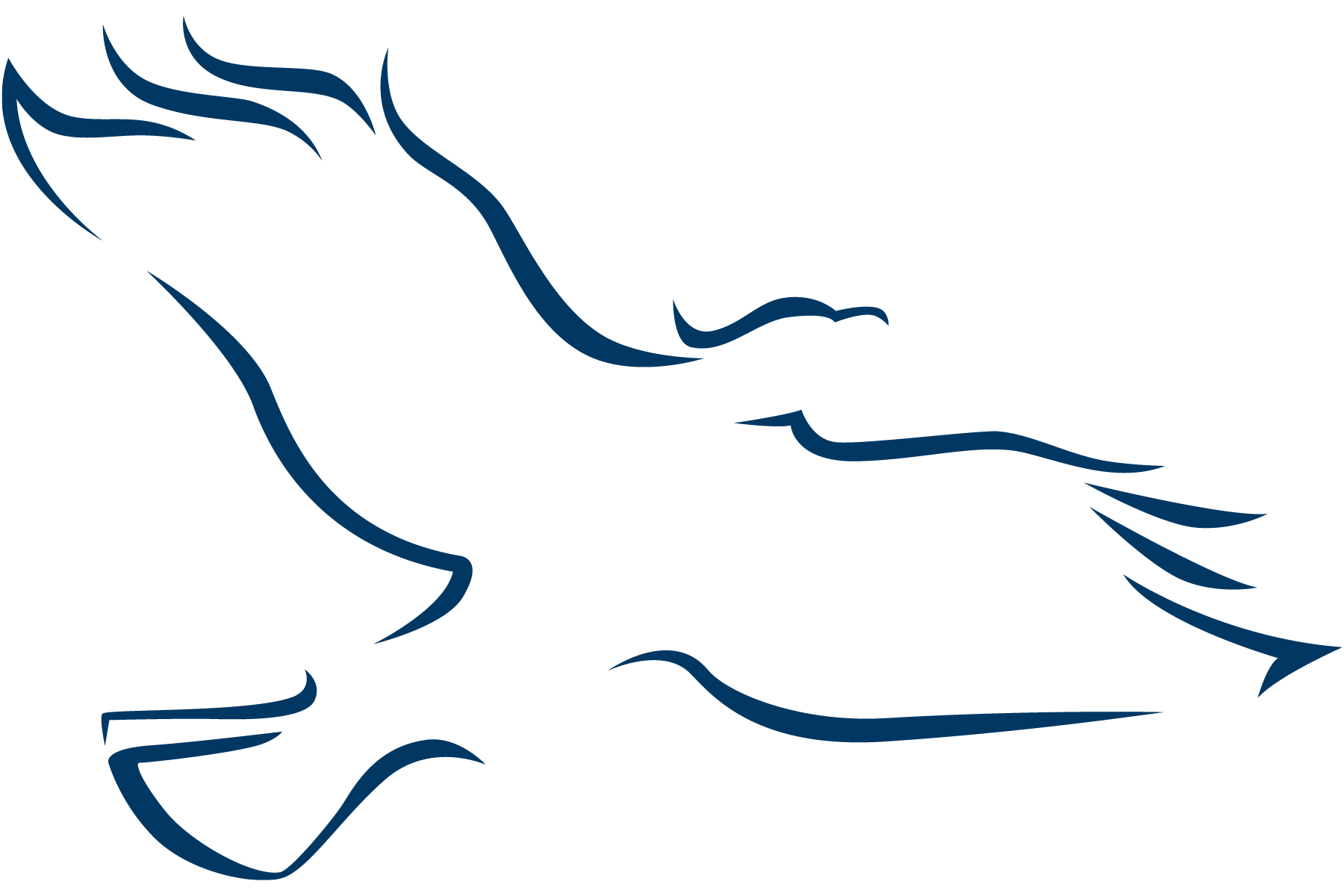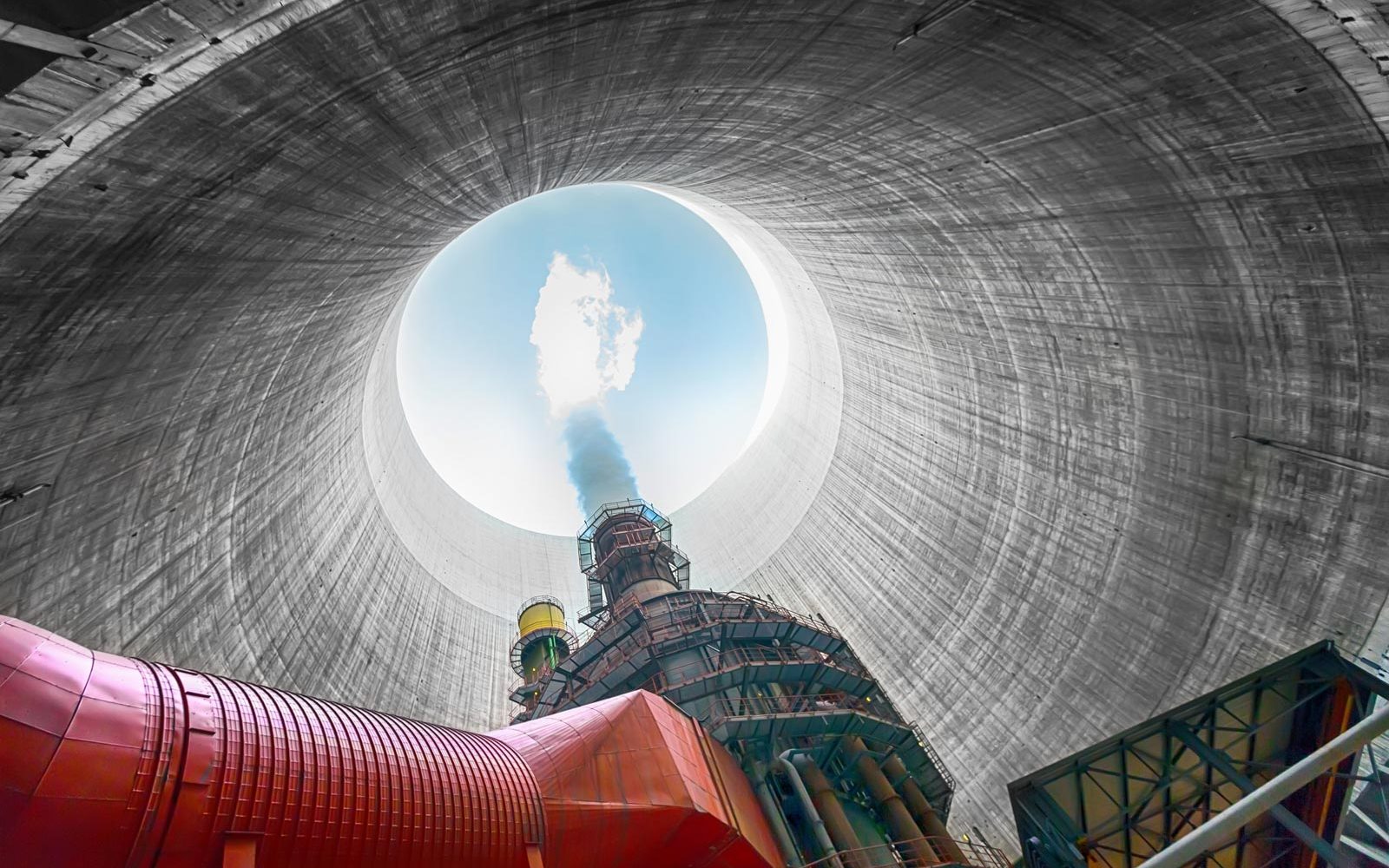 Nuclear Steel Fabrication Solutions
With the continued rise in energy usage and the limited life expectancy on coal-fired and nuclear power stations, Cairnhill is able to help extend the life of power installations by assisting in overhauls and major structural repairs. Our nuclear steel fabrication team have completed a large number of BOFA contracts and are now involved in the conversion from coal to biomass in many power stations worldwide. Our expertise ranges from design and development to final delivery and installation, with a highly skilled workforce used to working on specialist fabrications for the power industry. Everything Cairnhill does is underpinned by a robust project management process, which ensures the smooth running of every contract, quality products and on-time supply.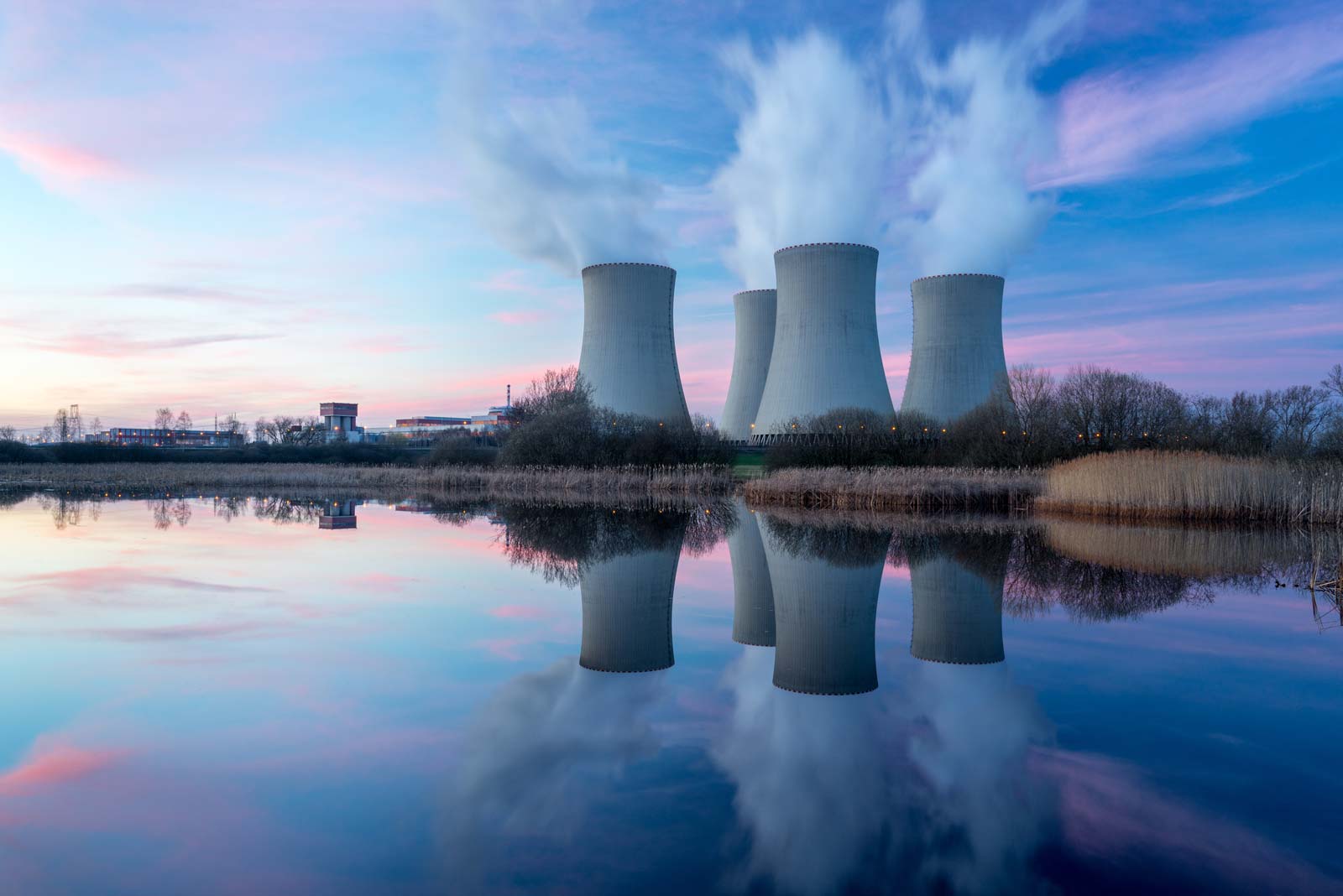 Compliant in Nuclear Standards of NDT and Inspection
High Level Weld Mapping and Traceability
Experienced on: Hinkley, Sellafield, Hunterston, Aldermaston, Heysham, Dungeness and Faslane
BS EN ISO 3834 for Welding
Dedicated Installation Teams
Trial Build and Erection Specialists
QC Grade 1, 2, & 3 Experience
CE Marked to Execution Class 4
We have also provided many other products, from large fabricated ducts to platforms, furnace steps, handrails, standards, fan blades and large lifting frames. Cairnhill is responsive to needs and we are committed to meeting the industry's demanding deadlines, ensuring that all products are turned around within very short time scales.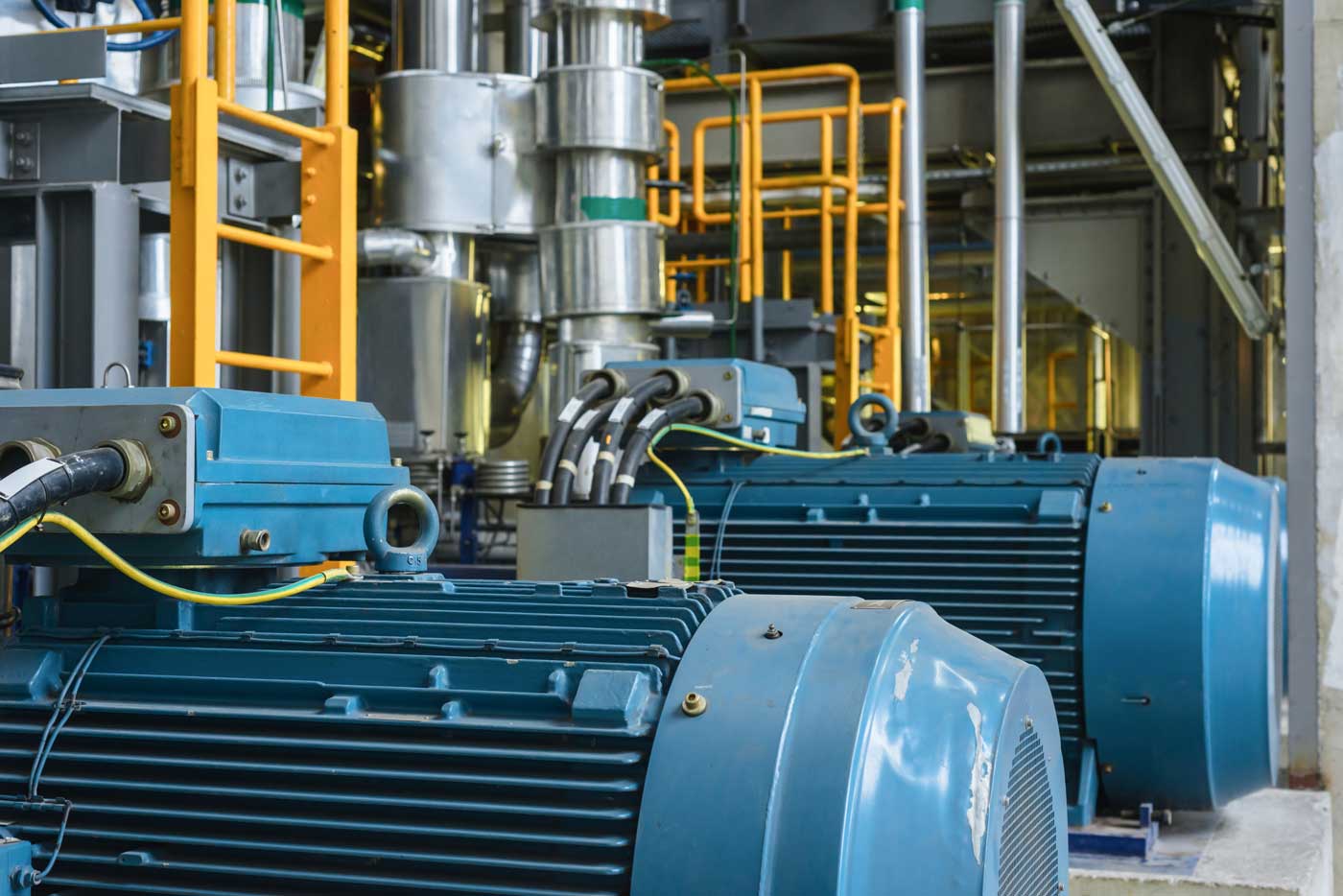 Cairnhill provide steel fabrication solutions to the nuclear & power sectors. If you would like to discuss any future contracts or partnering arrangements with our nuclear steel fabrication team, please call 01236 449 393 or email enquiries@cairnhillstructures.co.uk.
​