Fabrication
Part of Cairnhill's operations is its steel fabrication capabilities. We offer close collaboration working with our clients to achieve efficient and cost-effective solutions across a range of components. These can be simple temporary support fabrications to complex machined structures.

​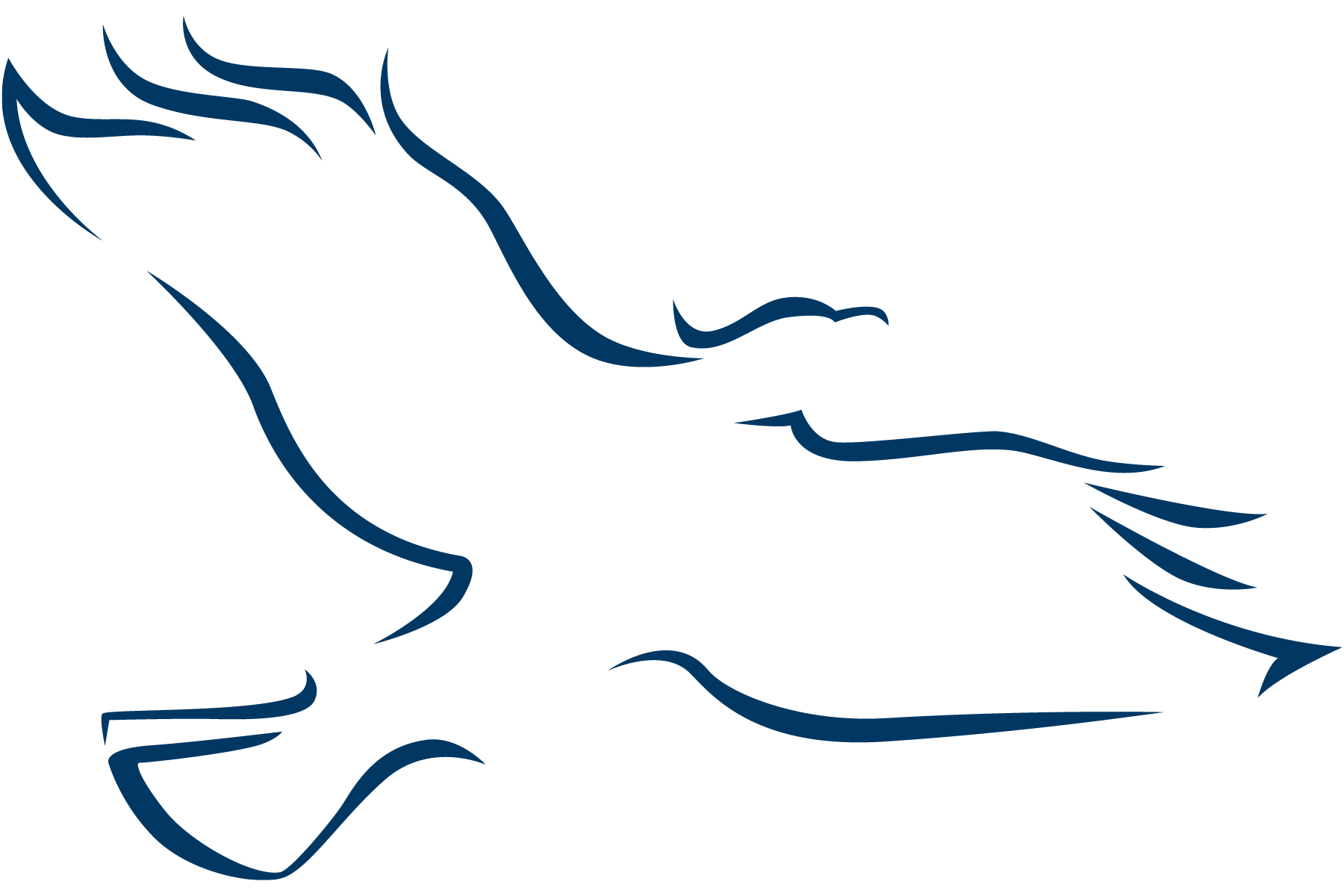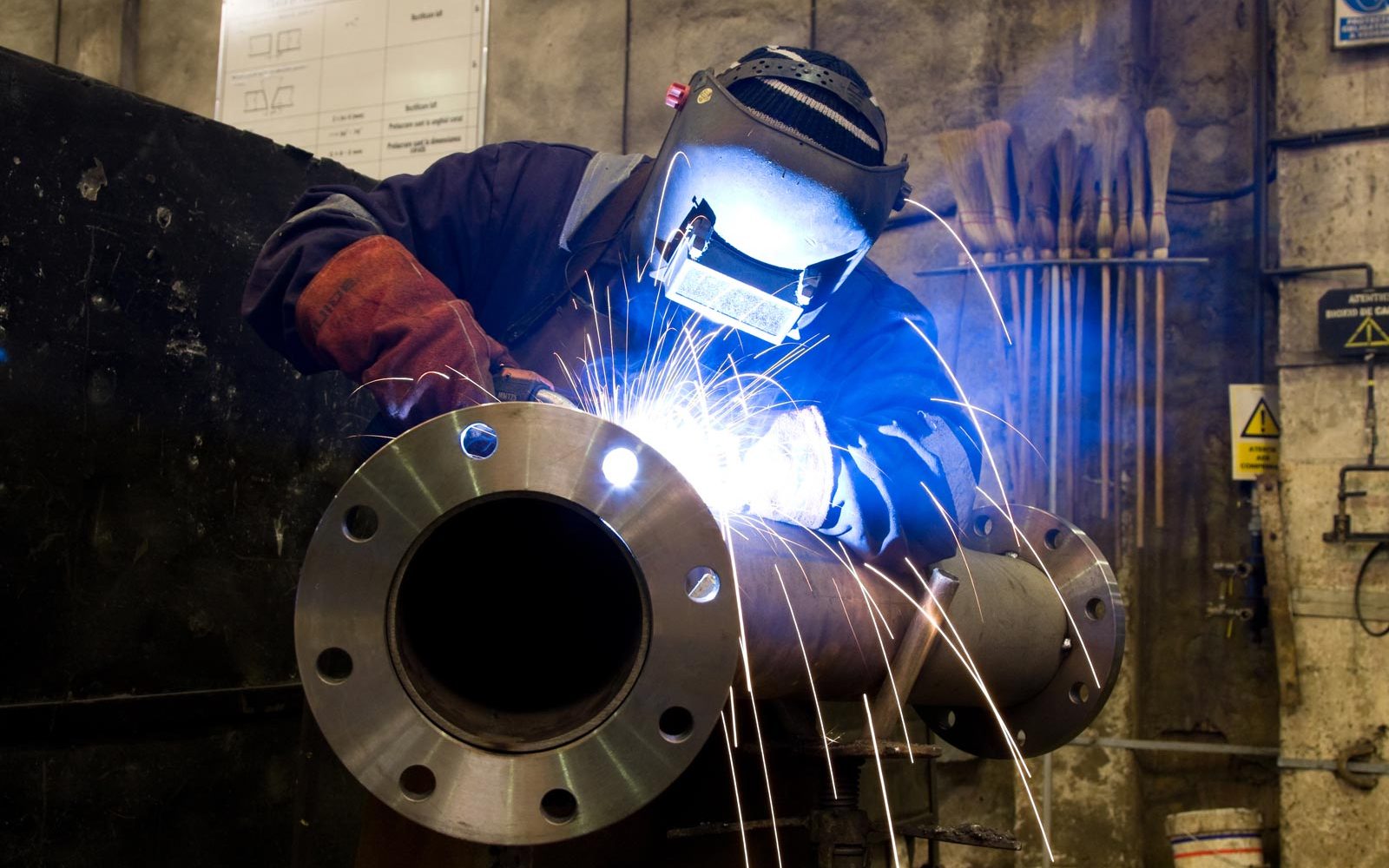 Our fabrication team will take your bespoke, complex and high integrity metal components and structures, from designed concept to production reality.
Cairnhill has the capability and expertise to manufacture the most challenging parts including fabrications that require machining to very tight tolerances. 
Given our capacity we also get involved in producing high volume batch work to very short time scales.
We work with ferrous and non-ferrous materials, from light-weight up to 100 tonnes.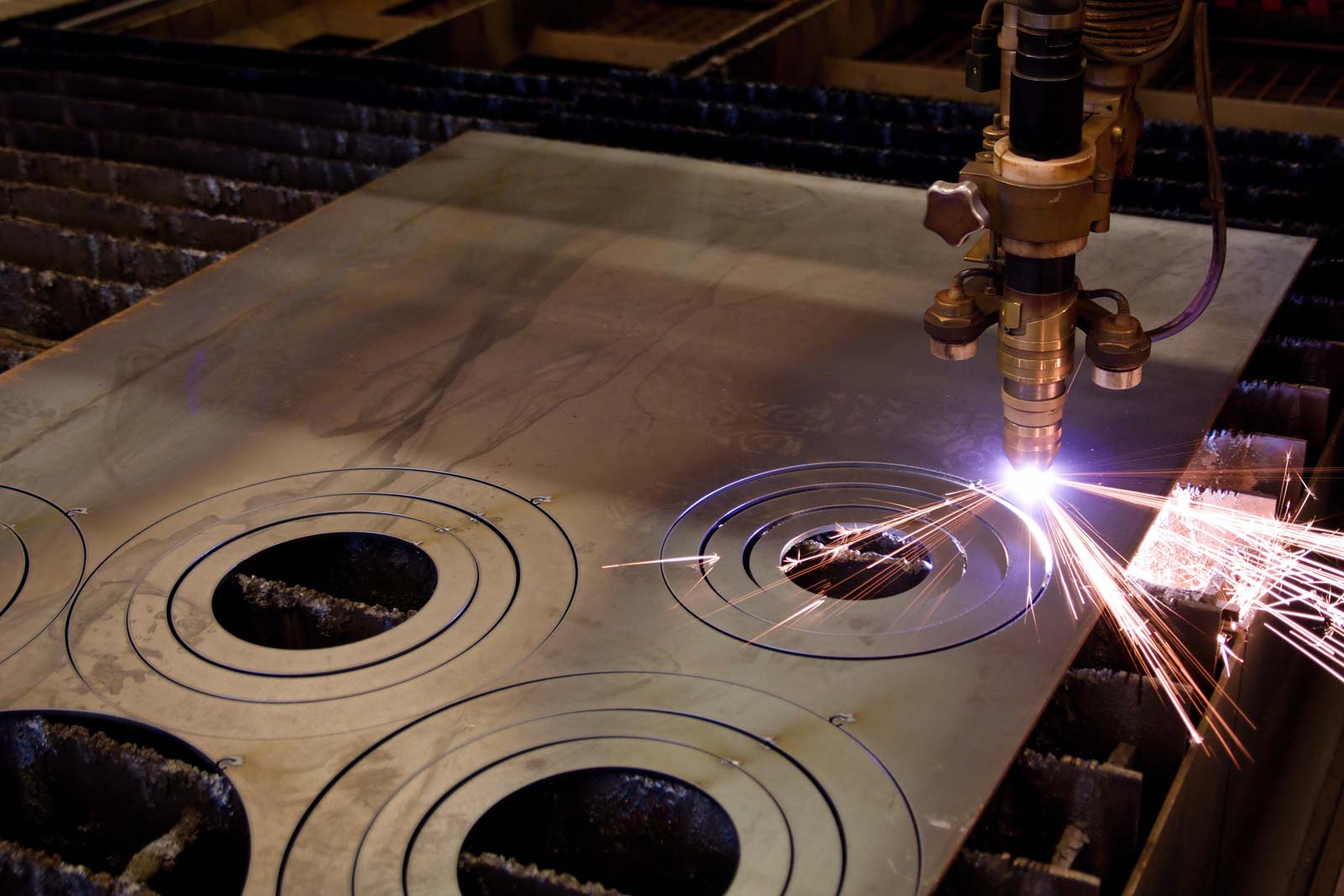 An extensive range of material welding capabilities including carbon steel, stainless steel, duplex, super duplex.
Welding processes used include TIG, MIG, MAG, FCAW, MMA. We hold a comprehensive suite of weld procedures.
Given our wide range of weld procedures available we are also experts in pipework welding supporting petrochemical, nuclear and oil & gas applications.
If you would like to discuss any future contracts or learn more about our steel fabrication capabilities, please contact us on 01236 449 393 or email.
​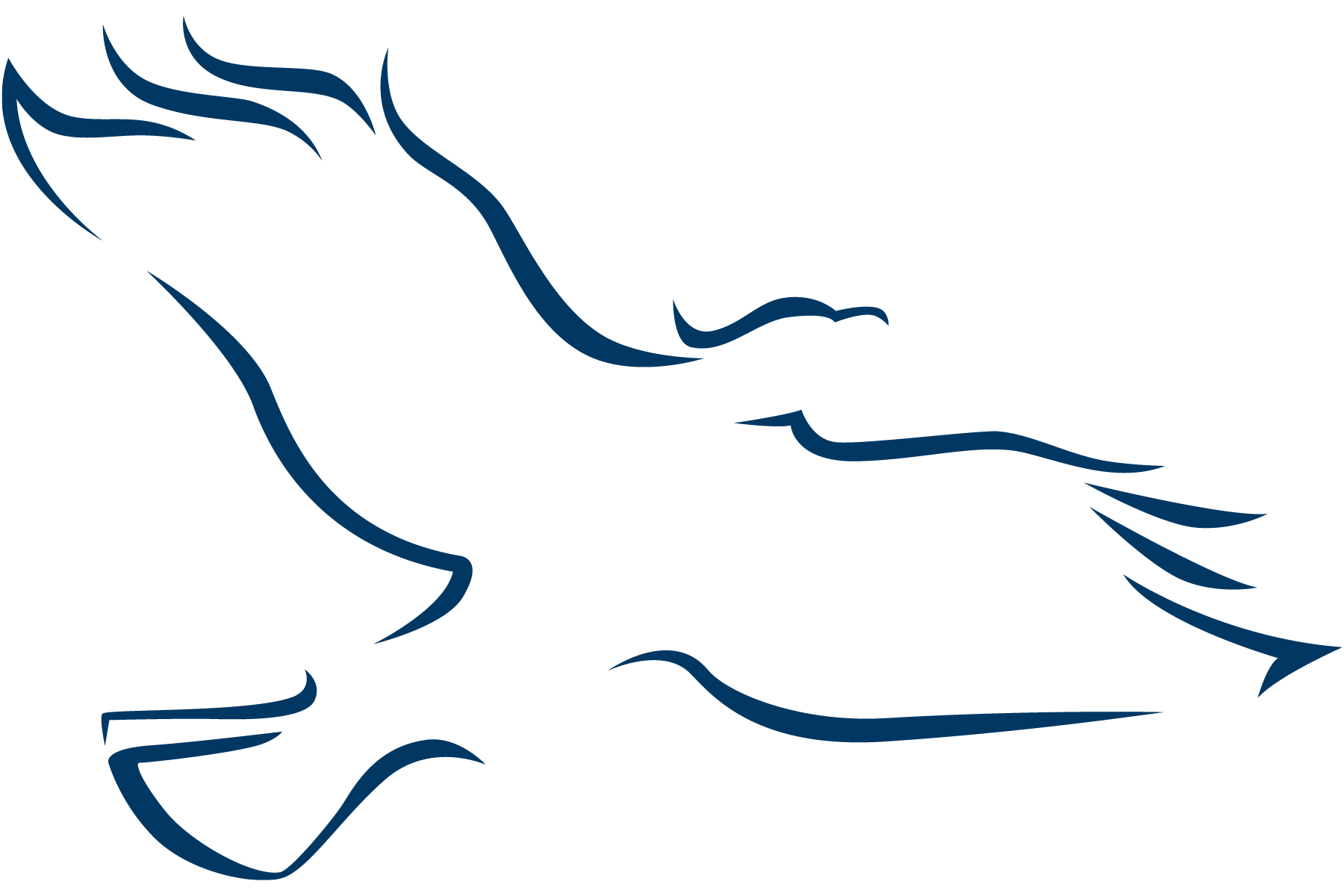 Other Capabilities