Metalwork
Cairnhill have been a supplier of structural steelwork to the construction and agricultural industry for over 40 years. We fully understand our client requirements and expectations, which is why we provide a metalwork service that focuses on cost, quality, timescales and performance.

​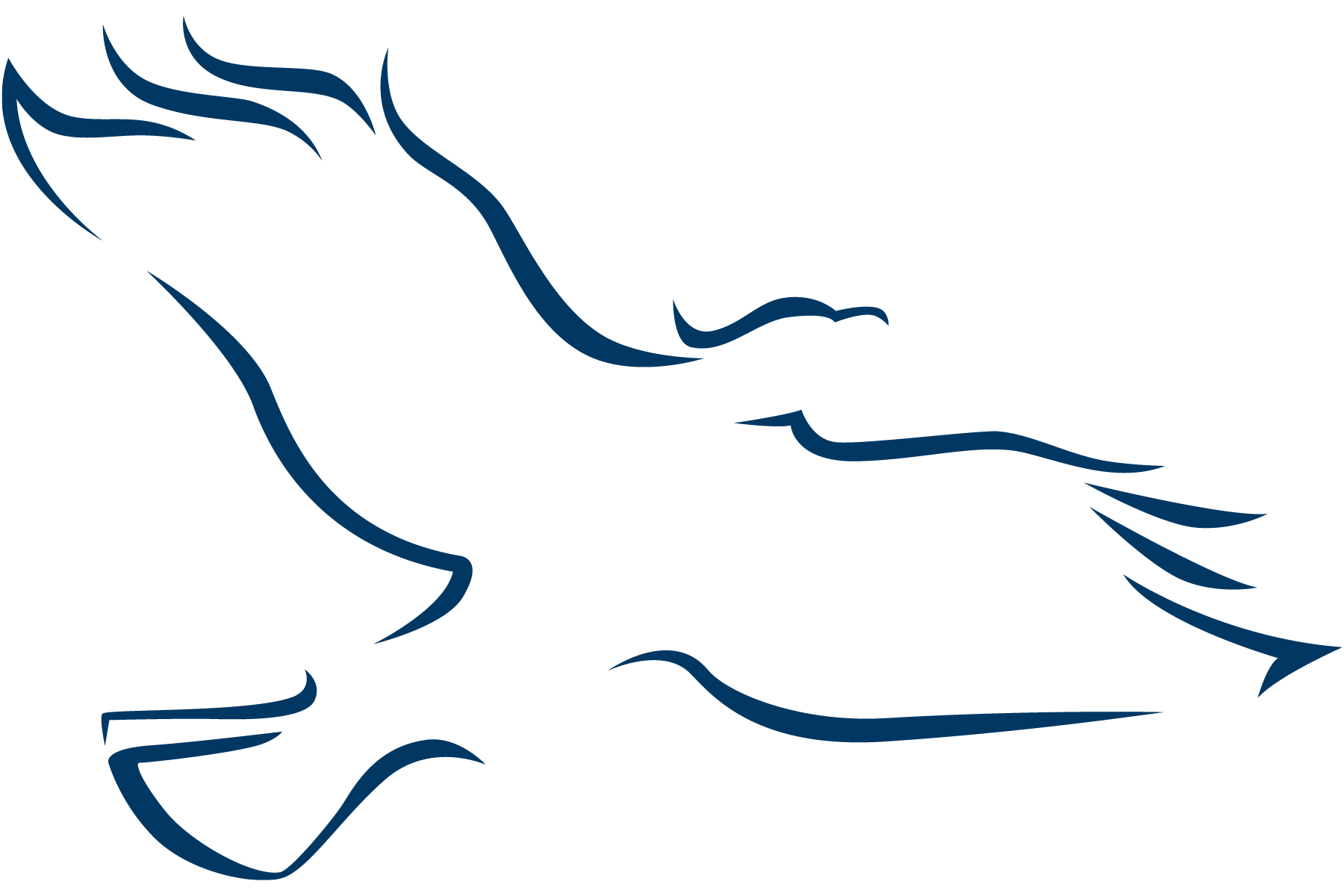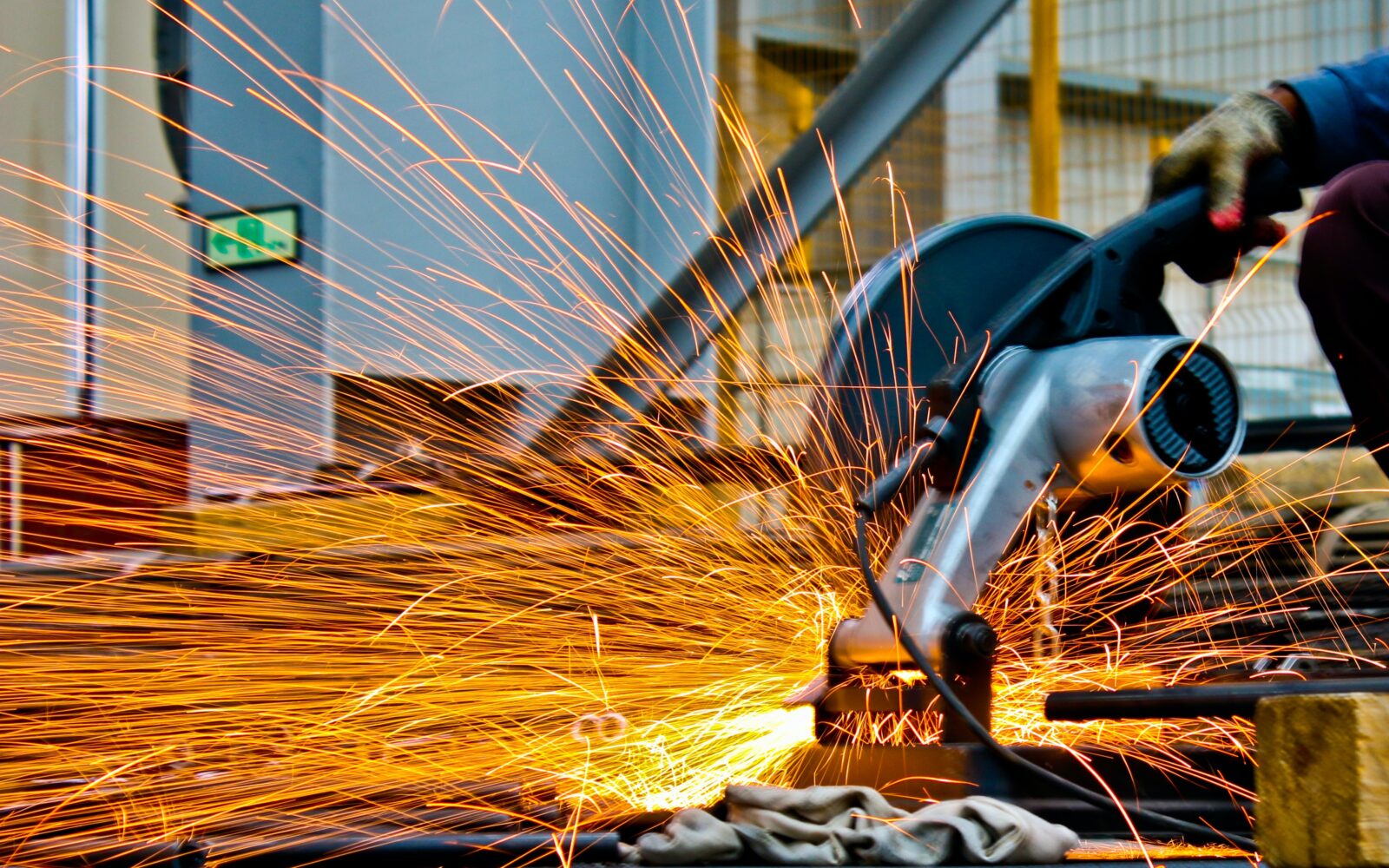 Cairnhill compliment their primary steelwork offering with impressive secondary steelwork packages which provide the complete turnkey solution for our clients.
Examples of secondary steelwork packages we can provide are as follows:
Staircases
Balconies
Balustrades
Handrails
Railings & Gates
Protective Barriers
Bespoke Metal Fabrication & Installation
On-Site Welding & Repairs
Steel Doors & Automatic Doors
Roller Shutters
Access Control Systems
Automatic Gates
Reactive Maintenance & Repairs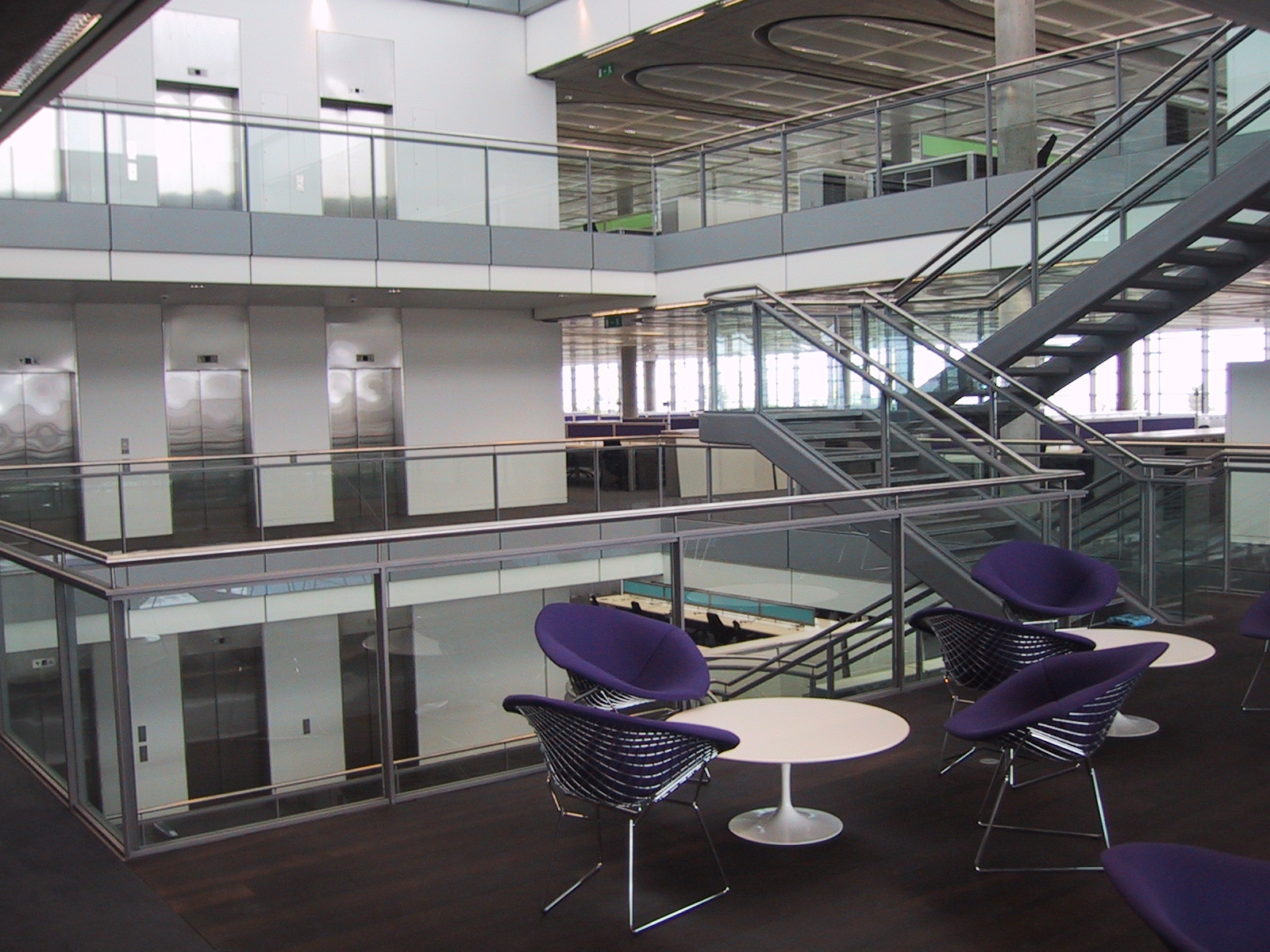 Fencing Systems
Cairnhill supply and install all types of metal and timber fencing systems to a range of commercial and domestic clients throughout the UK.
Our broad range of metal fencing solutions include:
Steel Fabricated Railings
Security
Playpark
Sports
Railing
Palisade
Chain Link
Estate
Bespoke
Our broad range of timber fencing solutions include:
Closeboard
Panel
Picket
Hit and Miss
Hoarding & Security
Bespoke
We also offer reactive maintenance and restoration services for metal and timber fencing.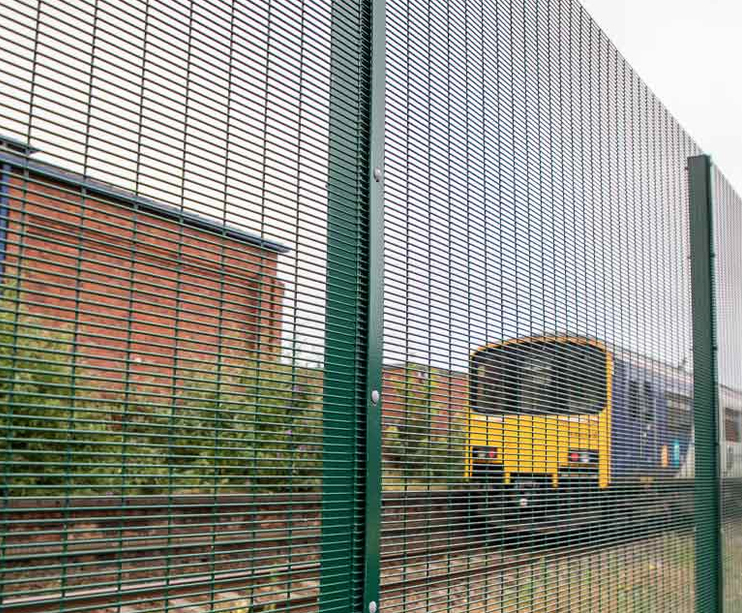 Capabilities
Our extensive metalwork facility is fully equipped with the very best of CNC machinery and technology. From our precise steel sawing to high speed CNC drilling lines and sophisticated plate profiling machines, we have your metalwork requirements covered.
Our utilisation of a highly skilled and experienced workforce enables us to take care of every aspect of design, production, delivery and installation.
Sectors our Metalwork division supply into:
Commercial
Industrial
Agricultural
Educational
Community
Leisure
Retail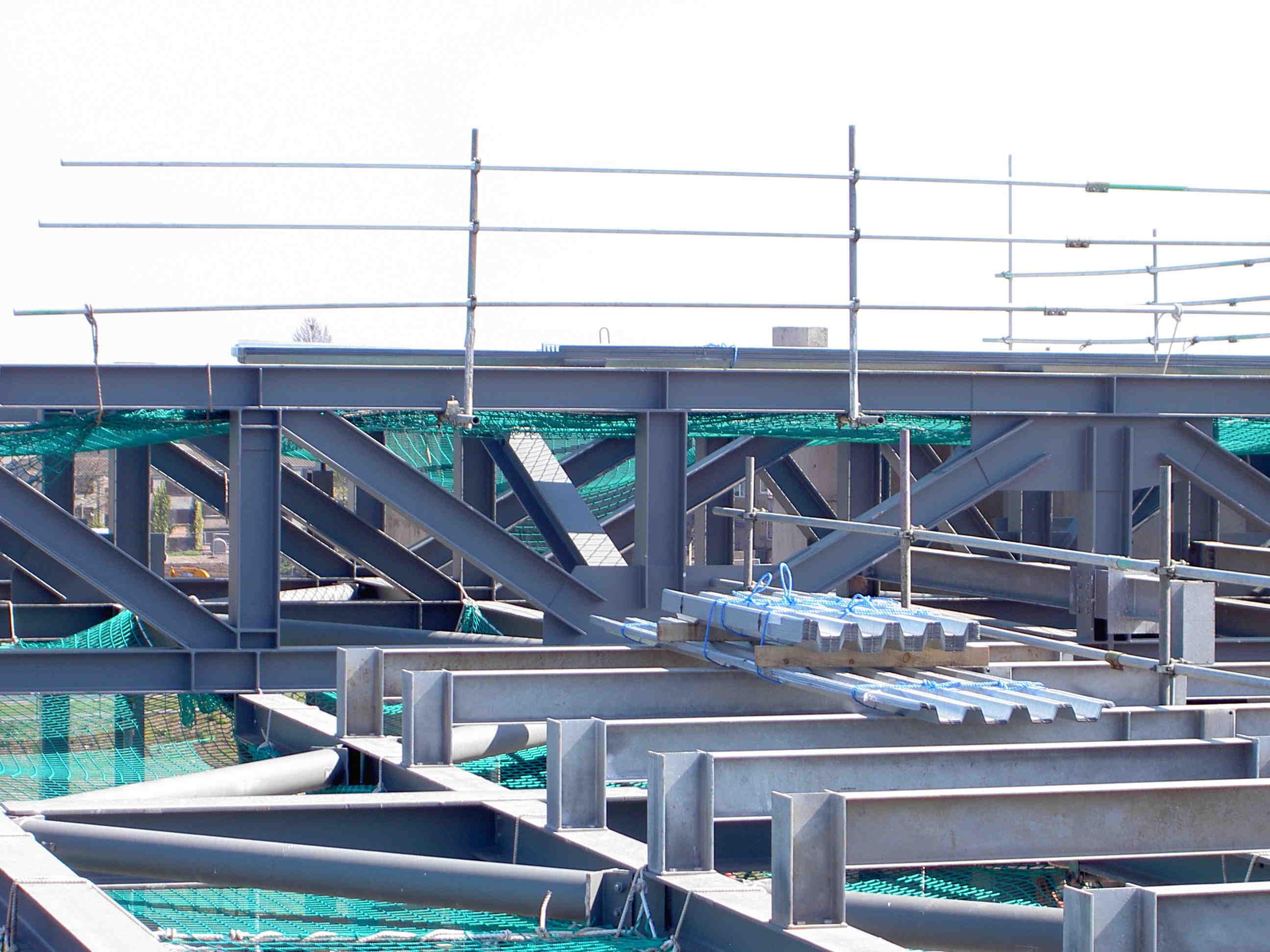 Cairnhill aim to provide a high-quality Metalwork service with a robust approach to health, safety and environmental standards.
Cairnhill offer your company the complete turnkey solution. We use our expertise and knowledge of working within a diverse range of market sectors to solve any of our clients complex challenges.
If you would like to discuss any of our Metalwork offerings or future contracts please call 01236 449 393 or email enquiries@cairnhillstructures.co.uk
​