SMF Sellafield
Cairnhill was challenged with engineering and delivering the initial scope of platforms for SMF Sellafield within a short window. From connection design through to trial building and painting, our project team and fabricators put a lot into ensuring the project remained on the programme throughout despite numerous challenges.

​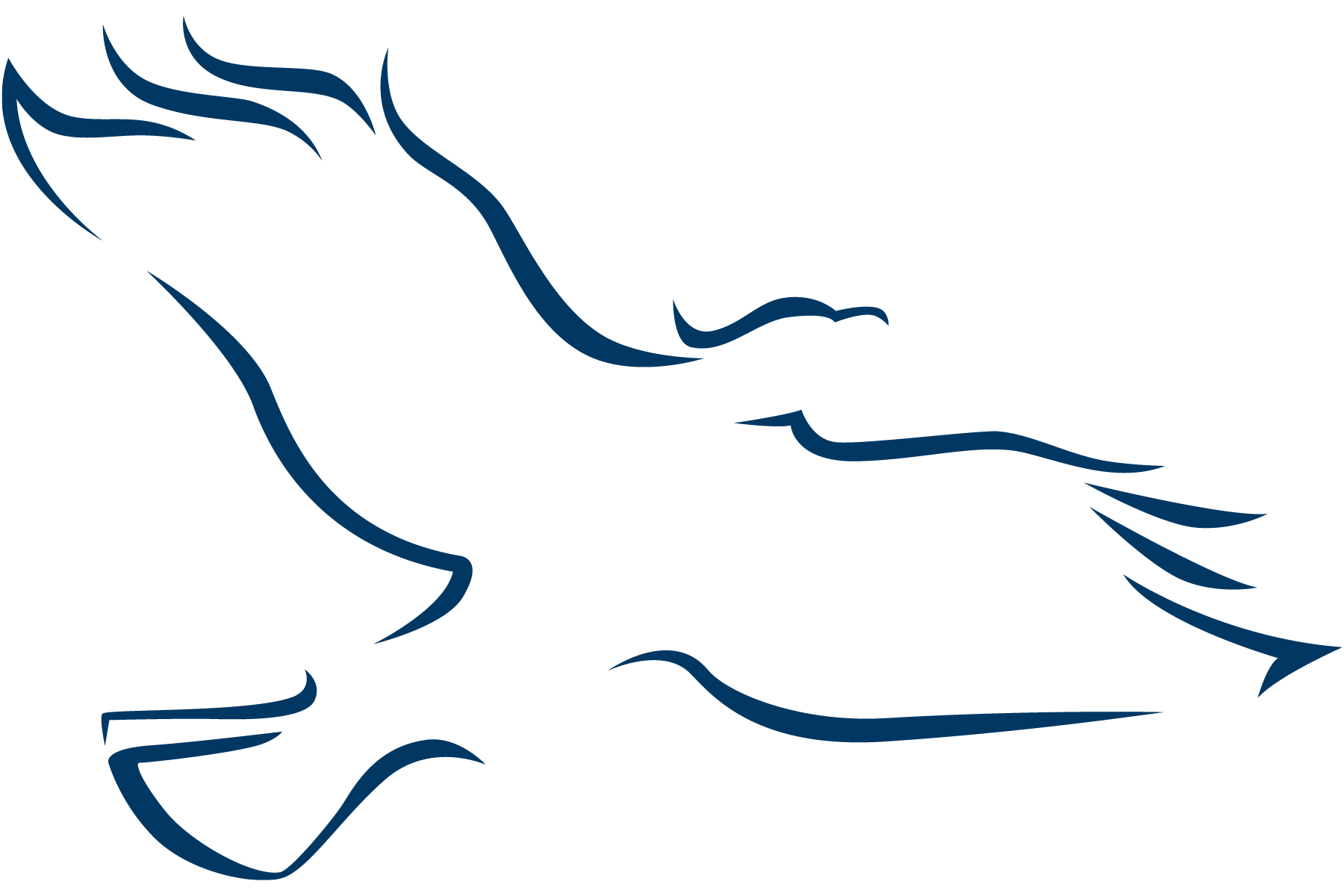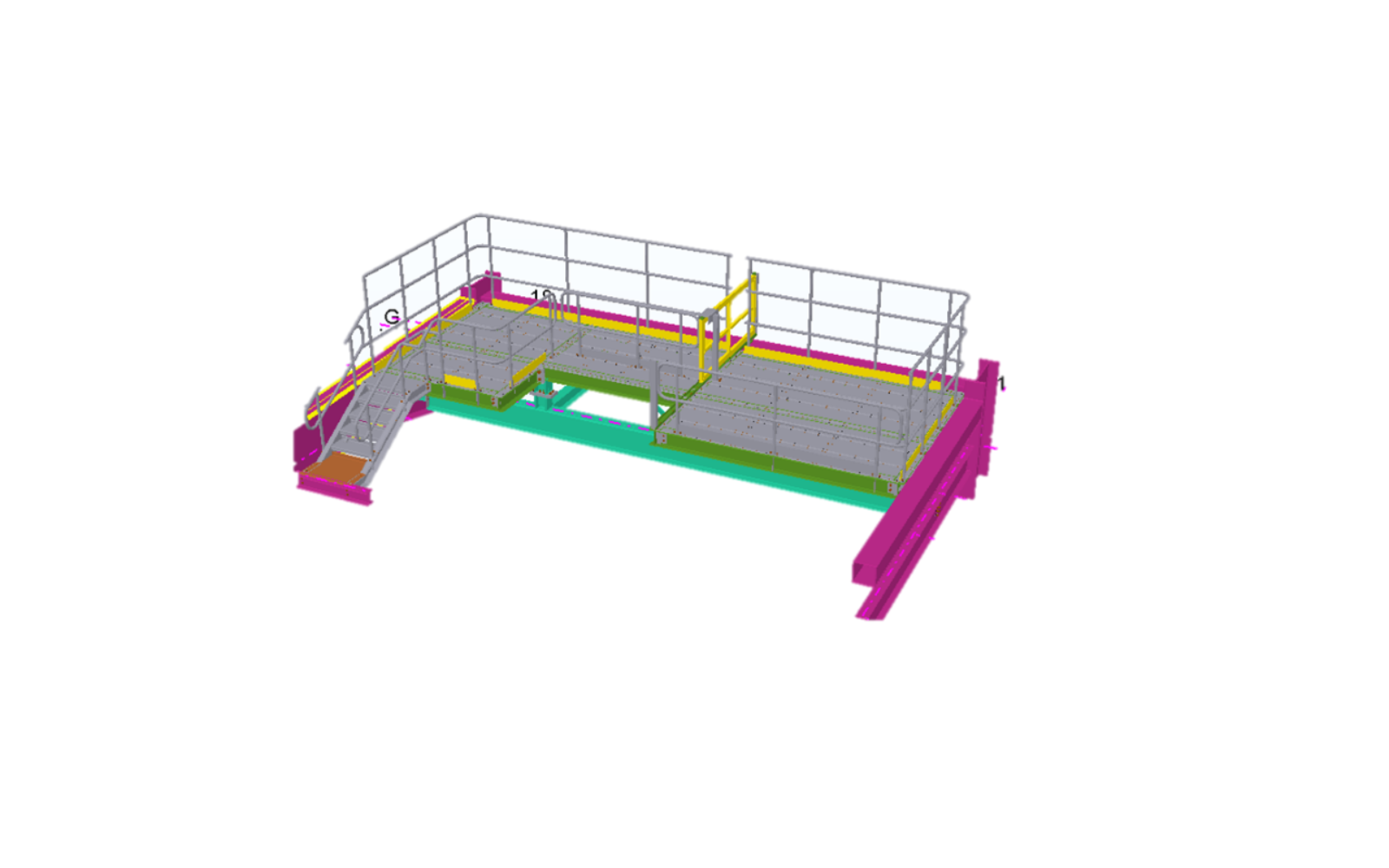 SMF Sellafield is a mechanical handling plant providing equipment storage, inspection, package loading and unloading, decontamination, and maintenance facilities necessary to support the retrieval of historical nuclear waste from the Magnox Swarf Storage Silos(MSSS) and the Pile Fuel Cladding Silos (PFCS).
Each of the project phases was subject to separate sanctions and awards. Each phase was successfully delivered ensuring handover of the facility on schedule and within its sanctioned budget.
After extensive negotiation of price, commercial terms, and quality a contract was agreed and Cairnhill was awarded the project. We worked closely with our international manufacturing partners and agreed on a strict delivery schedule. We were in constant communication with our partner to ensure that all project variations were dealt with immediately and did not impact the overall programme.
Working with Cavendish / Balfour Beatty, Cairnhill was engaged to Supply, Fabricate, Surface Treat and install various internal structures within the Silo maintenance facility. This included Connection Design, 3D modeling, and liaising with all the various stakeholders to ensure full compliance with the Quality standards and Health & Safety requirements.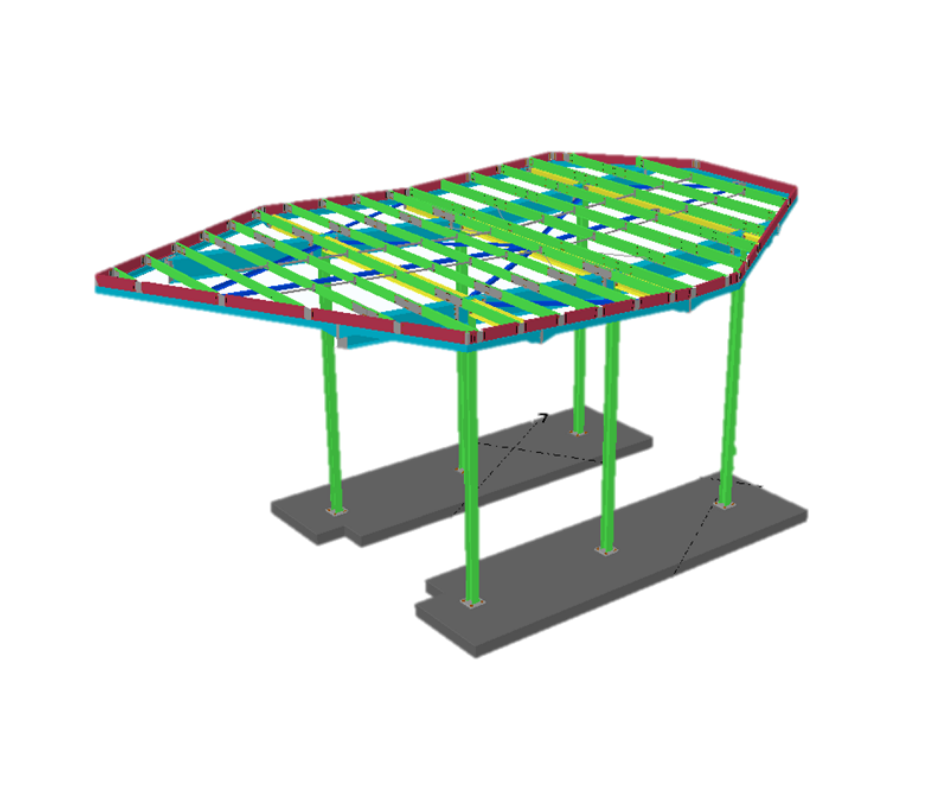 With the success found with installation, the flexibility Cairnhill was able to adopt, and the overall project quality both on and off-site, Cairnhill was awarded several additional scopes as the project progressed past the original scope. This included the Canopy structure below, designed and installed within the required programme, including proposal and acceptance of another paint procedure the 5th different paint system applied within our scope, all of which were new systems create for Sellafield.
Cairnhill was challenged in several different elements across the project with coming up with a solution to different designers' requirements. One of which was providing an antislip coating on a walkway handrail; our proposal for a built-up coating, all applied off-site and safely transported and installed without damage was ultimately implemented to ensure Safe working in conjunction with the Crane and the interface with our railing.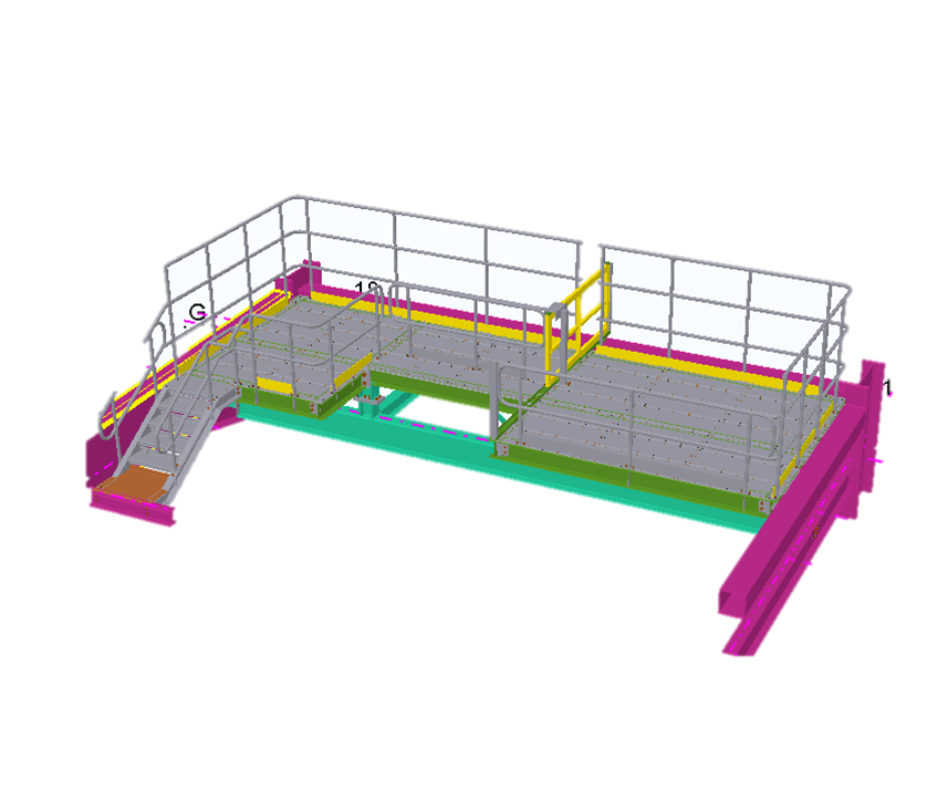 Main Project Elements
Client: SMFDT, Cavendish Nuclear & Balfour Beatty for Sellafield Ltd
Original Scope: Internal Platforms
Additional Scope: Design, Fabricate And Paint to additional paint specifications including intumescent coating systems and non-slip aggregate handrail, designed for overhead crane access, all installed in an active site environment with limited access to lifting equipment.
Installation of Slab Decking within SMF facility
Installation of Free Issue Materials
Total value: £1.6m of a £250m Project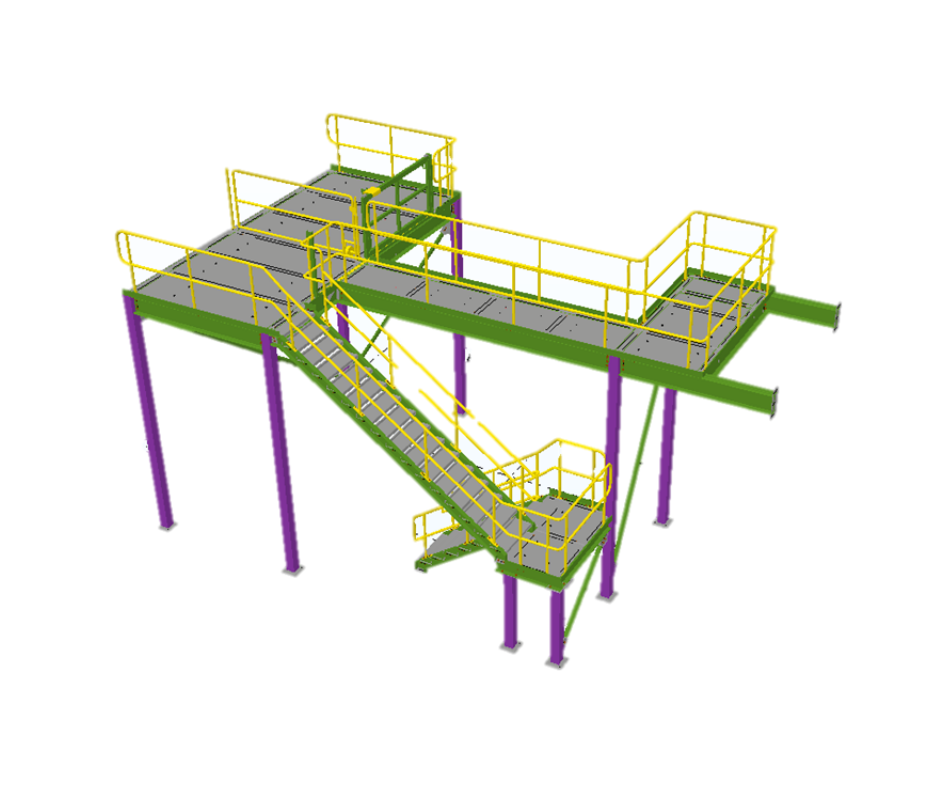 ​