Execution Class 4
Cairnhill Structures was the first steel fabricator in Scotland to be accredited to and deliver on CE's most demanding specification, EXC4 – Execution Class 4.

​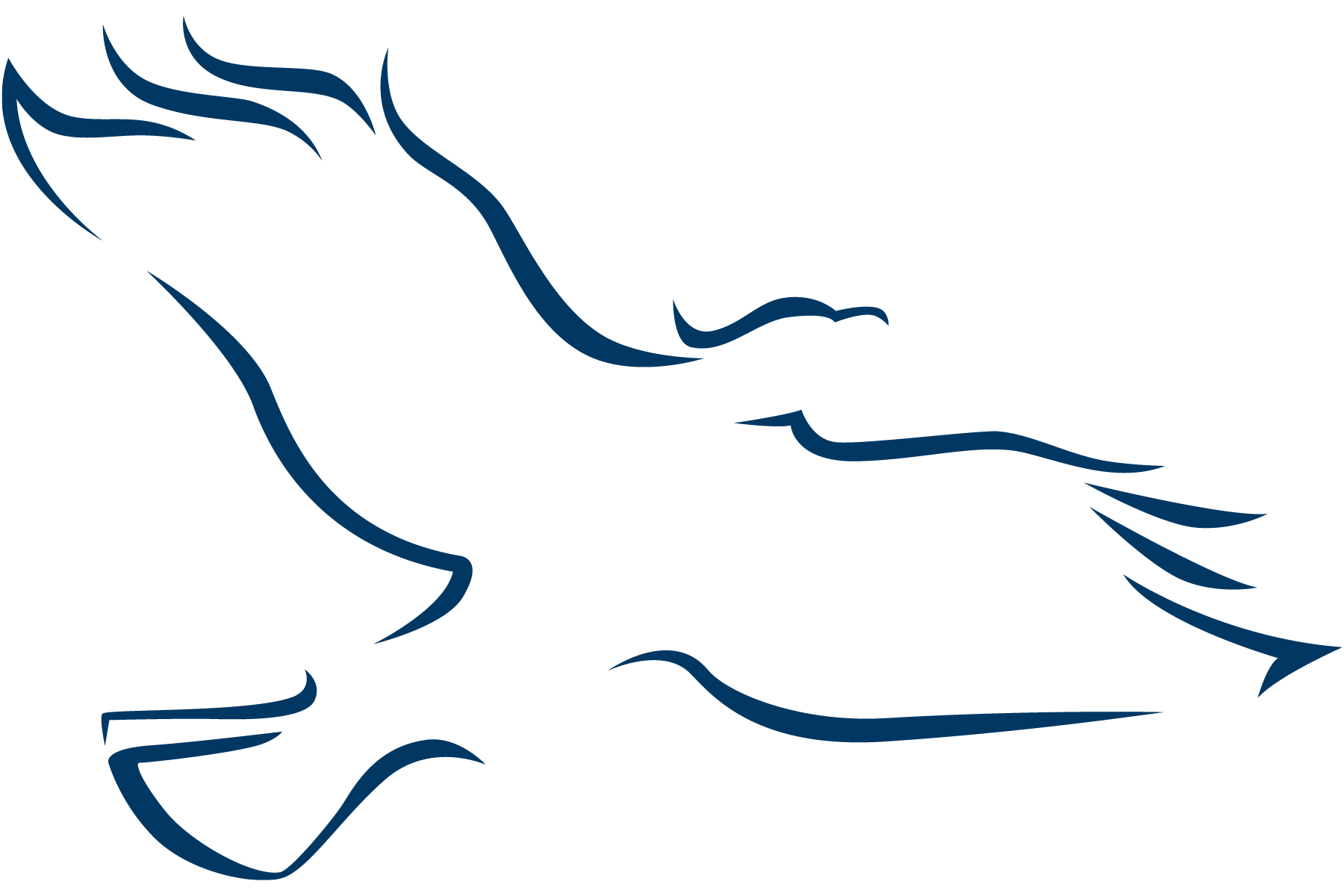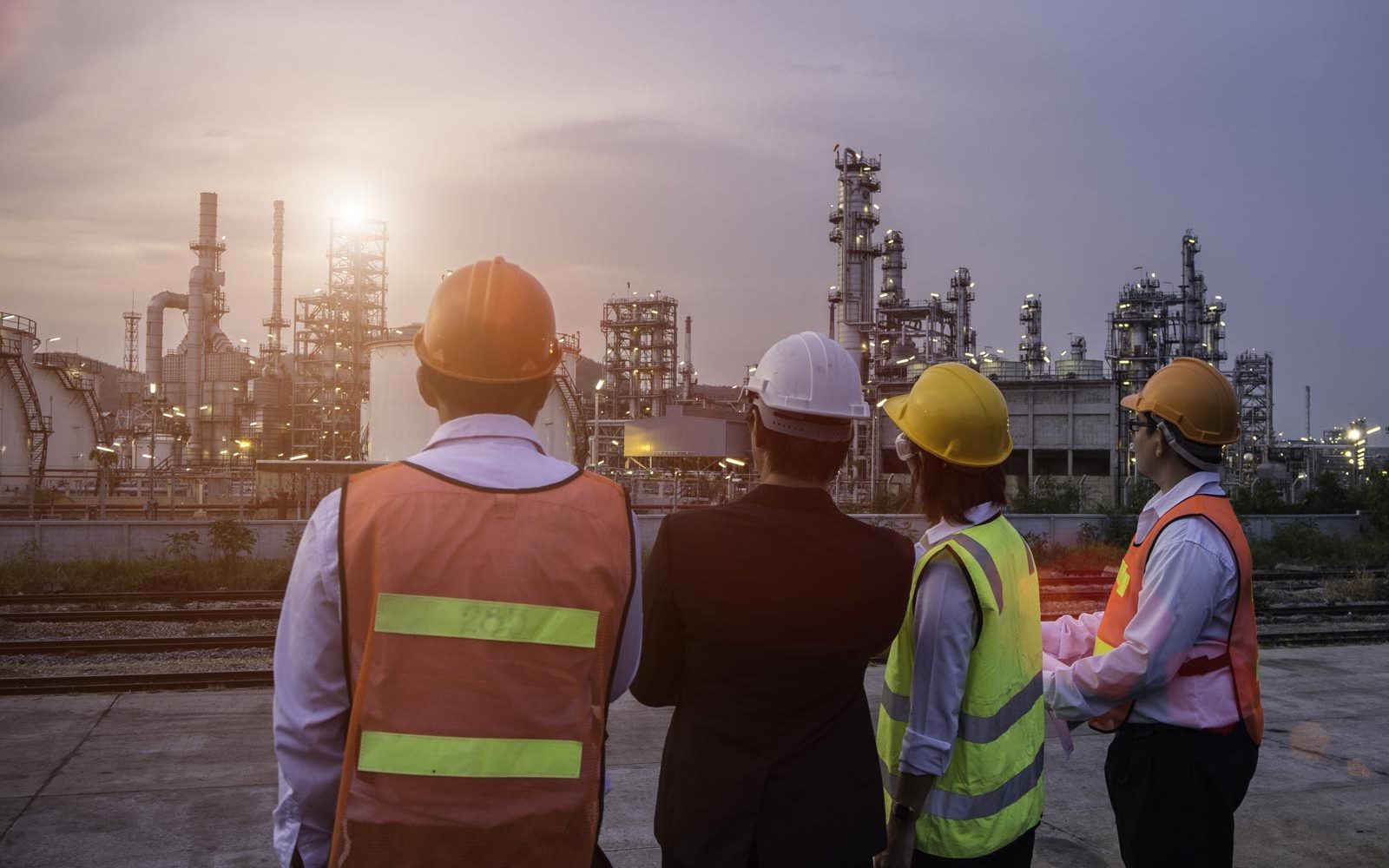 Cairnhill is proud to hold Gold Award status for sustainability. We have also achieved CE Marking certification to Execution Class 4, making Cairnhill one of very few British companies fabricating steel to the highest possible standard.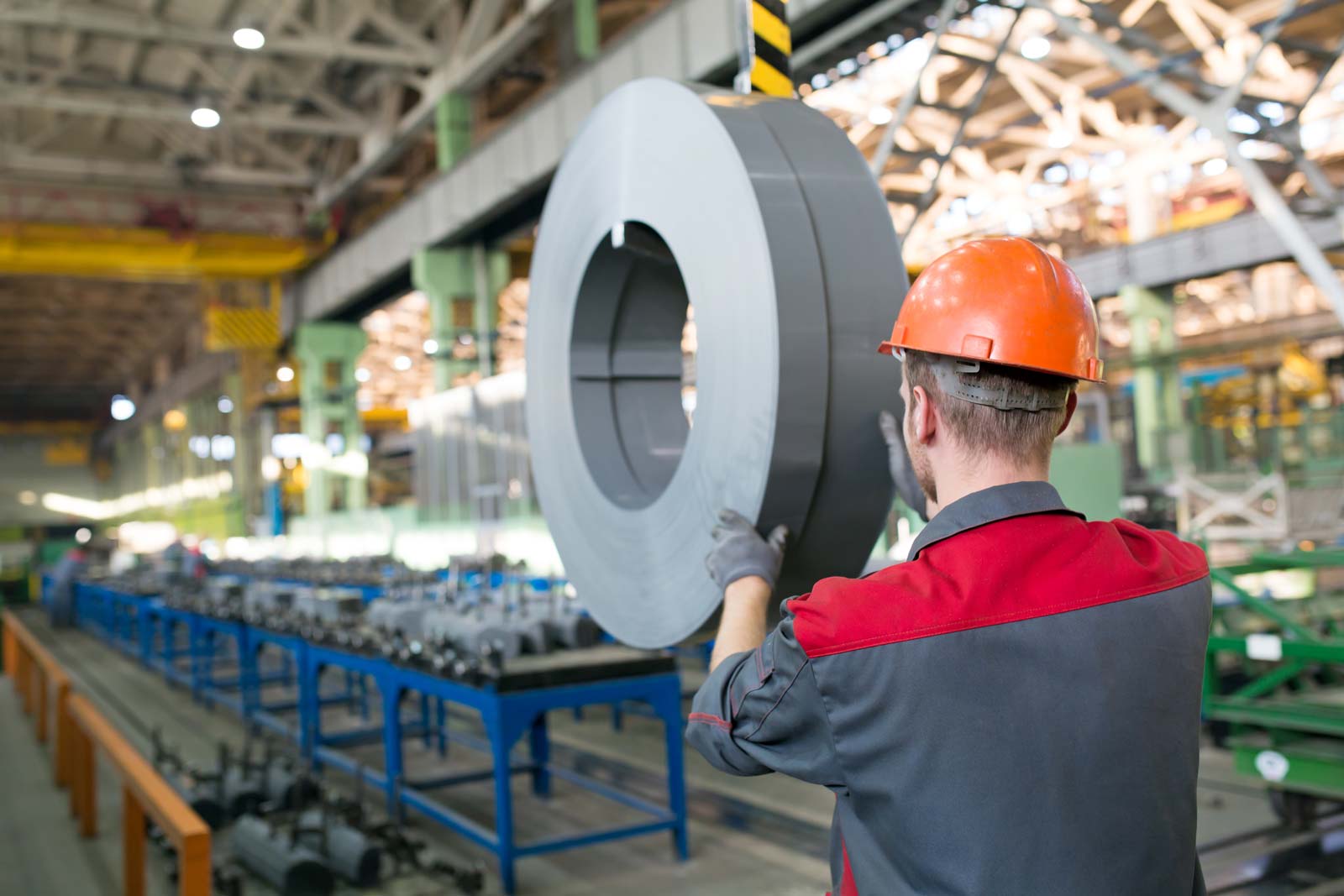 To work in the most safety critical environments requires the highest levels of quality assurance We have been awarded a Factory Production Control (FPC) certificate conforming to the BS EN 1090-1:2009-+A1:2011 standard. The FPC certification is to Execution class 4 which is the highest achievable level. This demonstrates that the Company is able to provide advanced level compliance to the CE marking required in Structural Steel Regulation, and competent to work on the most demanding, zero tolerance projects.
If you would like to discuss any future contracts or learn more about our steel capabilities, please contact us on 01236 449 393 or by email.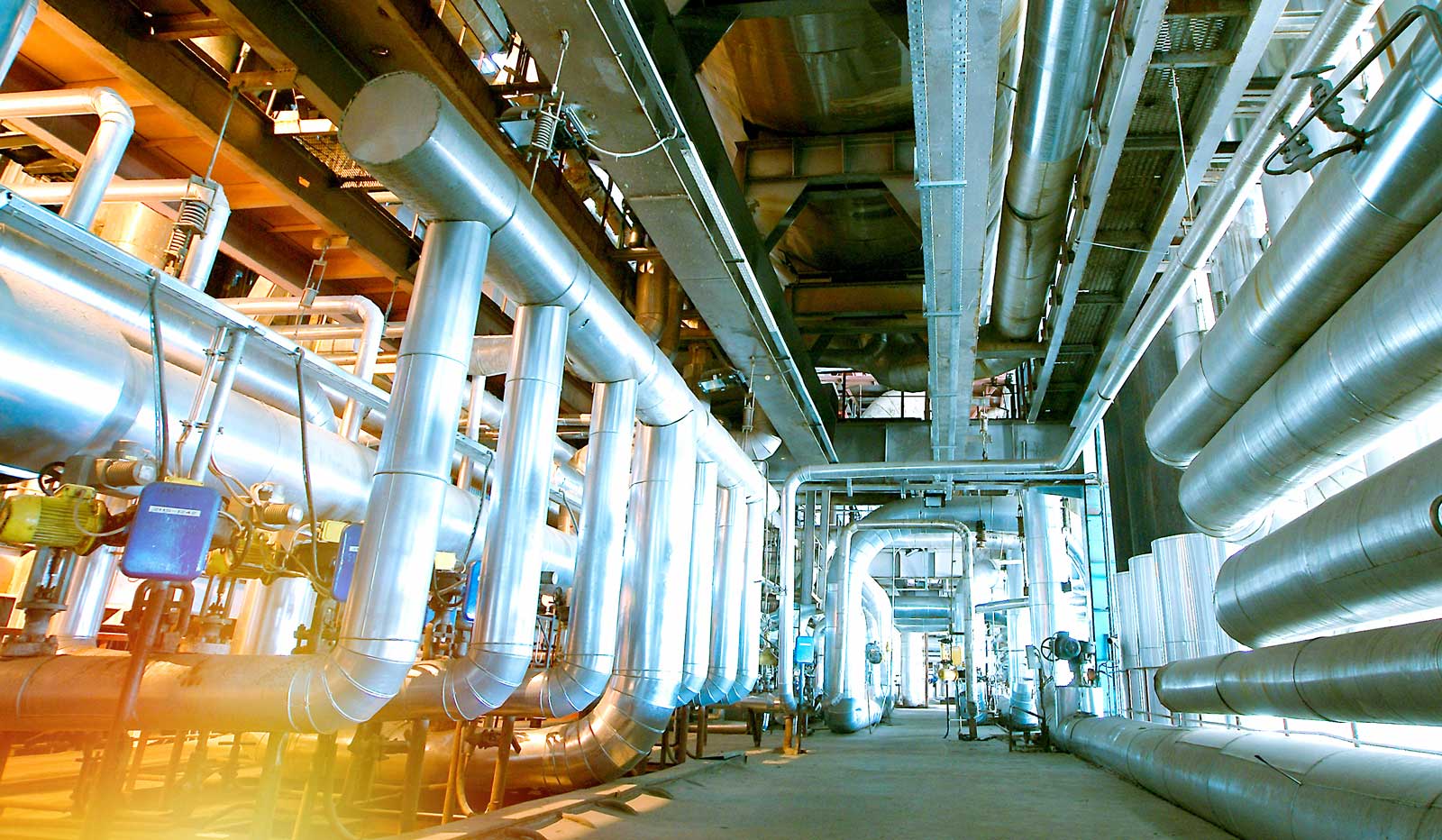 ​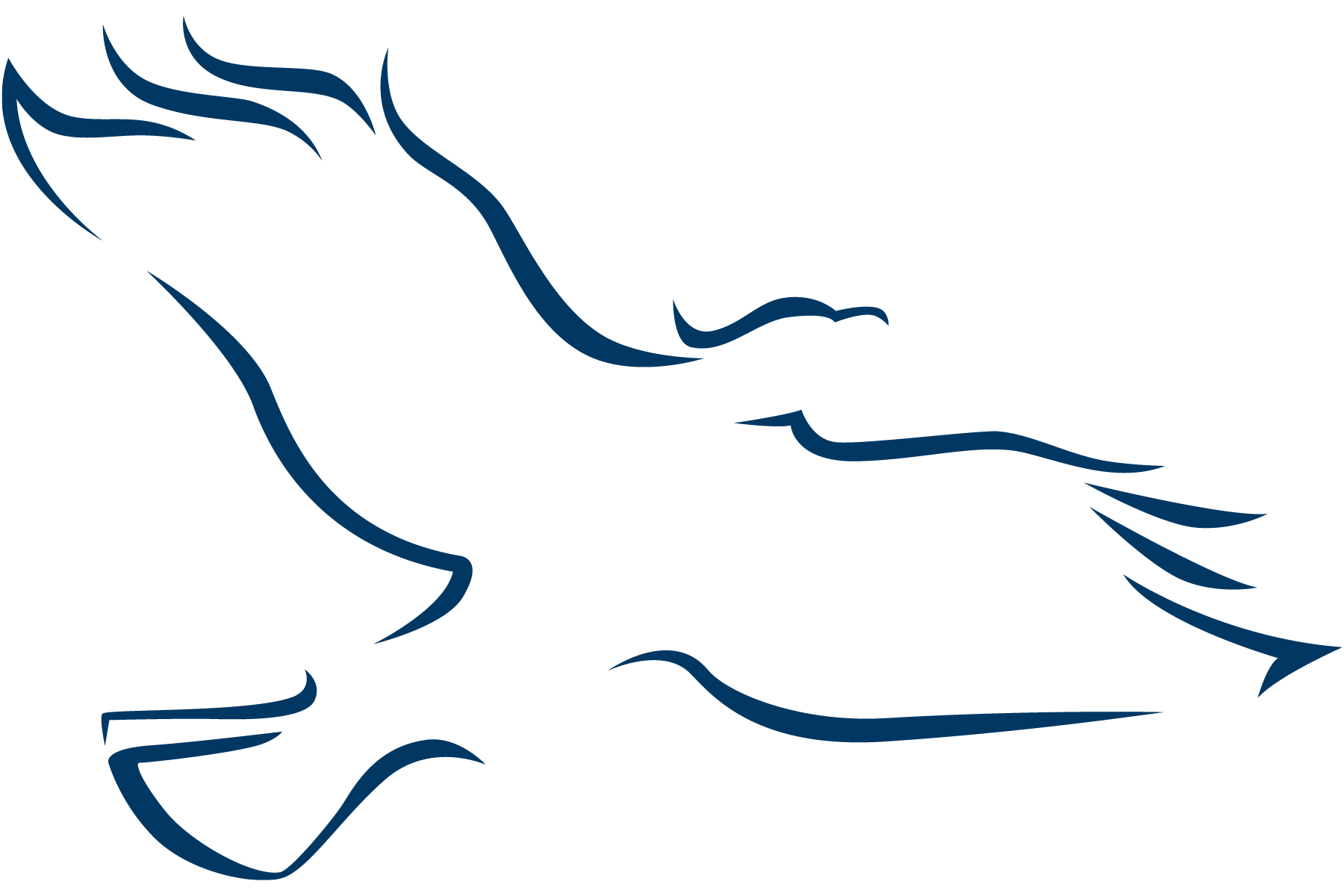 Other Capabilities