Piling
Cairnhill specialise in steel piling and offer a full range of fabricated products to compliment both civil and piling contractors. From our 120,000 square feet of fabrication space located in Coatbridge and our global partnership agreements we are able to offer a complete range of engineered solutions.

​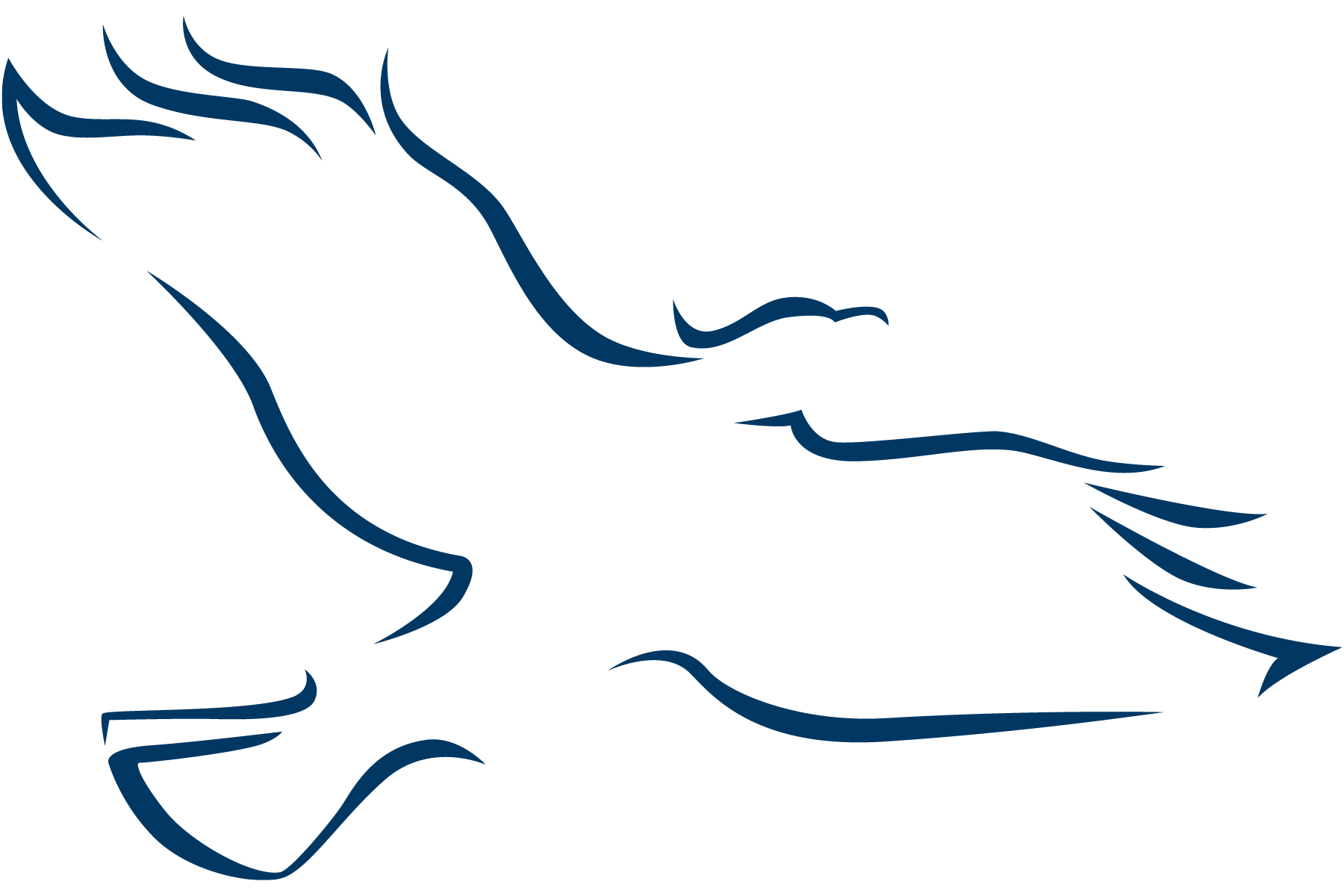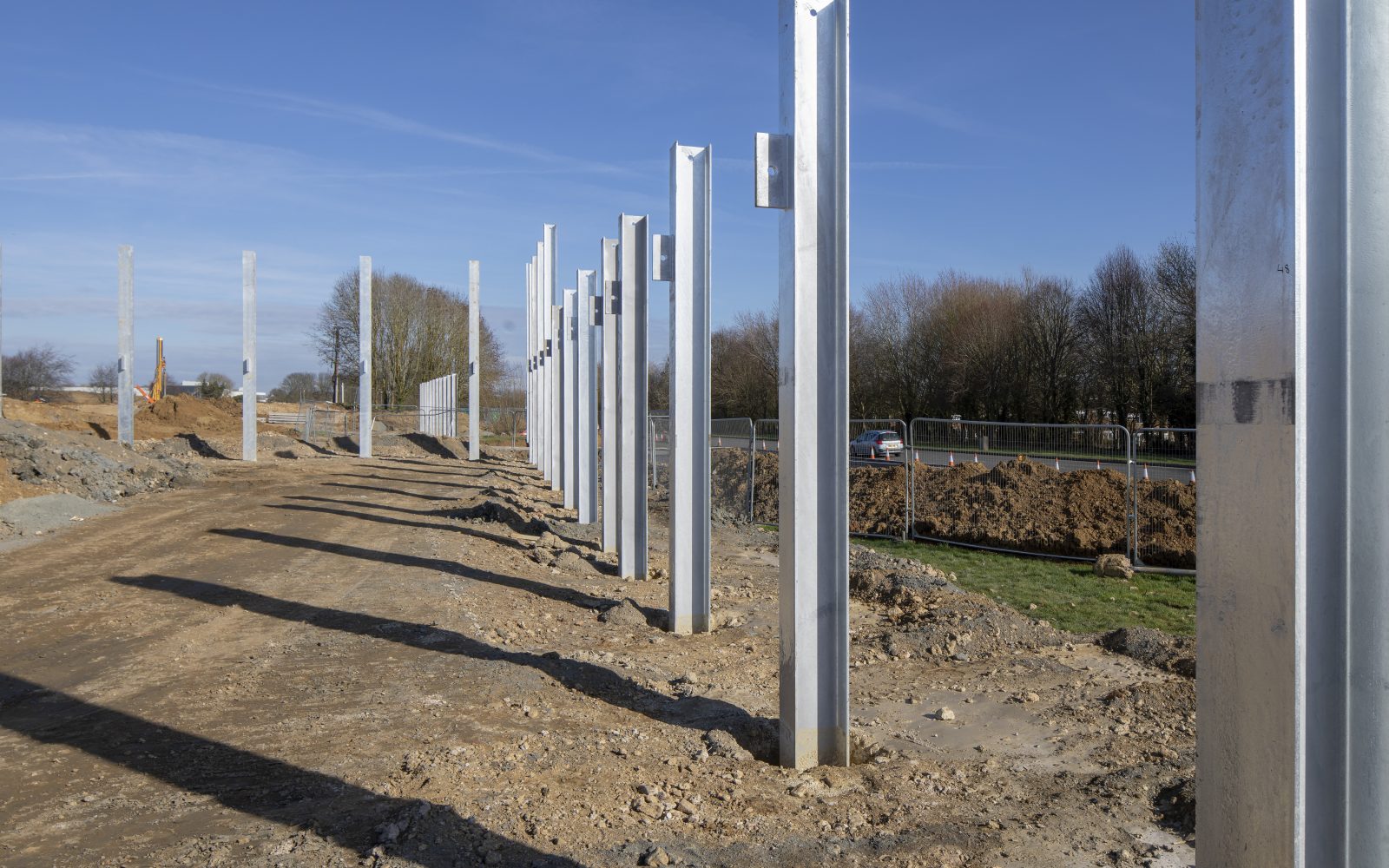 Hot Rolled Sheet piles The design features durable interlocks that are located symmetrically on both sides of the neutral axis. The web is continuous, thus the section modulus and shear load transfer are optimised.
The profile design has a very competitive strength to weight ratio. Due to a deep pro le, the design features a higher inertia resulting in reduced deflection. This higher inertia offers the ability to choose higher steel grades (430mpa) for the most economical solution that meets serviceability requirements. The piles are normally shipped in pairs to accommodate faster installation and better alignment.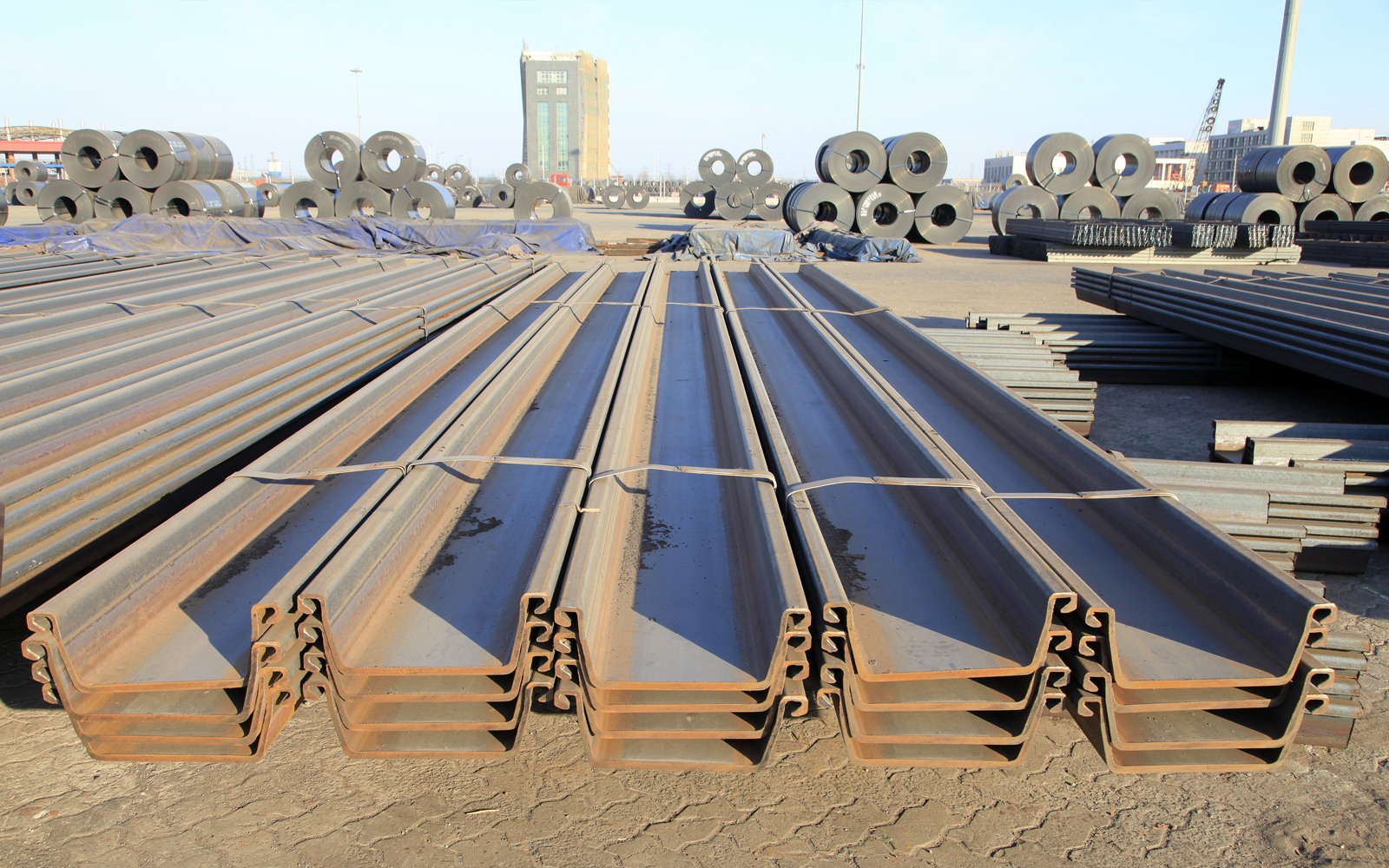 We can offer both Spiral and LSAW options for stock quantities and also large scale projects. We look to add value through every stage of the procurement process and ensure all risks are managed appropriately.
Additionally we can offer the supply of a full range of structural steel plates, sections and heavy wall tubulars as well as plasma cut profiles and a full machining service.
Steel Piling products now include:
Tubular Piles – SSAW, LSAW
Fabricated Piles – Fenders, Dolphins, Grout Pipes

+ Hot Rolled Sheet Piles – Complete range of Z Piles and U Piles

Cold Rolled Sheet Piles

Steel H Pile Combination Walls

Tie Rod Systems

Paint Systems

Cathodic Protection

Site Services – Fully approved Welders immediately available.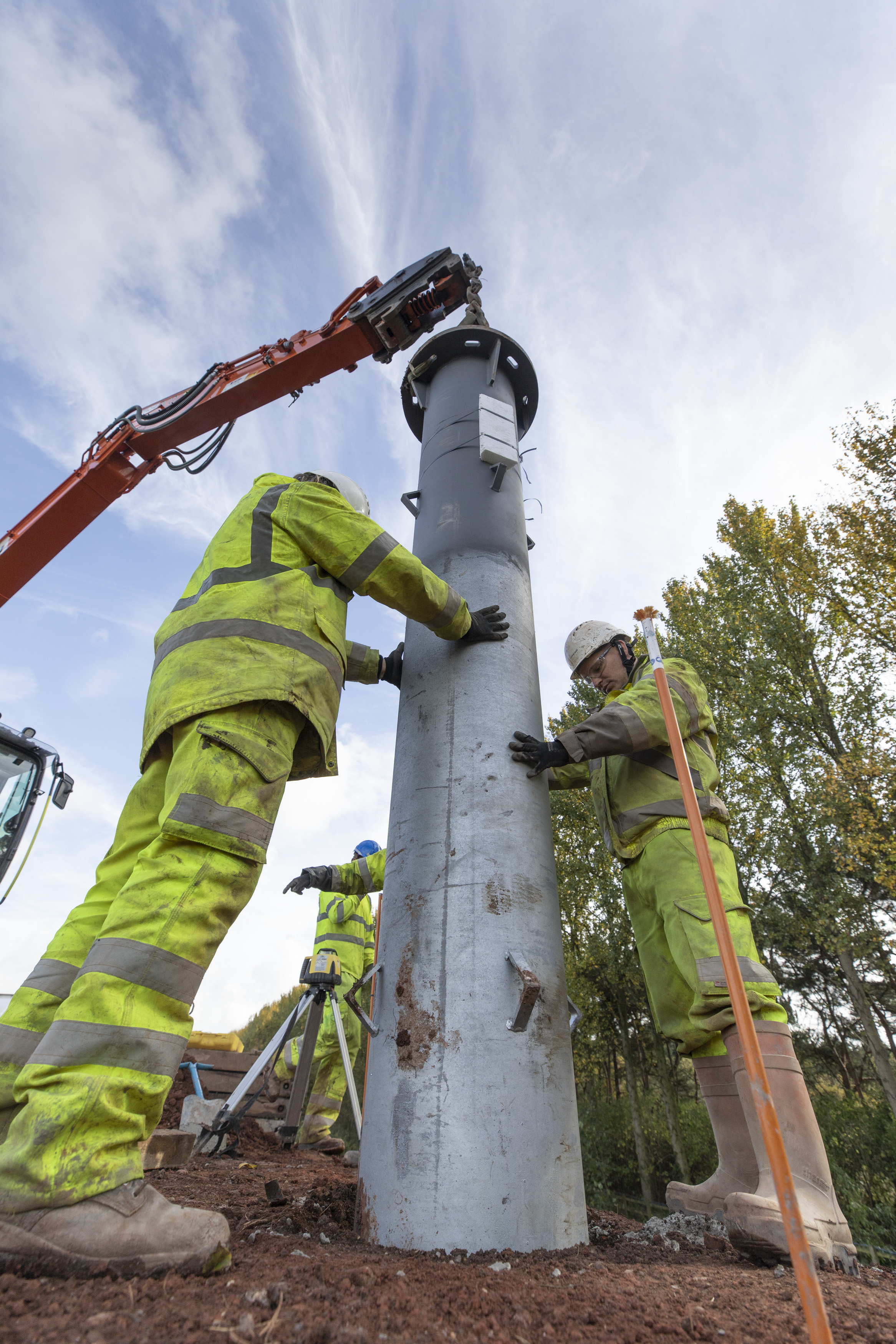 ​