Oil & Gas
Cairnhill has a long and distinguished history in supplying into the Oil & Gas Industry. With over 30 years experience of working with downhole and surface system OEM's we offer a strategic approach in assisting our customers achieve their goals and best end products.

​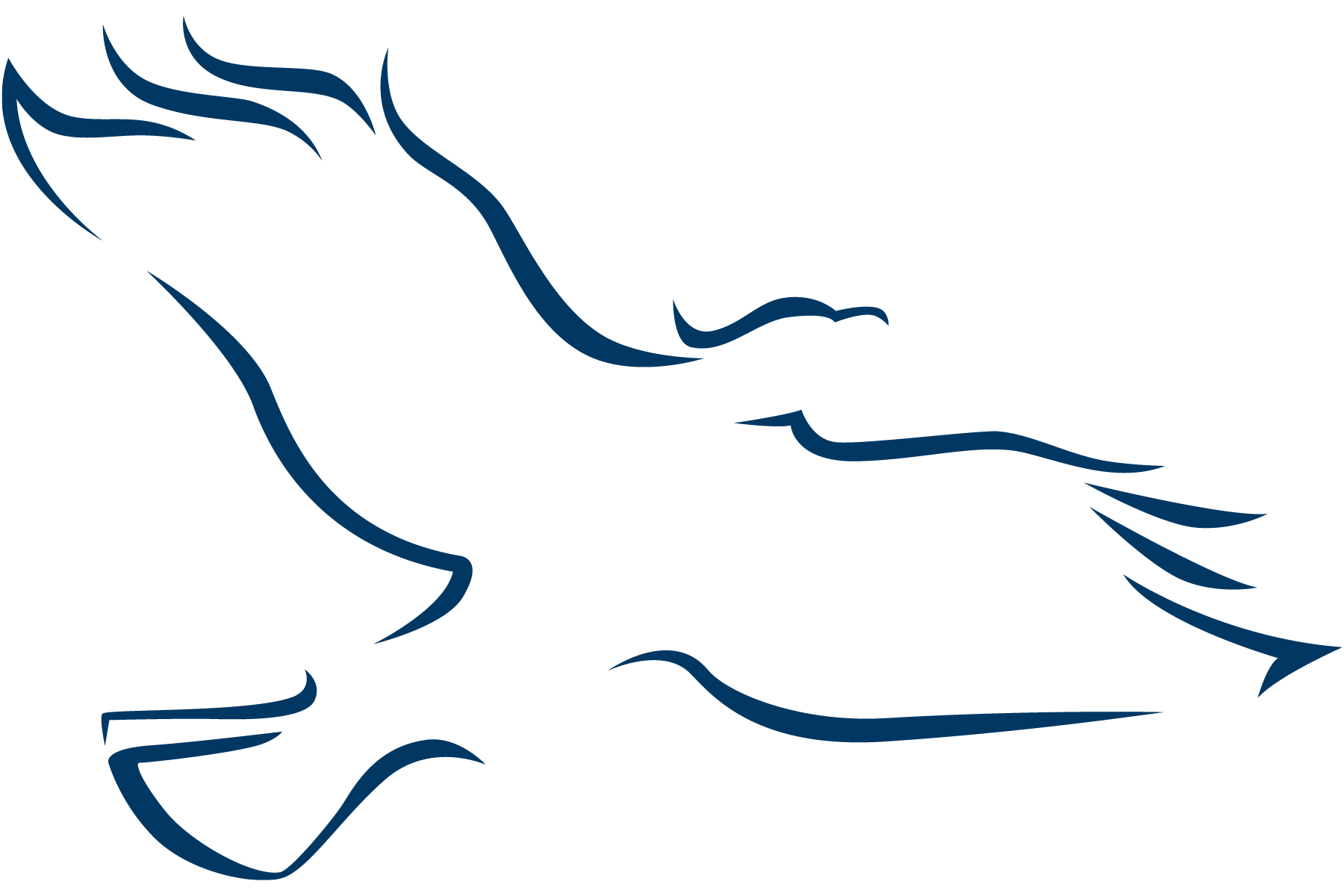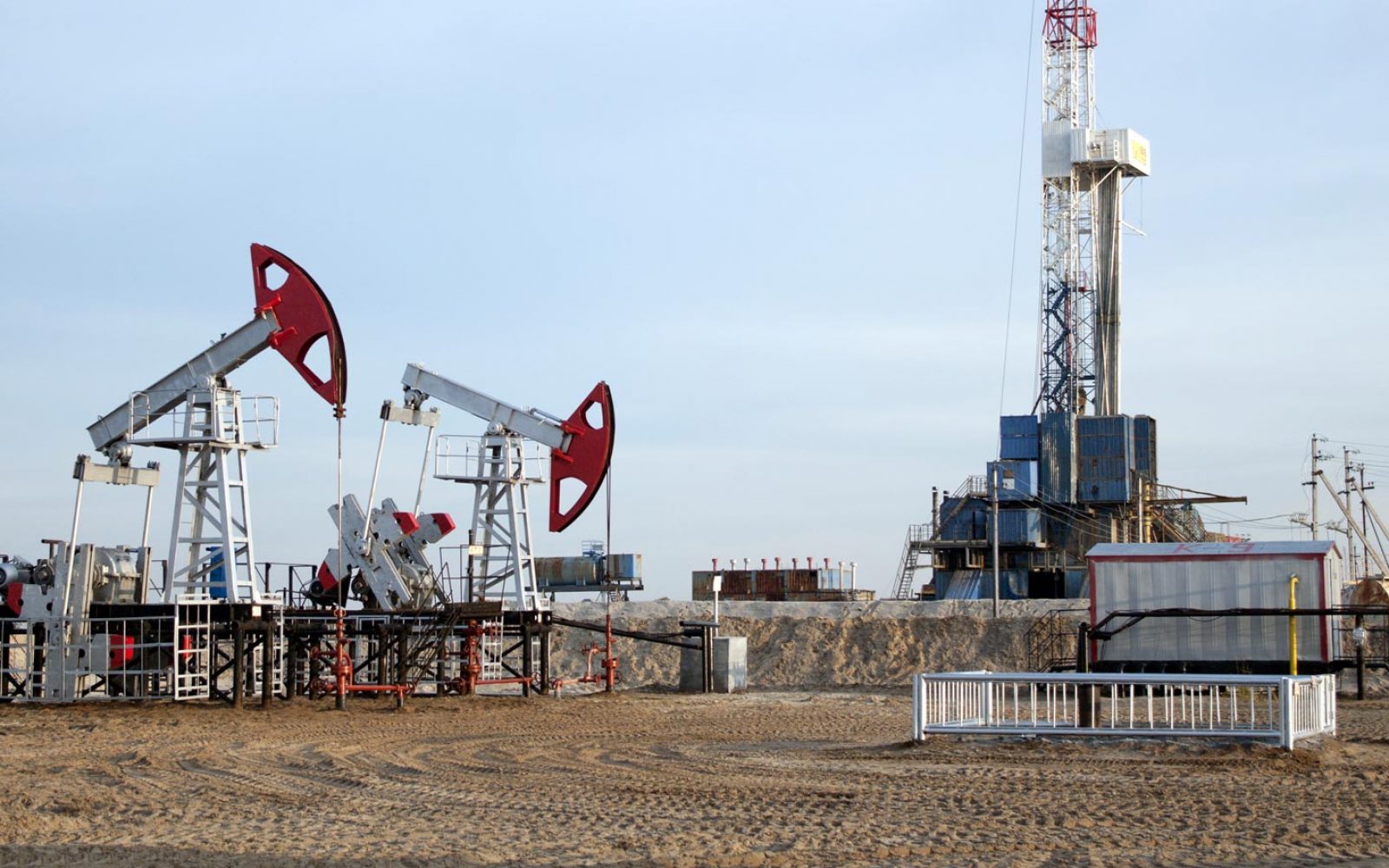 Oil and Gas Steel Fabrication Solutions
Our specialist capabilities allow us to offer advice on manufacturing to our clients. We like to get involved at the front end design stages which allows us to assist in constructability studies, value engineering by simplifying the design and ultimately lowering manufacturing costs.
As well as working in collaboration at the front end, our turnkey solutions in oil and gas steel fabrication allows us to manage the project from start to finish. All of our processes are carried out in-house ensuring we are in control of project delivery and quality.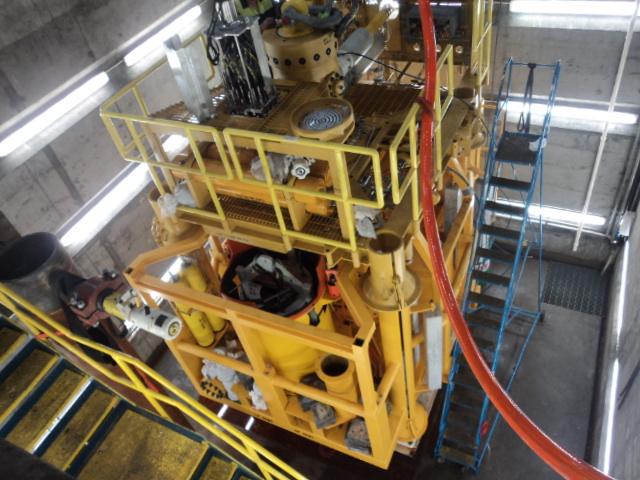 We are well versed with the requirements of working in the Oil & Gas industry and understand the challenges associated with the manufacture of safety critical products.
Some typical supply products
Bend Restrictors
Hang off Clamps
Carousels
Fabricated Skids
Umbilical Reels
Winch Bases
Friction Clamps
Tether Bases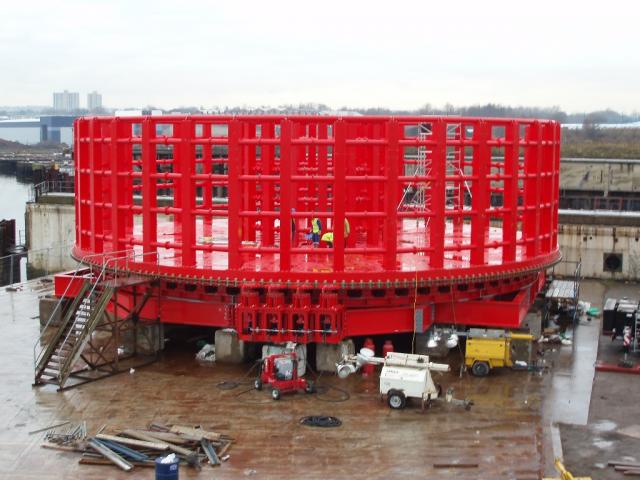 Cairnhill are specialists in oil and gas steel fabrication solutions. If you would like to discuss any of our supply offerings or future contracts please call 01236 449 393 or email enquiries@cairnhillstructures.co uk
​