Case Studies
Welcome to the Cairnhill case study section, designed to provide you with detailed accounts of our various steel projects. If you have any specific questions relating to any of these projects, please do not hesitate to contact us and we will be happy to help.

​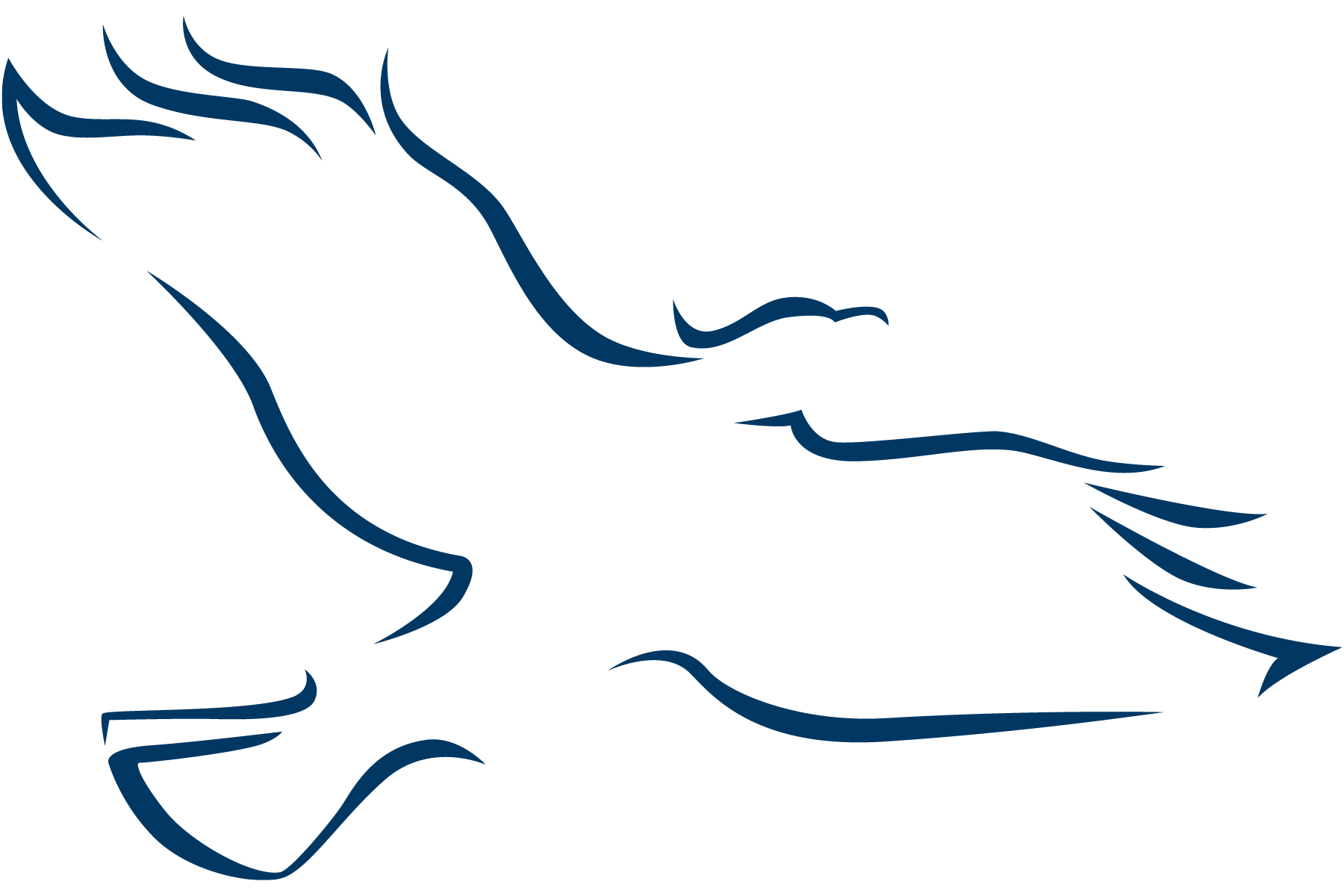 Transport
Cairnhill Structures manufactured and installed all of the trackside, platform and overhead steelwork for our client.
Education
Cairnhill Structures Framing Division carried out the design, delivery and installation of the SFS framing system including sheathing board, insulation to brickwork areas and associated brick tie channels.
Local Government
Cairnhill helped link communities in Falkirk with the fabrication of a new bridge across the River Carron.