Qualifying new welders at Cairnhill
June 16, 2022
Over the past couple of months, we have been carrying our welding tests to qualify welders in both stainless steel and aluminium.

​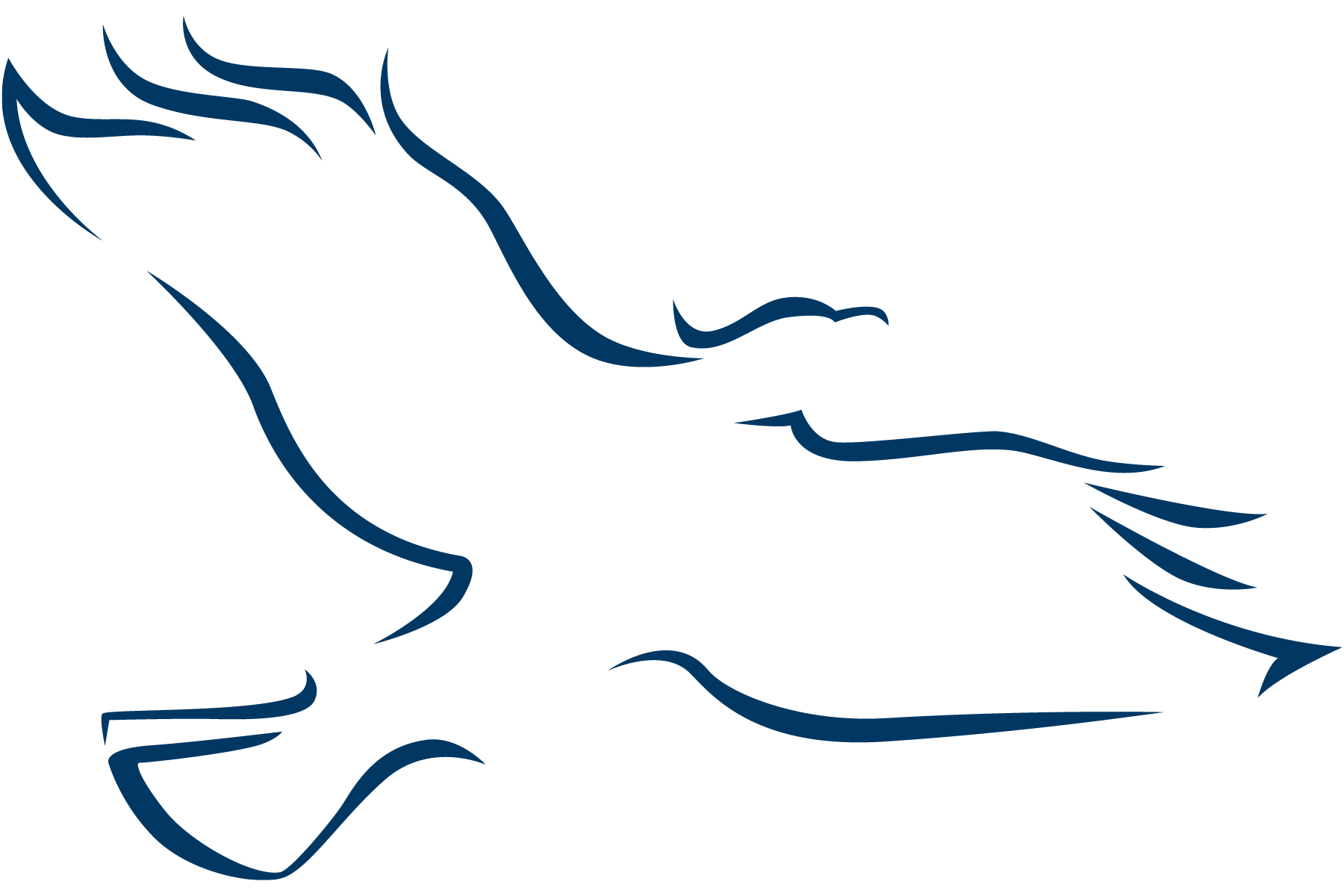 After being awarded several new contracts, we are in the process of qualifying new welders to work on our upcoming projects. We carry out rigorous testing with all of our potential welders to ensure they can fit the high standards that we uphold.
Cairnhill recently undertook 304L stainless steel welder performance qualification test's in accordance with BS EN ISO 9601-1 using the FCAW process; all test pieces were welded in-house under witness by the LRQA surveyor for the area. After welding, all butt welds were moved to a sub-contractor facility for radiography whilst all fillet welds were cut, polished and etched in-house – with a 100% first time pass rate! A fantastic effort from our newly qualified stainless steel welders.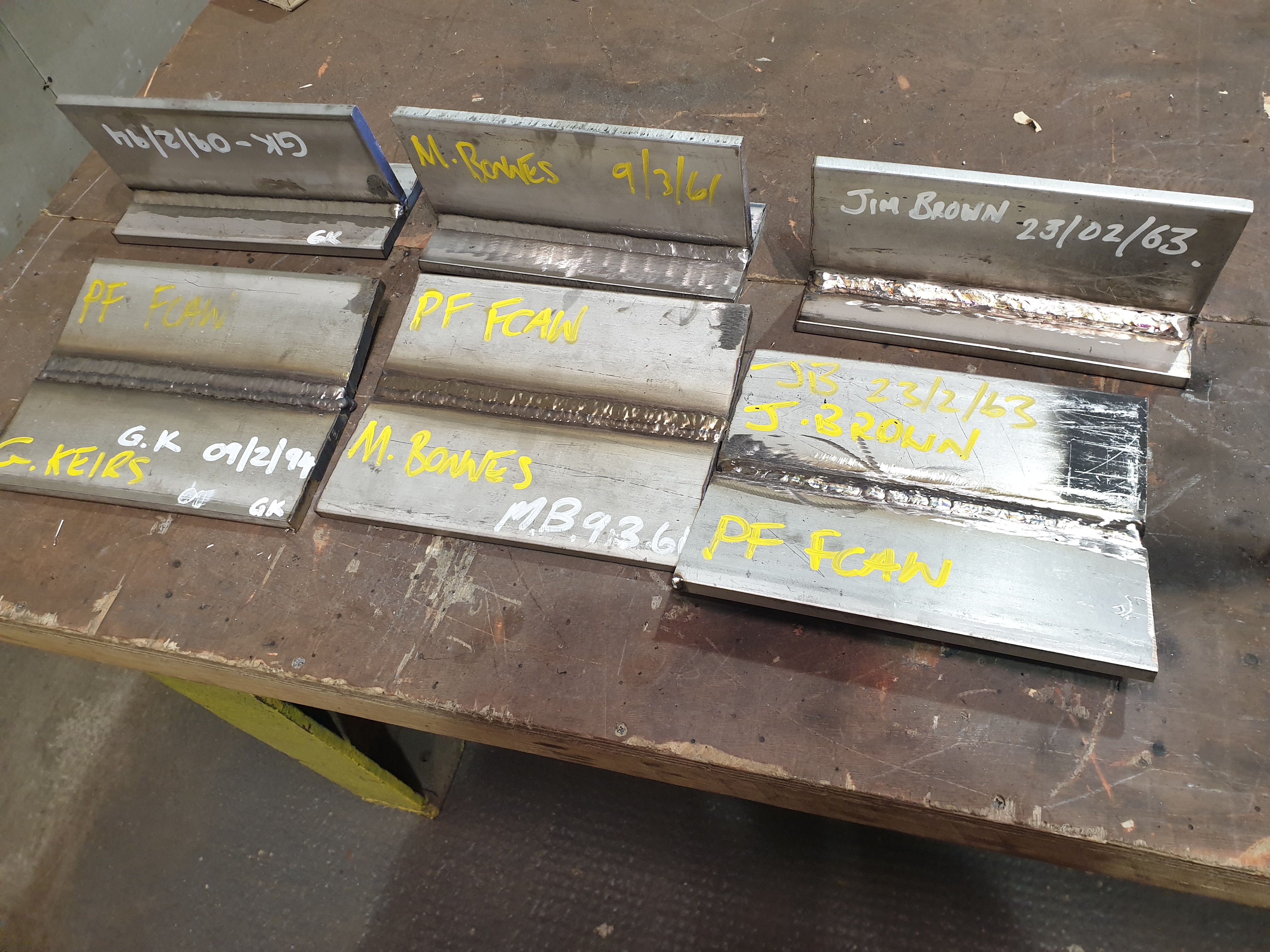 Our team then recently qualified new weld procedures on 6082 aluminium using the TIG process for one of our prestigious clients. All testing was performed successfully under LRQA witness in accordance with ISO 15614-2 to add some new WPQR's to our already expansive, but ever-growing WPQR library.
Our diversified and skilled team are our greatest asset and our focus on fine craftsmanship is one of the reasons we have gained so many clients in a variety of different industries.
​