Sponsoring Waysiders Drumpellier Rugby Club
August 31, 2023
We are delighted to be continuing our relationship with Waysiders Drumpellier Rugby Club this year, both as principal sponsor and helping to promote grass roots rugby.

​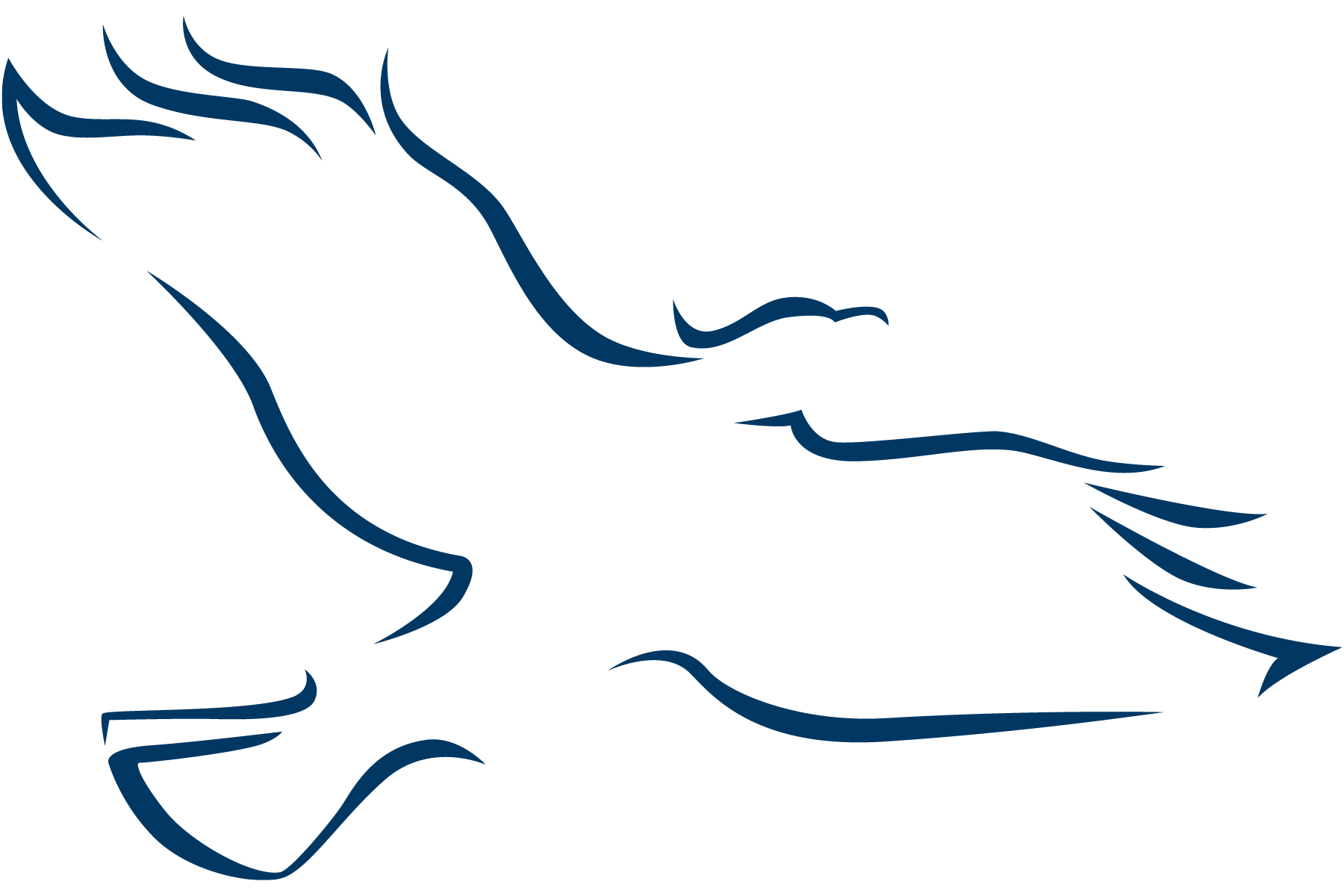 Here is to another successful season for the newly promoted champions heading into the West Division 2. As a local club with only a few miles separating us, we couldn't be more pleased to be aligned with a club who work so hard on positive values at all levels, including junior, woman and mens teams.
First game of the season this Saturday, have a great run out and play with a smile folks, that's what it's all about!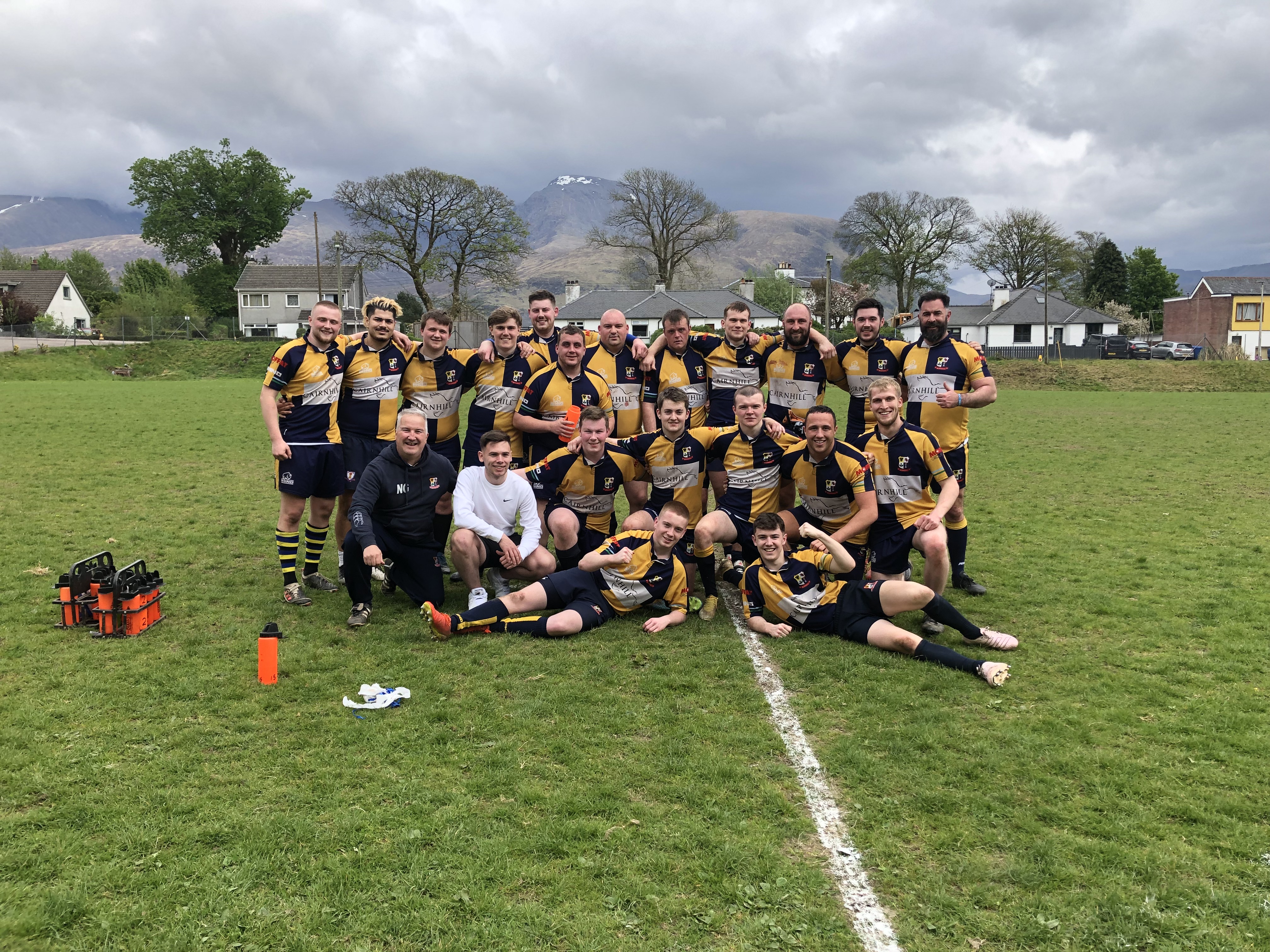 ​