Cairnhill team charity initiatives
May 31, 2022
Our team have been busy over the past couple of months with our charity initiatives, raising money through the Kiltwalk and Firewalk for Maggies!

​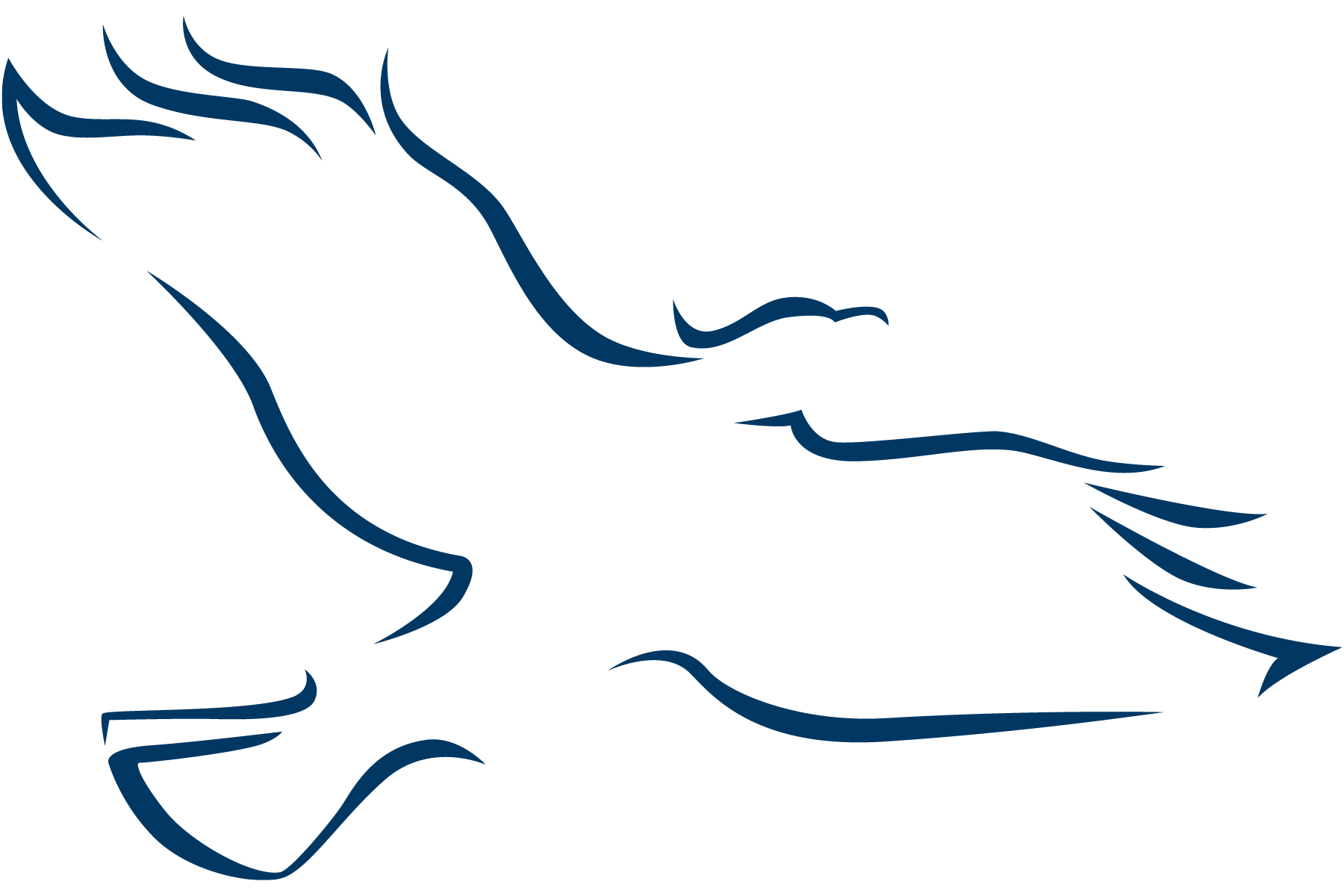 In April, Helen, Daryl and Steven got involved in the Kiltwalk.
Steven went a 3 mile Wee Wander for Beatson, Helen walked the 14 mile Big Stroll for Alzheimer Scotland and Daryl completed 22.7 miles for the Mighty Stride raising money for Bliss Scotland.
Daryl said:
"Thank you to everyone who donated and wished me well prior to taking on this amazing challenge, the support of all the staff at Cairnhill was one of the main factors in getting me over the finish line, and for that I will be forever grateful".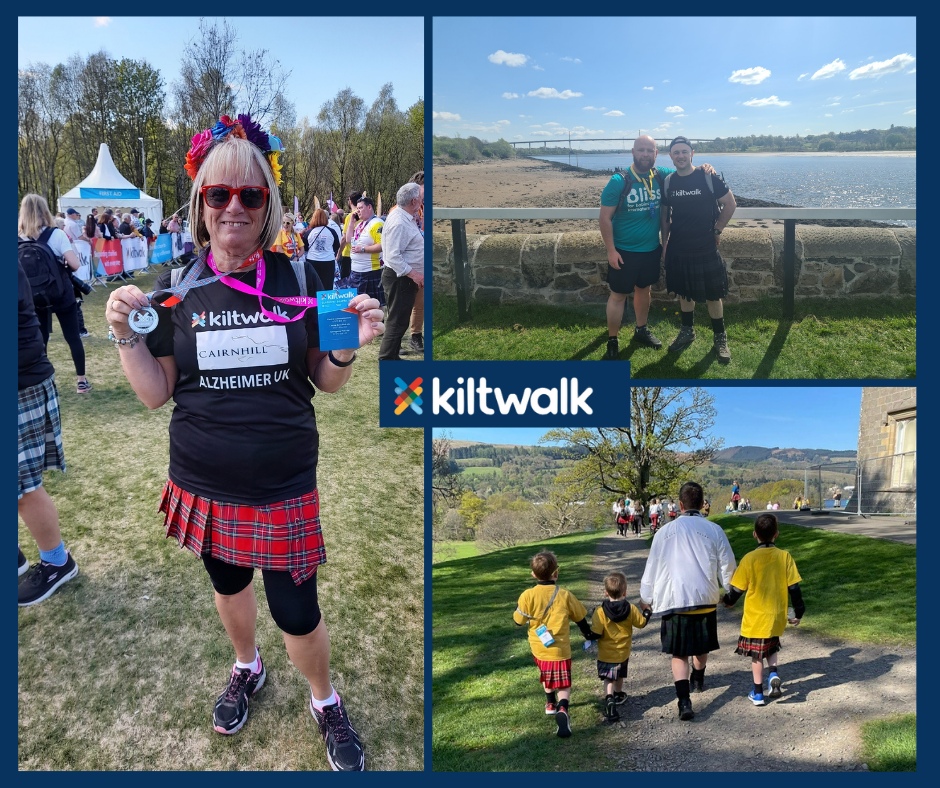 And in May, some of our team braved the heat and walked barefoot over 1200 degree hot embers to raise money for Maggie's Glasgow.
Maggie's is a cancer care centre in Glasgow, providing patients with care and support in the most difficult times. The Firewalk for Maggie's was run by Blaze, the firewalking experts, with almost 30 years experience in firewalking. Alongside raising money for charity, the Blaze Firewalk aims to 'transform fear and to inspire people to do things they didn't think possible'.
Altogether, Steven, Sean and Carly raised £1,610 for this incredible cause… and no feet were (surprisingly) harmed in the process!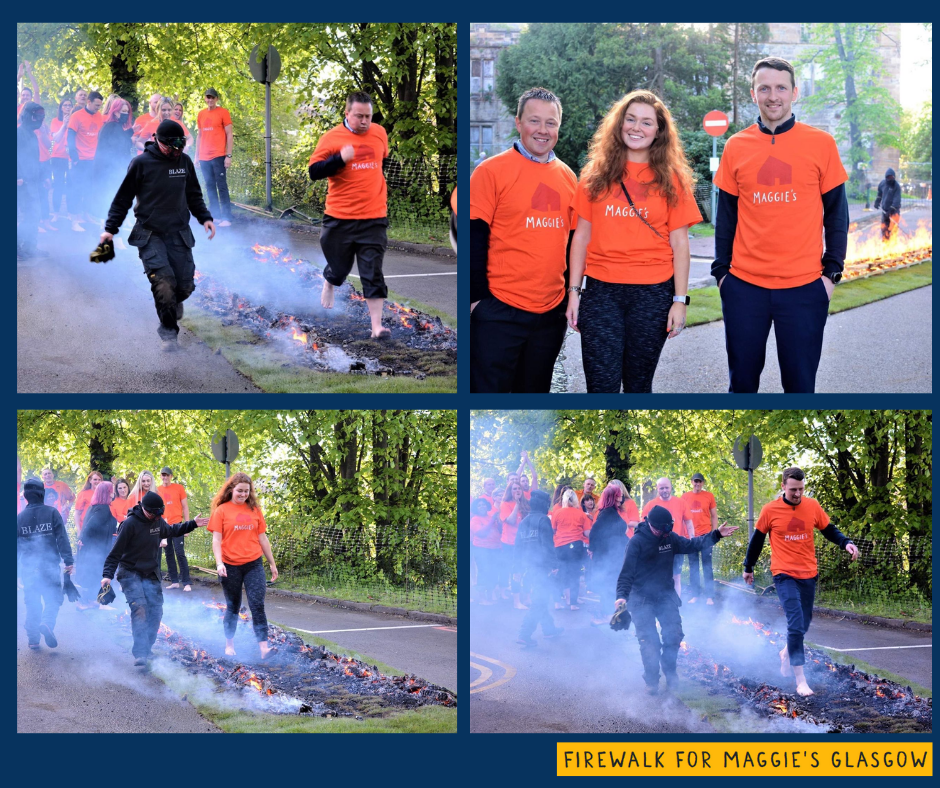 A huge amount of money raised for our April and May charity initiatives – well done team!
​